HARRODSBURG, Ky. (TheBlaze/AP) — Police in Kentucky say a man who broke into several vehicles at a Harrodsburg business was found sleeping inside one of the cars with a mask still over his face.
Police: Man arrested after falling asleep while breaking into cars at Harrodsburg business https://t.co/TibKzFBbltpic.twitter.com/ltSSJlE7we

— Garrett Wymer (@GarrettWKYT) September 7, 2016
Multiple news outlets report that police say 35-year-old Matthew Stewart of Louisville faces theft, criminal mischief and criminal trespassing charges in connection with the incident.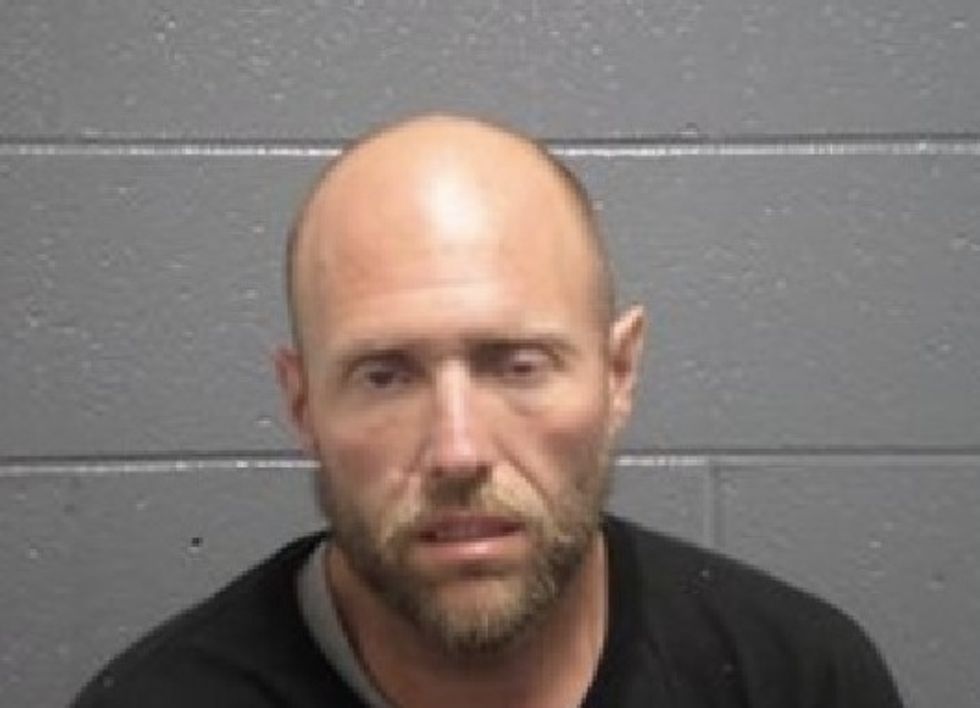 Matthew Stewart (Image source: Boyle County Detention Center)
Police were called to CC Auto Parts & Service on Monday after employees found a lock box containing keys that had been pried open and several vehicles broken into.
Responding officers discovered Stewart asleep in the driver's seat of a vehicle. Police say he was wearing black gloves and a mask.
It's unclear if Stewart has an attorney.
The store's owner, Chris Caton, told WKYT-TV that the incident was the first time he's had trouble at his business.
"I tell you, there's nothing worse than a thief," Caton told the station. "If these thieves and drug addicts driving it all, if they spent as much time working as they do trying to figure out a free way in life, the world would be a lot better place."