TheBlaze's Dana Loesch and fellow conservative talk show host Ed Morrissey cautioned Friday that, although conservatives are enjoying Wikileaks' current political target, Hillary Clinton and the Democratic National Committee, the sabotage operation is a double-edged sword.
"Do we find [these leaks] acceptable because Julian Assange is, right now, leaking out this classified information that has to do with Hillary Clinton, because it's Hillary Clinton?" Loesch asked.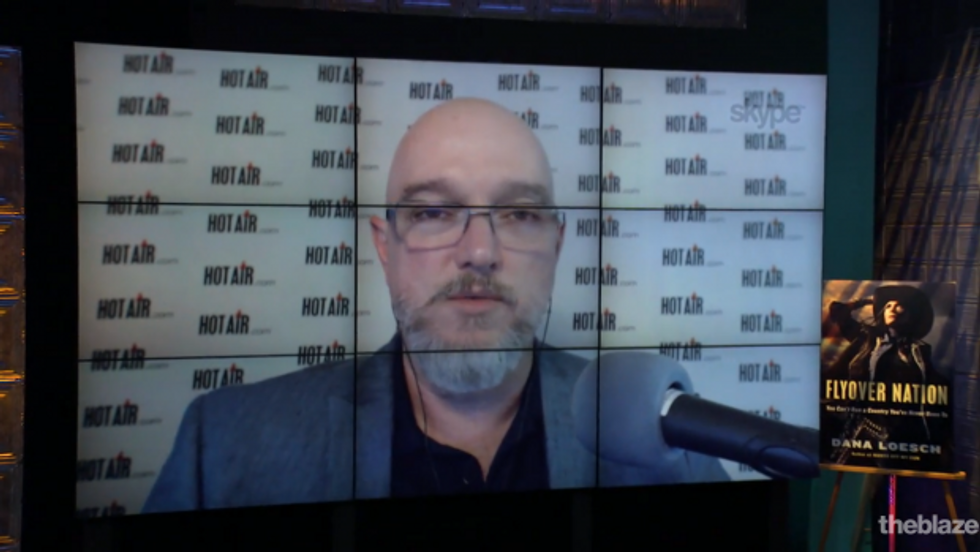 TheBlaze TV
Morrissey considers it an important question, and says there's a difference between scrutinizing available information and "having Julian Assange on for an hour or a half an hour and treating him like a hero this week, when the very next week he starts leaking things about Donald Trump. We're all going to think it's terribly awful [then] because Donald Trump was never in public office."
The DNC, a private organization, "had a legitimate right to keeping their internal communications proprietary," Morrissey said. "And as much as we enjoyed their discomfort over this, there is a fundamental fairness issue her, which is that private organizations have the right to some sort of privacy. … And to put it out here like this is really wrong; it's theft. And what we're doing is sort of incentivizing theft in the future."
"What Julian Assange is doing is not whistle-blowing," he continued. "He's aggregating stolen material from people who could have gone to Congress, who could have gone to the courts to talk about this. Instead, they stole the material, they handed it off to a third party so that they didn't have to have their hands dirty in some of this."
Watch Morrissey's comments below: —