ALBANY, N.Y. (TheBlaze/AP) — The New York attorney general's office ordered the Trump Foundation to immediately stop fundraising in the state on Monday, arguing that it isn't registered to do so.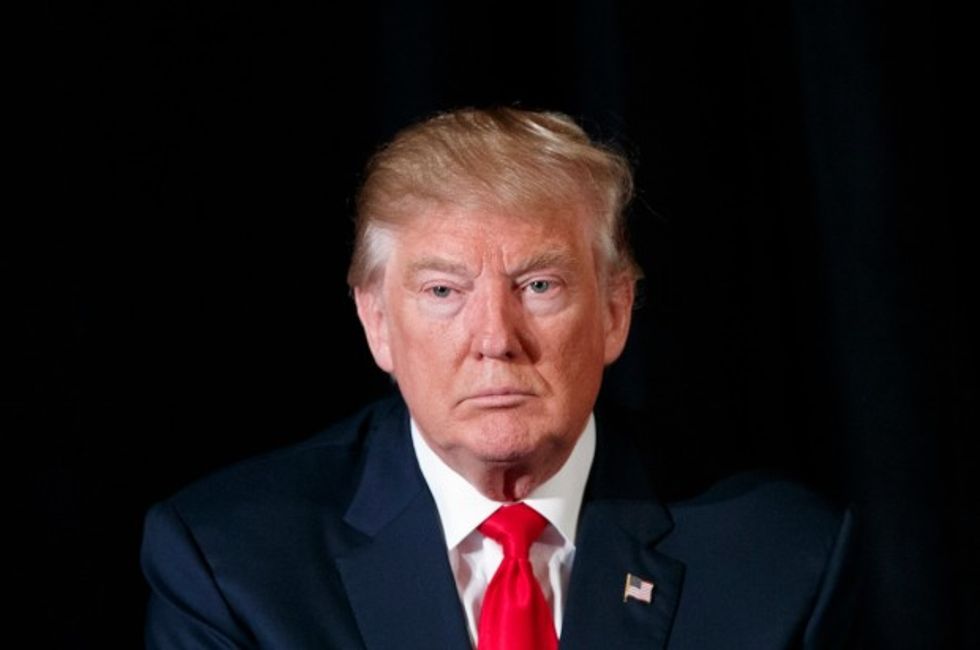 Republican presidential candidate Donald Trump listens to a question during a town hall with the Retired American Warriors in Herndon, Virginia, Monday. (AP Photo/ Evan Vucci)
New York Attorney General Eric Schneiderman, a Democrat, launched an investigation of Republican presidential nominee Donald Trump's foundation following reports that the candidate personally benefited from its spending.
Schneiderman's office sent the Trump Foundation a "Notice of Violation" dated Friday and publicly released Monday, demanding that the organization "immediately cease soliciting contributions or engaging in any other fundraising activity in New York." It also instructed the Trump Foundation to notify any third-party organizations seeking funds on their behalf to notify those organizations they must cease doing so in New York.
The attorney general's office said that the law requires a different registration than the foundation has for those that solicit more than $25,000 a year from the public.
James Sheehan with the attorney general's office said the foundation must comply with their instructions and answer demands for all delinquent financial reports within 15 days or they "shall be deemed a continuing fraud upon the people of the state of New York."
The Trump campaign said the foundation intends to cooperate with the investigation.