Federal agents, with the assistance of local law enforcement, freed 72 sex slaves who were being forced to work as prostitutes in Washington State late last week.
According to the Spokesman-Review, the operation included stings in more than a dozen cities across the state. Those rescued included at least five minors.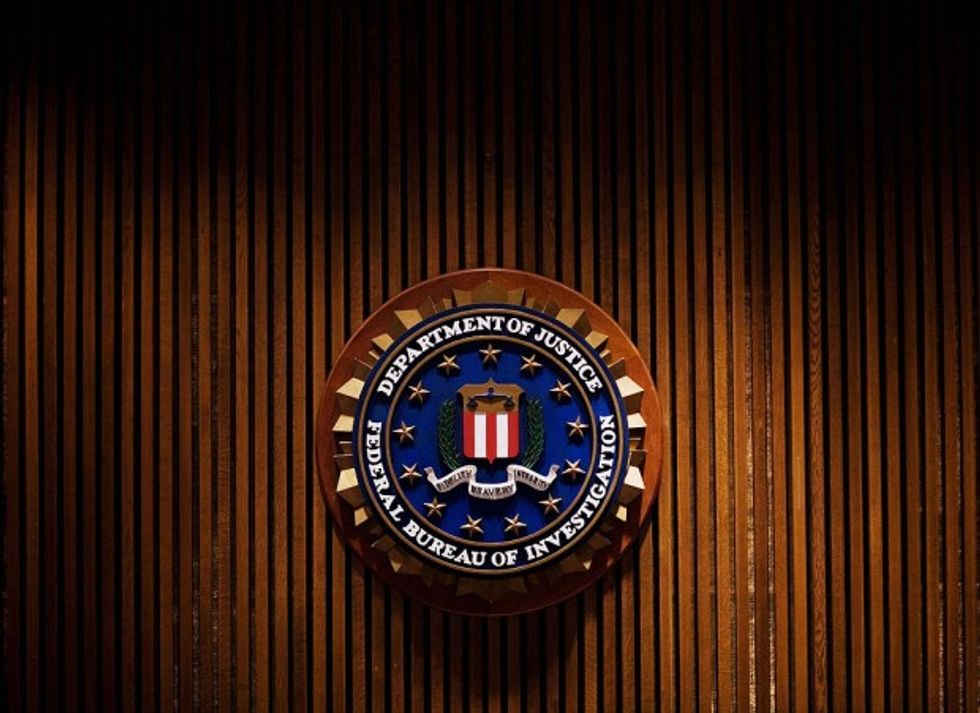 Getty Images/Mandel Ngan/AFP
The police apprehended 14 people during the operation, which was dubbed "Operation Cross Country X."
"Victims and the pimps travel throughout eastern and western Washington to work and do not necessarily reside in the area where they were located this week," the FBI said about the sting, according to the Spokesman-Review.
Authorities said they used undercover agents to make contact with the sex slaves while they canvassed the areas frequented by the women and their pimps. Some of the freed women, according to KREM-TV, had been forced into slavery when they were just children.
It was the 10th sting of "Operation Cross Country" since 2008, KREM reports. Other operations occurred around the United States and in other countries, such as Canada, Thailand, Cambodia and the Philippines. A total of 239 traffickers were arrested.