A Des Moines woman has been arrested after authorities say she cast two electoral ballots in Polk County.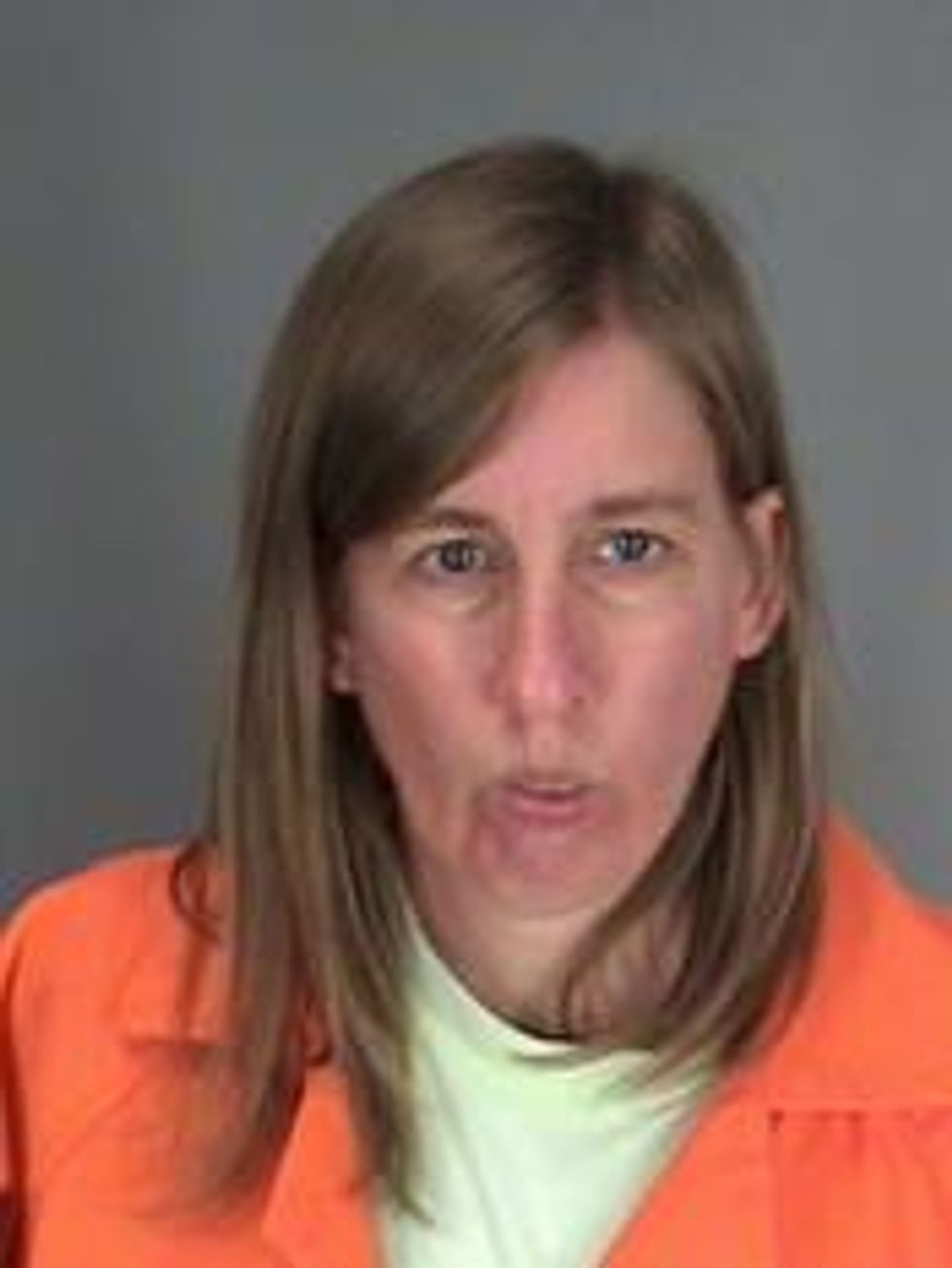 Terri Rote mugshot (Des Moines Register Data Central)
Terri Lynn Rote, 55, was booked into the county jail at 3:40 p.m. on Thursday, according to the Des Moines Register, for a first-degree election misconduct charge — a Class D felony.
She was released on a $5,000 bond, the Register reported Friday.
Rote is scheduled to appear before a court on Nov. 7, one day before the Nov. 8 presidential election.
Polk County Auditor Jamie Fitzgerald told the Register that this is the first time he remembers having to report potential voter fraud.
Local police reports show that two other suspects are accused of casting mail-in ballots as well as voting in person, but neither of those suspects was arrested.
TheBlaze caught up with Rote, an early Donald Trump supporter, in Des Moines on Feb. 1. She told us that she planned to caucus for the businessman and presidential candidate in east Des Moines later that night.
Terri Rote plans to caucus tonight for @realDonaldTrump down on the east side of Des Moines pic.twitter.com/dMdeH7sX0V

— Leigh Munsil (@leighmunsil) February 1, 2016
Trump ended up finishing second in the Iowa caucuses after Texas Republican Sen. Ted Cruz.