MTV News has taken it upon itself to offer "white guys" a handful of New Year's resolutions in a short video since "you could do a little better in 2017."
And while it's primarily packaged in humor, you don't think the ultra-liberal outfit's gonna let viewers get away with mere chuckles, do you?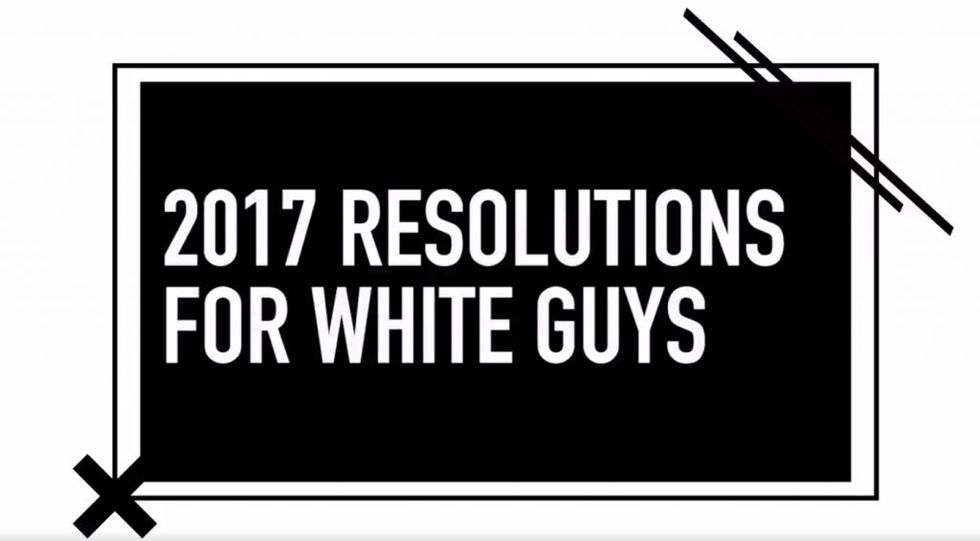 Image source: Twitter screen cap
"First off, try to recognize that America was never 'great' for anyone who wasn't a white guy," one apparently non-white woman says, presumably referring to the campaign slogan of white President-elect Donald Trump.
Another non-Caucasian woman adds: "Can we all just agree that Black Lives Matter isn't the opposite of All Lives Matter? Black lives just matter; there's no need to over-complicate it."
A white guy who joins in on the fun notes that "Blue Lives Matter isn't a thing" —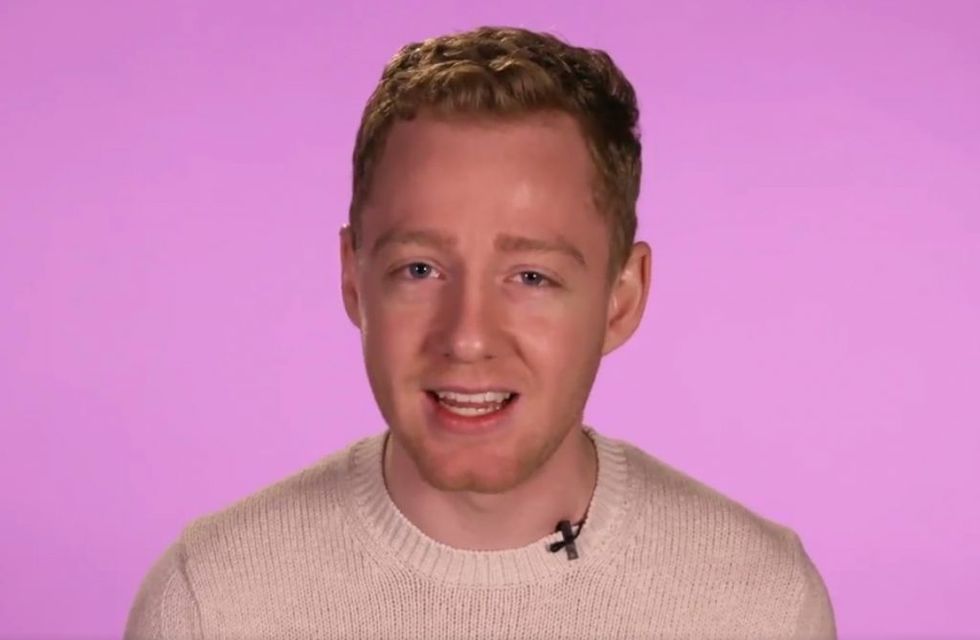 Image source: Twitter screen cap
— just before a black man declares that "cops weren't born with blue skin, right? I mean, yeah! They weren't born blue!"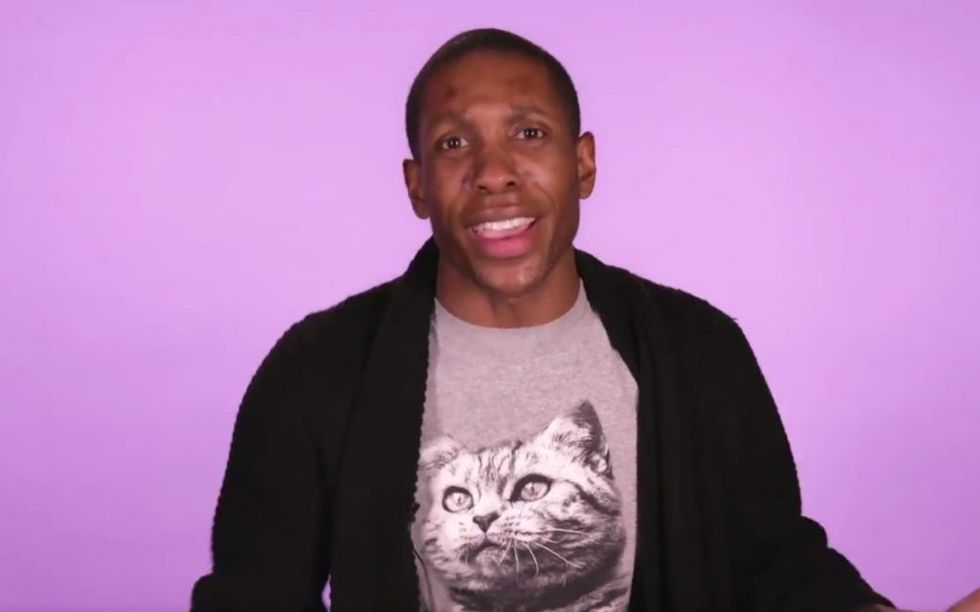 Image source: Twitter screen cap
"Mansplaining" — i.e., when a male speaks to a woman in a manner deemed condescending — is covered, too. MTV News' suggestion? "Stop doing it."
Oh, and if you're a white guy with black friends, don't say you have black friends because "nobody who has black friends says that they have black friends," a white guy warns.
"And just because you have black friends doesn't mean you're not racist," the black man in the video adds. "You could be racist with black friends."
Anyway, here's the clip. Let the healing begin:
UPDATE 1:41 p.m.: The "2017 Resolutions for White Guys" video is getting hammered on MTV News' YouTube page.
As views quickly shoot toward 25,000 Tuesday afternoon, the clip has received at last count over 10,500 down votes and only 86 up votes. Yes, just 86. Not a very favorable ratio.
In addition, the present YouTube clip is a Tuesday reupload "with updated graphic elements" — apparently meaning the famed MTV logo now sits on the right-hand bottom of the screen.
Many commenters weren't buying the explanation, however, claiming the reupload put a halt to the growing number of down votes the previous version of the video was receiving.
"Let's see how many dislikes we can keep giving this piece of s**t video by MTV to see how many times they delete it and repost it to clear out the dislikes!" one commenter wrote. "Any bets?!"
(H/T: The Daily Wire)