As chaos erupted Friday at Florida's Fort Lauderdale-Hollywood International Airport, Robyn Walensky couldn't help but think of how, fewer than 24 hours before gunshots rang out, she stood in the exact same terminal feeling like a "sitting duck."
Walensky was in Florida attending to a family matter when she happened to drive by the airport as the horrific event was unfolding.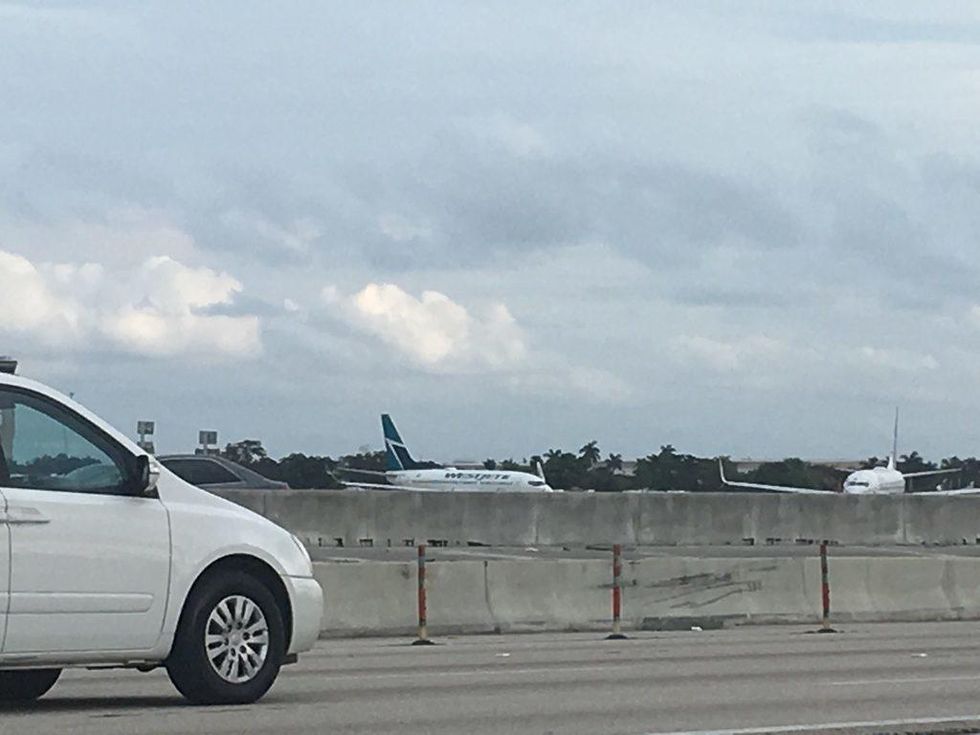 Image source: Robyn Walensky
"I've never seen it this crowded before," Walensky, who travels through FLL frequently, told TheBlaze.
She described the tarmac as an "absolute parking lot" of planes that had either just landed or were not being allowed to take off. All air traffic scheduled to come into or out of the airport following the massacre was being diverted to Miami International Airport, about 30 miles away.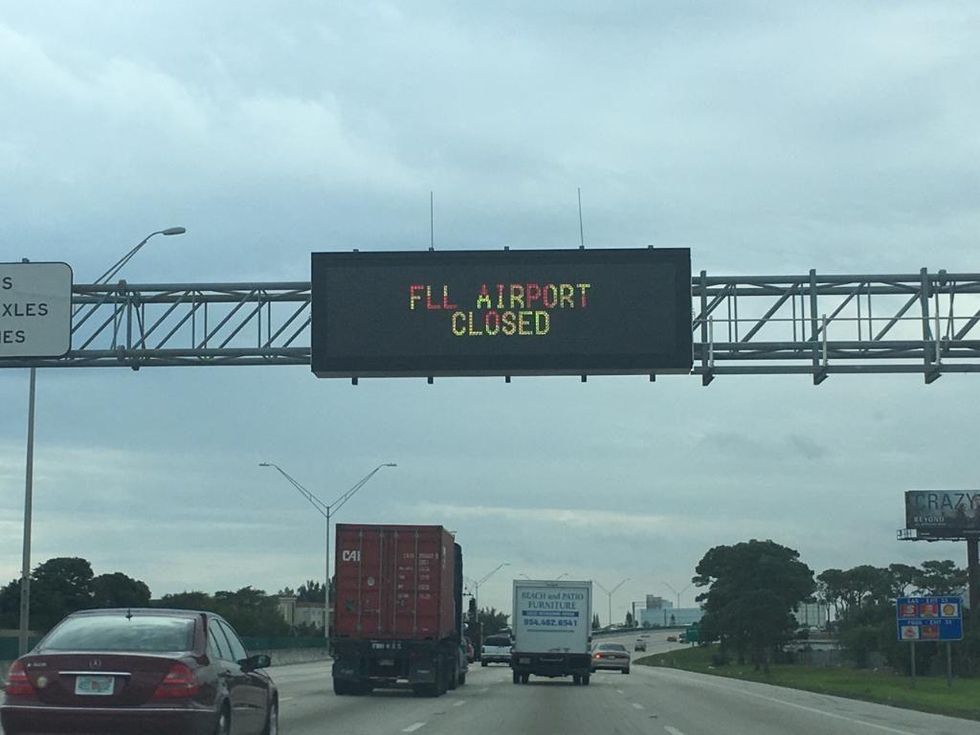 Image source: Robyn Walensky
"Ambulances were just zooming by me. Police officers, unmarked cars with flashing lights, zooming by," Walesnky recalled of the chaotic scene.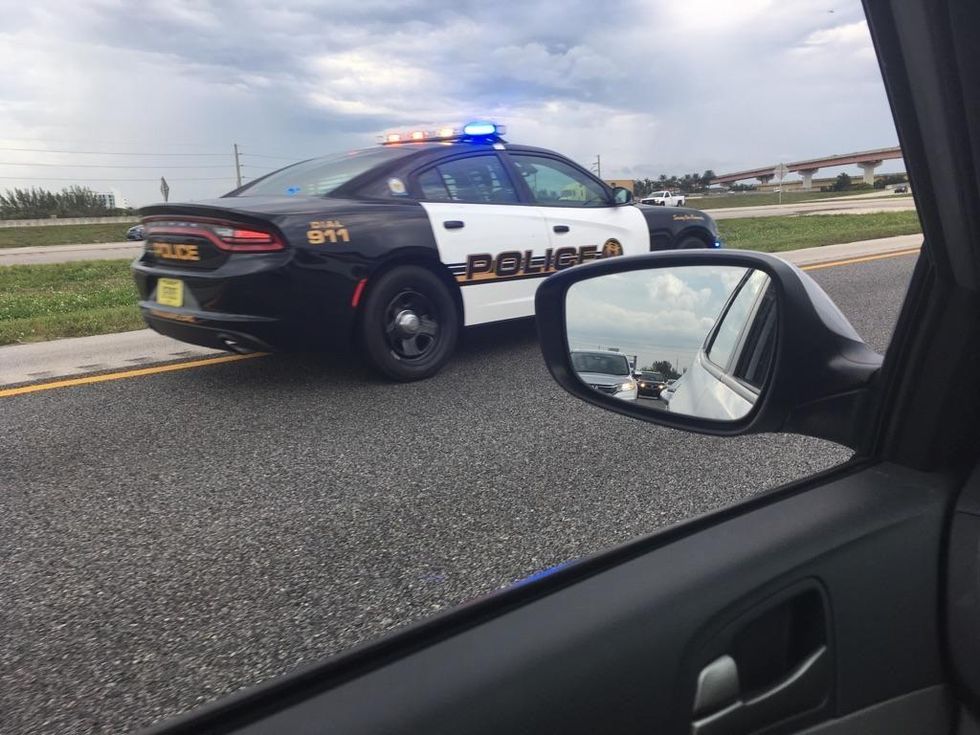 Image source: Robyn Walensky
It was just Thursday that Walensky said she was standing inside the same terminal where police say 26-year-old Estaban Santiago opened fire, killing at least five people and injuring eight more. Walesnky said while she was there waiting nearly 45 minutes to retrieve her luggage, not once did she see any kind of security officer in the baggage claim area, which she described as having a "mall-like feel."
Walensky, who was at the foot of Twin Towers on 9/11, pointed out the same is true of many airport baggage claim areas across the country.
"Every time I fly and I'm standing and waiting for bags, I always look around because I always feel very not secure. There's never police there. Anyone can walk in or out. I always feel like a sitting duck," Walensky said.
The account raises new questions about whether baggage claim areas — so-called "soft-targets — should be secured like the rest of most airports.
Similar questions were raised after three suicide bombers attacked the Istanbul International Airport in Turkey nearly six months ago.
At least 36 people were killed in that attack. Another 148 were injured.
Federal authorities have not yet indicated whether Friday's attack in Florida was terrorism, telling reporters it's "too early to tell."