In a long-anticipated decision, the administration of President Donald Trump announced final approval Friday for TransCanada to begin completion of the construction of the Keystone XL Pipeline, which is intended to bring oil from Canada to the United States' Gulf Coast.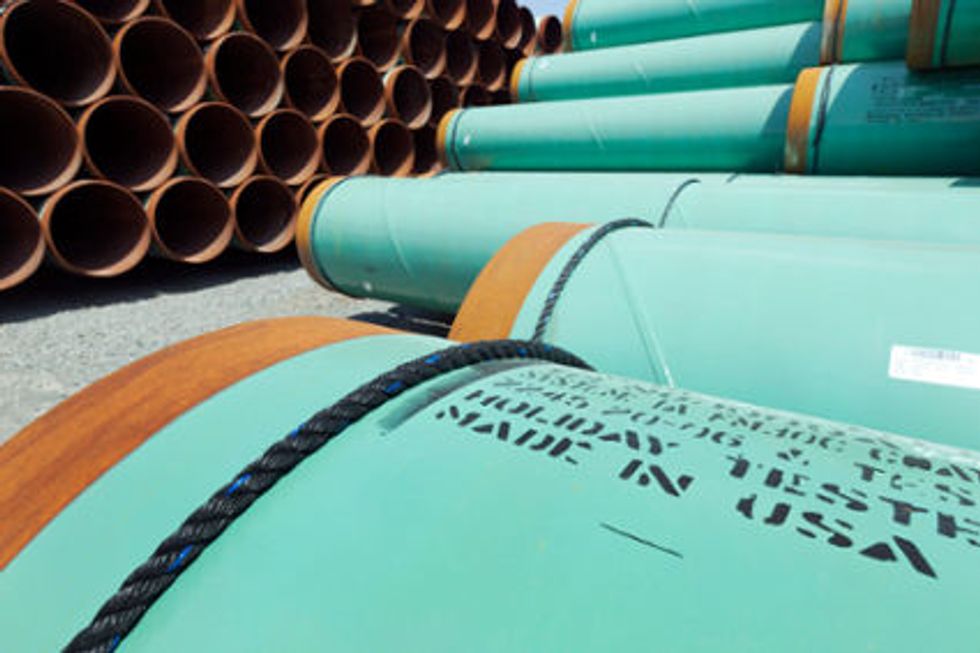 Work on the pipeline has been stalled since November 2015, when the Obama administration refused to deny TransCanada the necessary federal permits to complete construction of the pipeline after months of contentious protests by environmentalists at pipeline construction sites.
The move was sharply criticized by then-candidate Trump, who promised to reverse the Obama administration's decision, and has made the fulfillment of that promise a top priority for his incoming administration.
Liberals and environmental activists have claimed for months that Trump has a direct financial interest in the construction of the pipeline; however, Trump claims to have divested all interest in any company involved with the construction of the pipeline before his election.
[graphiq id="5Smm15k5dGd" title="Keystone Pipeline" width="500" height="676" url="https://w.graphiq.com/w/5Smm15k5dGd" ]
Today's decision removes the last federal obstacle in the way of the Keystone XL Pipeline's construction, but other potential hurdles remain, including potential state permit issues.
Also, some of the pipeline's proposed path crosses sovereign Native American territory, which may complicate TransCanada's efforts to finish construction on the $8 billion project. TransCanada estimates that construction work on the project will create over 13,000 jobs over the next two years.