In a fairly contentious exchange on CNBC Friday, "Squawk Box" co-host Joe Kernan forced the Democratic National Committee Chairman Tom Perez to face up to the impropriety done on Hillary's behalf in the Democratic primary election when he tried to paper over it.
"Do you think Bernie Sanders should have been the nominee? Would that have been better? Would he have won?"
"Listen, I focus on the future," Perez responded. "What we know now is that the involvement of the Russians in the United States election, the involvement of the Russians and potentially the Trump administration.."
"I was just talking about whether you're gonna change anything," Kernan demanded, interrupting, "is it still superdelegates, will it be done that way from now on with the DNC, can you pick the nominee instead of, why go through the primary process?"
"The American voters are going to pick the next nominee," Perez added, "and we have a unity commission that is..."
"They didn't last time, did they?" Kernan pushed, interrupting again.
"Oh, c'mon," Perez objected, "the American voters picked the nominee in the primary..."
"That's why your last chairman had to leave!" Kernan interjected.
Kernan was assailing the DNC chairman over the leaked emails that showed the DNC appeared to be putting their thumb on the scale in order to secure Hillary Clinton the nomination over socialist upstart Bernie Sanders. As a candidate, Trump bashed the Democrats constantly over the debate question that Donna Brazile, the DNC interim chair before Perez, has since admitted she passed to Clinton to give her an edge.
This was part of the reason Trump said the election was "rigged," before he won the election in a surprise to most pundits who believed Hillary Clinton would easily win.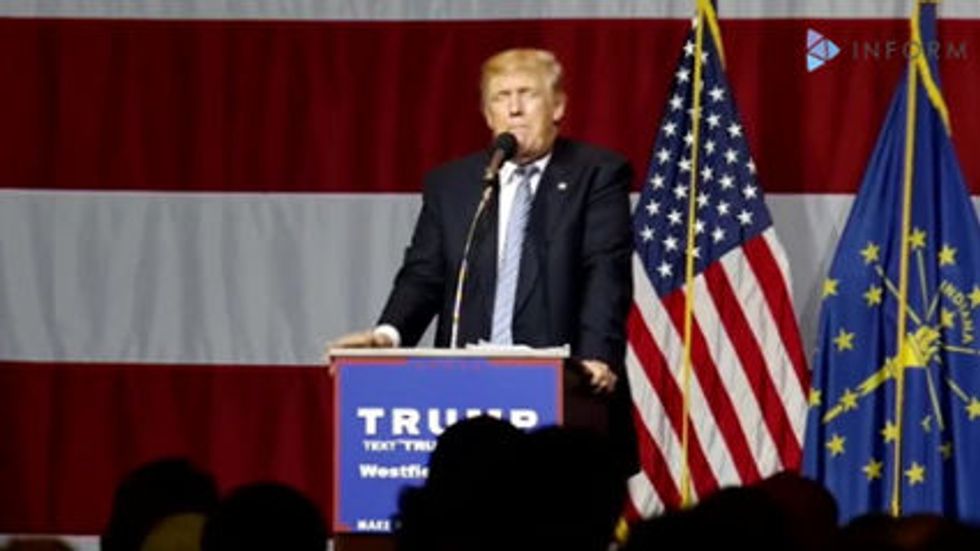 Donna Brazile was replaced by Tom Perez, but was beset by questions about the CNN debate she helped Hillary compete in.
Trump has quieted down on these claims of a rigged election, while Democrats are now demanding investigations into the alleged meddling of Russia that they say might have flipped the election to Trump.