In the ongoing saga of the alleged wiretapping of Trump campaign members by former President Obama, the current president has weighed in on whether Susan Rice committed a crime.
Trump's answer was simply, "Do I think? Yes, I think."
The president made the comments to the New York Times Wednesday, where he called the investigation very important. "I think it's going to be the biggest story," he said. "It's such an important story for our country and the world. It is one of the big stories of our time."
Susan Rice was Obama's former national security advisor, so when it was revealed that she was tied to the "unmasking" of Trump aides from U.S. intelligence reports, it was called a "smoking gun" by many.
Rice has come out to defend herself, saying that the unmasking of names was in the regular and normal performance of her job to keep Americans safe. Critics have denied that characterization, while some Democrats are supporting it.
Conservative commentator Charles Krauthammer pointed out that her new comments don't seem to fit well with her previous denial. Before her involvement was uncovered, she said she had no knowledge whatsoever about Obama era surveillance of the Trump team.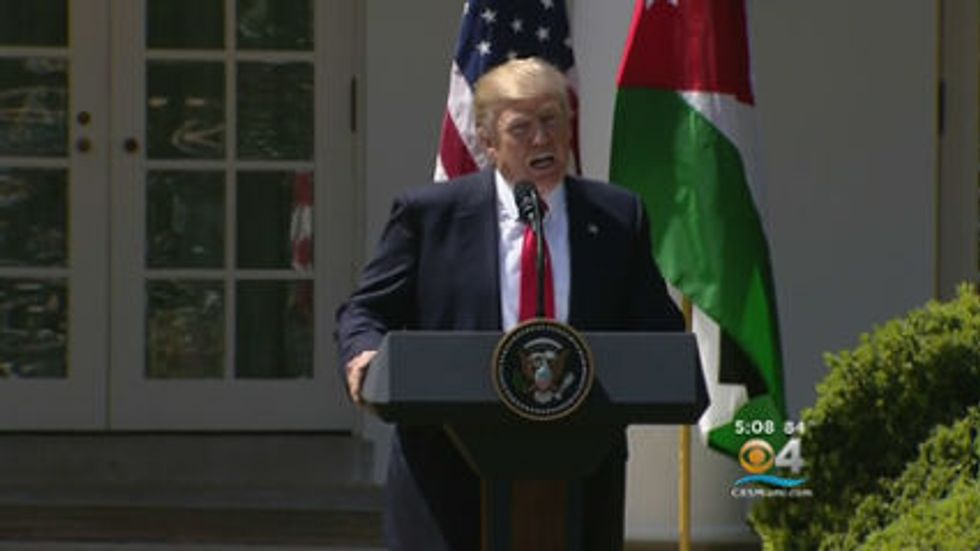 "Unmasking" is the process by which names are revealed of U.S. persons who have been captured in "incidental collection" during surveillance of foreigners. It's suspected that it was such an unmasking that led to Trump's former national security advisor Mike Flynn to resign after a leak revealed he was less than honest about his interactions with a Russian ambassador.