The Louisiana Physical Education Standards Committee — a group that includes almost two dozen teachers — placed in its new benchmarks a plan to ban dodgeball and other "target games" from public schools in the state, the Advocate reported.
Specifically, "human target games (e.g. dodge ball) and drills that promote aggressive behaviors by attacking and overpowering other humans are not to be permitted," the proposed standards read, according to the Baton Rouge, Louisiana, paper.
But the state's Board of Elementary and Secondary Education knocked that plan right down during a Tuesday meeting.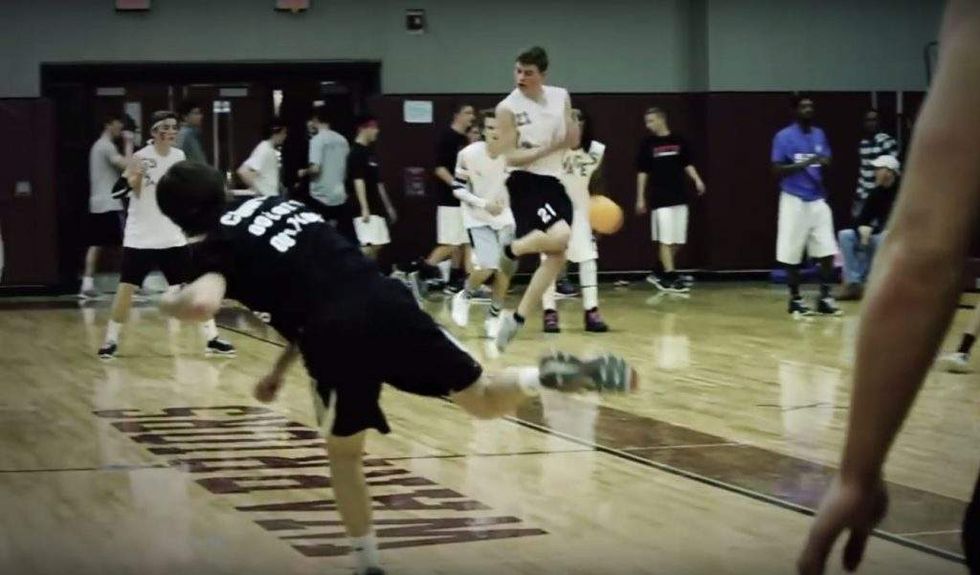 Image source: YouTube screen cap
"Dodgeball is an activity that we know many of our students enjoy," said Holly Boffy, vice president of the board who headed up opposition to the proposed ban, the Advocate reported.
"And we want to be careful that we don't create regulations that would stand in the way of students getting fit and enjoying PE," she said after the meeting, the paper said.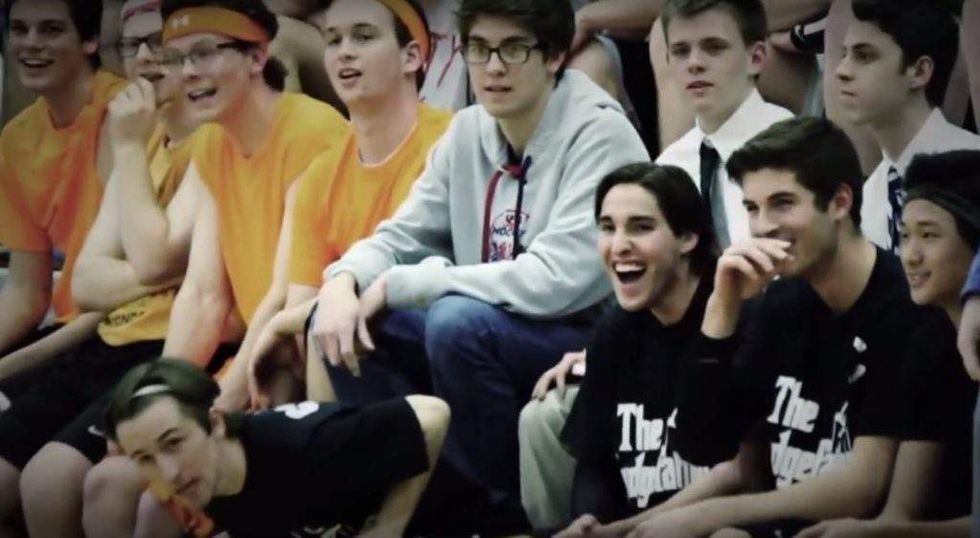 Image source: YouTube screen cap
One member of the standards committee indicated she was taken aback by the board's decision.
"Honestly, I didn't think it was going to be an issue," Kathy Hill, a kinesiology faculty member at Louisiana State University, told the Advocate after the meeting.
"In trying to be really sensitive about bullying, which is just a huge issue now in the schools, we just felt like we needed to put a statement in there about human target games," Hill told the paper.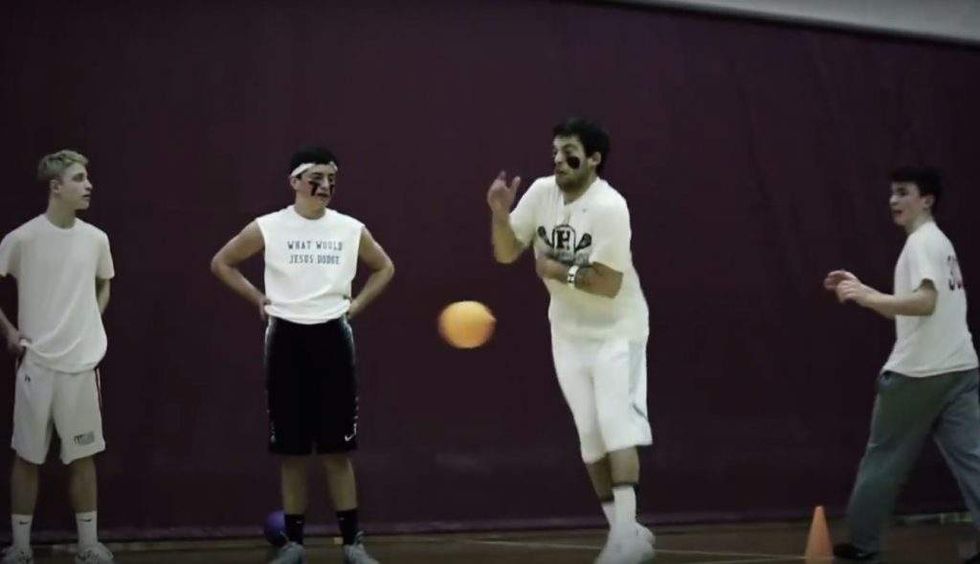 Image source: YouTube screen cap
But board members noted a statewide ban likely wouldn't fly.
"I do not think we should have lofty standards and say you cannot play a certain sport," board member Kathy Edmonston told the Advocate after the meeting. "I just think there are other ways to do it."
In the meantime, if you've ever enjoyed a good ol' fashioned game of dodgeball in days gone by, the clip below should bring back fond memories.
If not, you can always seek a safe space elsewhere:
(H/T: EAGNews)