While the fun of summer is but a day away, Evergreen State College's radical students still appear focused on their apparent mission of silencing those who stand up for freedom of speech and vigorous debate.
As documented in a new video by Vice News/HBO, students at the Olympia, Washington, school are doubling down, saying they want to "weed out" those who oppose them. As one student bluntly put it, reacting to outside threats: "F*** free speech."
In the wake of biology professor Bret Weinstein's refusal to obey the demand that white students and faculty leave campus for a "Day of Absence," students not only want Weinstein fired — which school president George Bridges said won't happen — but also they seem to be on the hunt for others like Weinstein.
"I don't care what happens to Bret anymore," one student named Hadley said regarding Weinstein. "He can go and be racist and be a piece of s**t wherever he wants to do that. Hopefully, long-term, we can just weed out people like Bret."
Hadley said that Weinstein's public profile — boosted by his appearance on Fox News' "Tucker Carlson Tonight" — has "validated white supremacists and Nazis."
"Although Bret has not personally said, you know, 'Go out and attack these students, go out and threaten these students,' that has been the result of his actions," she said. "He has incited white supremacists, and he has in our community and in the nation. And I don't think that should be protected by free speech."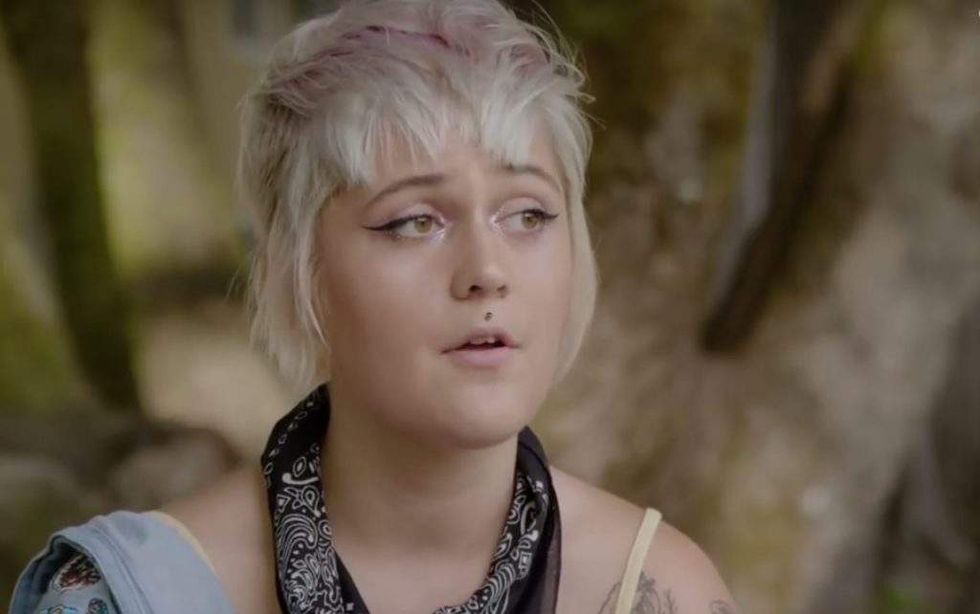 Evergreen State student Hadley (Image source: YouTube screenshot)
Weinstein countered in the clip that students, at the height of their protests against him, were "simply shutting down somebody that they don't want to hear from."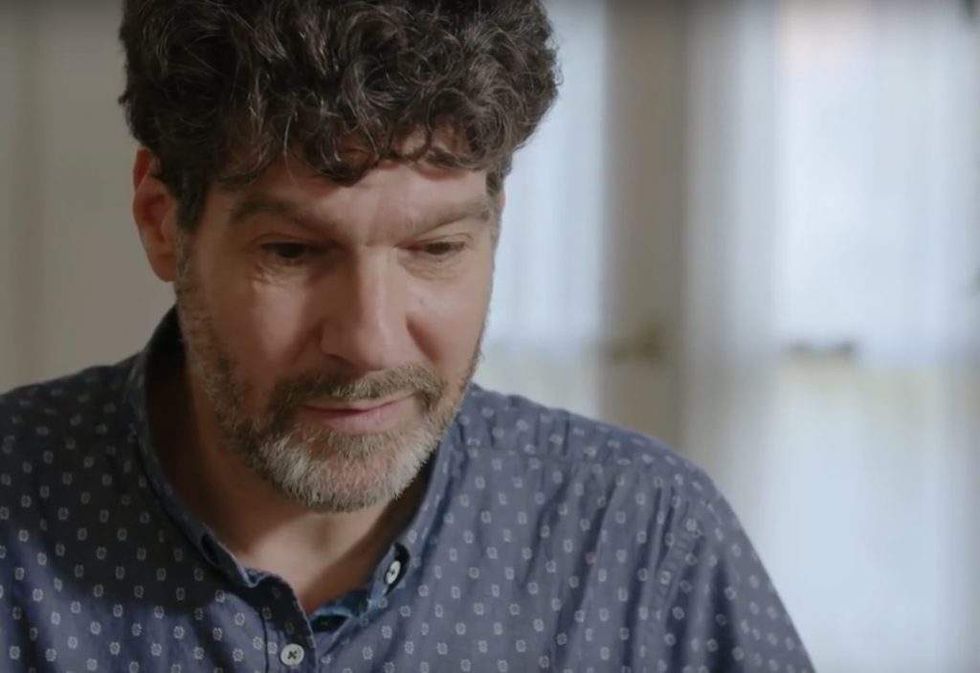 Evergreen State professor Bret Weinstein (Image source: YouTube screenshot)
Other students noted that free speech isn't important when the lives of "black, trans, fems, and students" are concerned.
"When we are dead, when people die, and you are sitting here like, 'Well, at least they got to practice their free speech,' I am so sorry about it, your free speech is not more important than the lives of like black, trans, fems, and students on this campus," a student named Jamil said. "I am so sorry; hate to break it to you."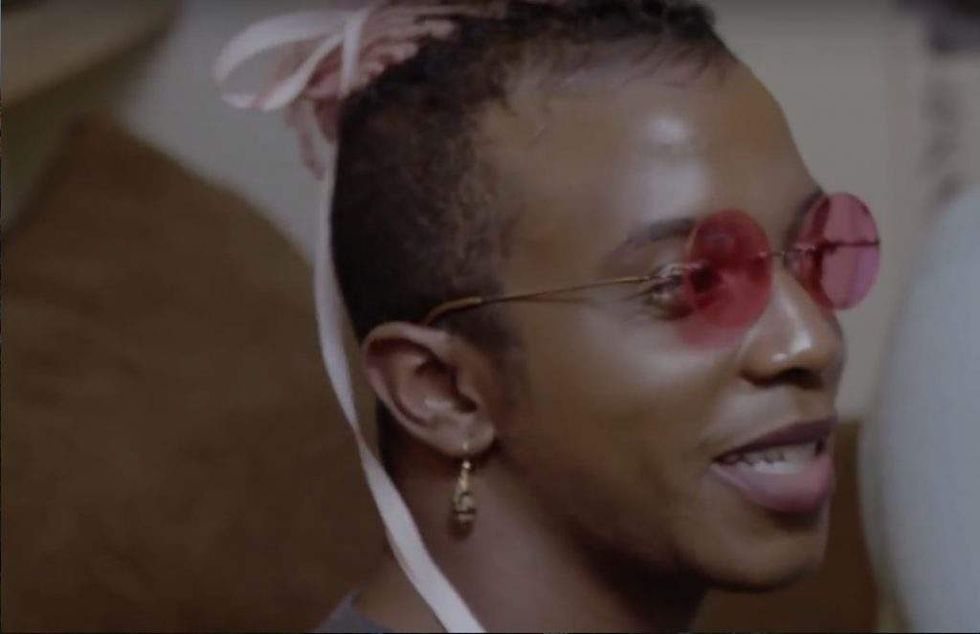 Evergreen State student Jamil (Image source: YouTube screenshot)
Another student named Io said during a dorm room discussion, "We received a threat saying that people come here and execute every single person they see on campus. At that point, f*** free speech."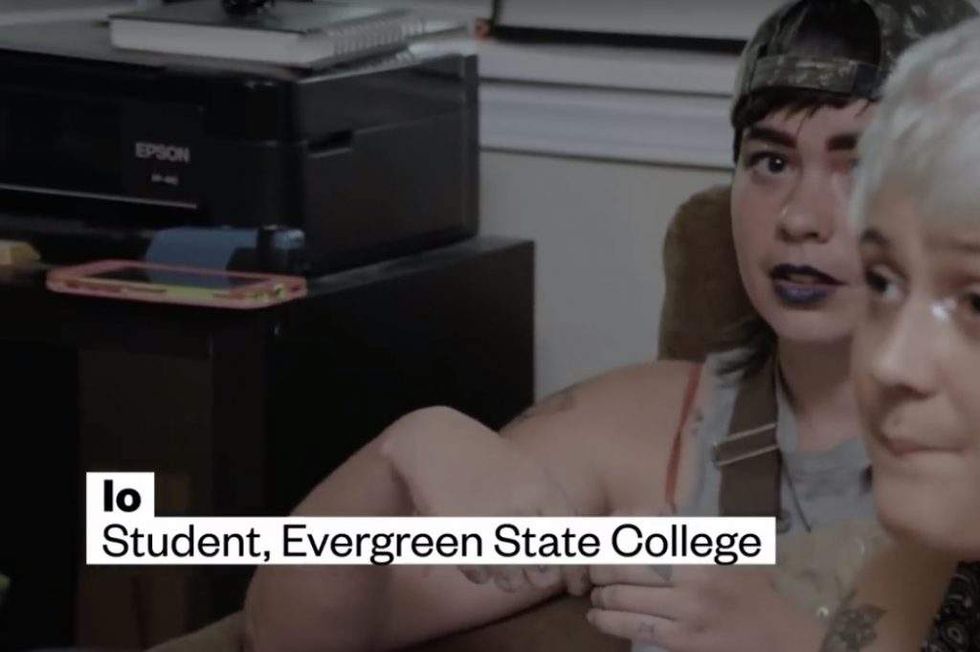 Image source: YouTube screenshot
However, over the course of their protests on campus when no such threats occurred, Evergreen State students had no problem repeatedly shutting down free expression. In fact, as protesting students tore into school president Bridges, it got to the point where they shut down more than his speech.
Students actually insisted that when Bridges needed to use the bathroom that two escorts go with him, a video interview with Bridges indicates.
Bridges told the interviewer he didn't know why students insisted on escorts taking him to the bathroom. When the interviewer wondered if Bridges asked students for their reasons, he replied, "No, of course not."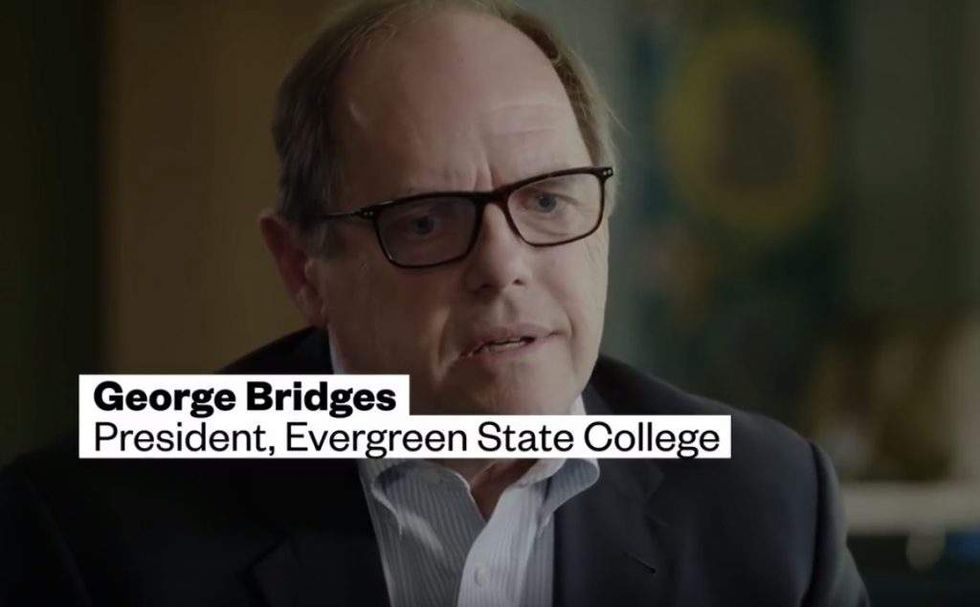 Image source: YouTube screenshot
Believe it or not, there are some students at Evergreen State who aren't quite on board with their radical counterparts and are feeling the chill as speech is shut down.
Kirstin, one of Weinstein's students, said fear is the big factor.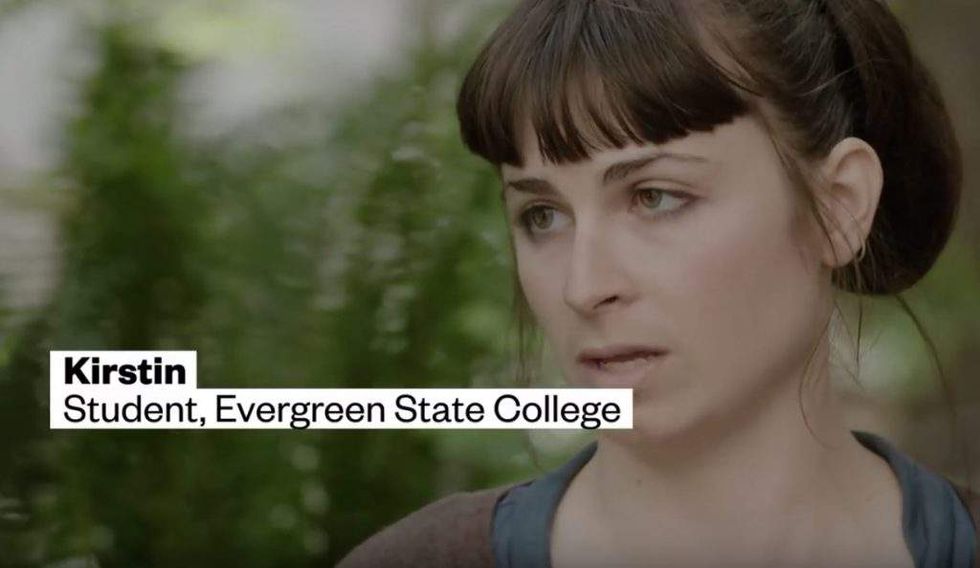 Image source: YouTube screenshot
"I'm afraid of having a nuanced opinion because I'm afraid that my opinions and I will be stigmatized," she said.  "So I feel that I do not have the ability to speak if I have disagreements with the methods that are being used in the protests."
Here's the video. (Content warning: Rough language):
This story has been updated.
(H/T: Campus Reform)
Related articles around the web