© 2023 Blaze Media LLC. All rights reserved.
After just less than six months on the air, Greta Van Susteren's show is already being axed by progressive network MSNBC.
She made the announcement Thursday on her social media account.
"I am out at MSNBC," she tweeted.
Vanity Fair confirmed the news, saying that MSNBC's legal analyst Ari Melber would be taking over her time slot.
The former Fox News host had suffered in ratings at MSNBC, despite the network's upswing in the age of President Donald Trump. While Susteren's show attempted to be fair, MSNBC's more vitriolic anti-Trump shows have garnered the network historic ratings improvements.
Susteren, 63, left Fox News in September while the network was mired in the sexual harassment allegations against the late CEO Roger Ailes. In January, it was announced that she would host a show on Fox's rival network at the 6 p.m. ET slot.
NBC News chairman Andrew Lack recently implied that Susteren's show wasn't doing as well as they had hoped.
"It's not breaking out. Everybody wants every new show to break out Day 1," he explained. "I think it takes time."
In January, Susteren spoke to "Morning Joe" host Joe Scarborough about what she had in store for viewers on her new show. "The show is going to be about facts," she said.
"I'm going to ask questions and how the chips fall they may fall," Van Susteren explained. "But, I'm hoping to also do some unfinished business — stories that I've started that I've never been able to finish."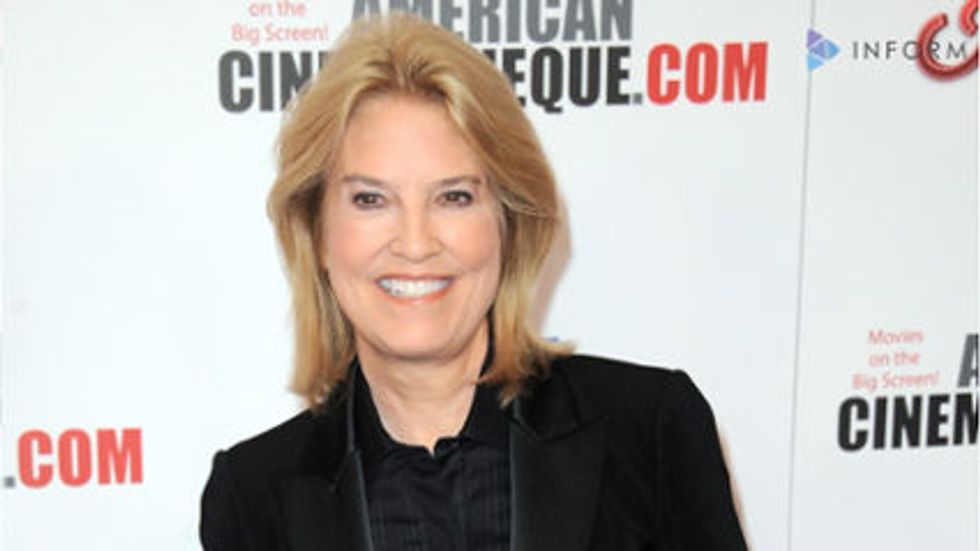 Want to leave a tip?
We answer to you. Help keep our content free of advertisers and big tech censorship by leaving a tip today.
Staff Writer
Carlos Garcia is a staff writer for Blaze News.
more stories
Sign up for the Blaze newsletter
By signing up, you agree to our
Privacy Policy
and
Terms of Use
, and agree to receive content that may sometimes include advertisements. You may opt out at any time.