As the growing city of Fort Collins, Colorado, continues to add more roads, officials have made a disquieting discovery: Hardly any of the city's streets are named after women.
"Almost all the streets in Fort Collins were [named after] men," Kori Wilford of the Fort Collins Women's Commission told KCNC-TV.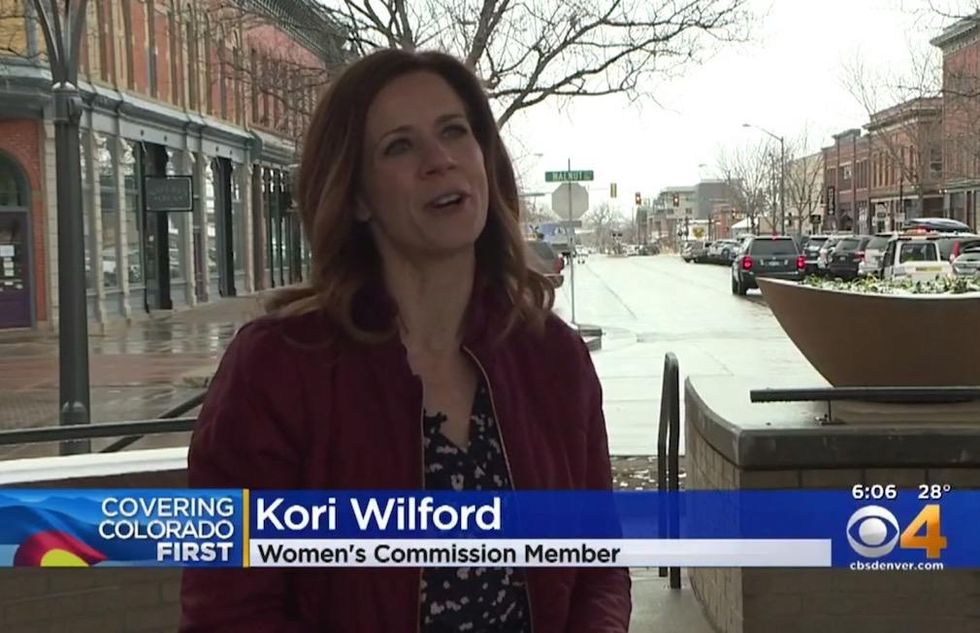 Image source: KCNC-TV video screenshot
That sparked a joint effort by several municipal organizations to do something about the issue and get Fort Collins on the path toward more inclusiveness and diversity.
"History is not just a man's story," Lesley Struc of the Fort Collins Museum of Discovery added to the station.
"Women in all of history are often invisible, they are often left out of the narrative," Wilford told KCNC.
What was the first step?
Several groups launched a mission to identify notable women in Fort Collins' history so that they can be considered having streets named after them, the station said.
What criteria was used for gathering names?
"What have women done here in Fort Collins where they have stood on their own and made a name for themselves?" Wilford noted to KCNC, describing how the list of names was generated.
What was discovered?
Fairly early on in the process, officials noticed a problem — albeit a welcome one.
"We need more streets, I guess," Struc told the station. "Because we have so many name options. It was really hard to narrow it down."
Struc added to KCNC that the list included numerous women of many talents and professions.
"Women who were doctors, teachers, businesswomen," she added to the station. "Women who were collectors, rodeo queens."
Who was one of the most notable women yet to have a street named after her?
Even Mabel Prebel, the city's first female mayor, has been passed over so far in regard to getting a street named after her, KCNC reported.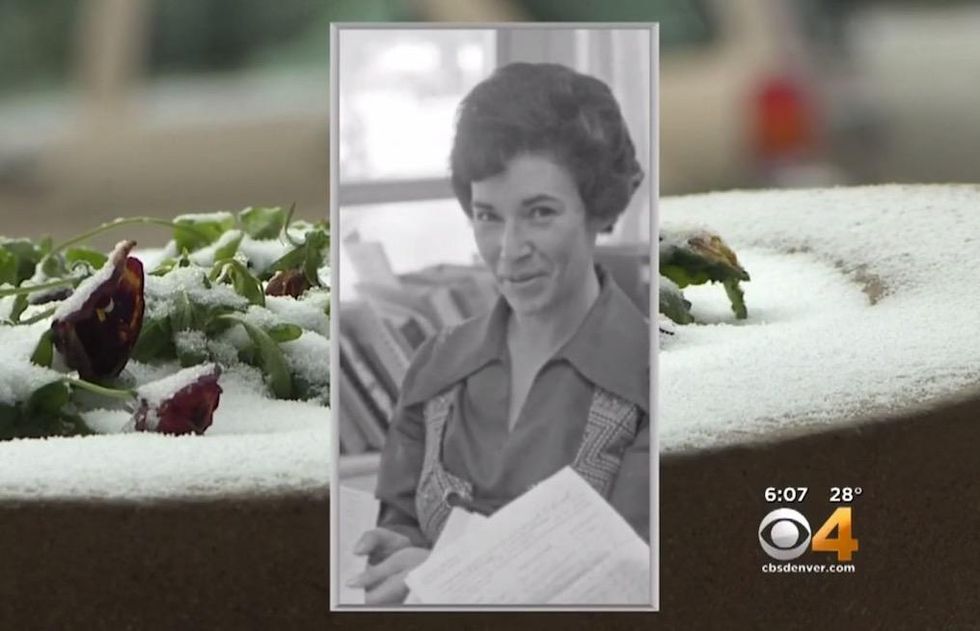 Mabel Prebel (Image source: KCNC-TV video screenshot)
Struc told the station she hopes Prebel will be recognized with a street named after her soon rather than later.
"I think any time an underrepresented group can start to have their story shared and come to the forefront, it is fantastic," Wilford added to KCNC.