This summer, JetBlue will implement a new policy that will officially prohibit you from taking your emotional support peacock or hamster — or even your Komodo dragon — on its airplanes.
The airline announced its new service and emotional support animal travel requirements Tuesday that will go into effect July 1. For example, your animal will have to stay on the floor; must fit within the footprint of your seat; and it must be clean and in good health.
If you're worried about not knowing which animals the airline will allow on board, fear not: The airline published a handy list of animals that will not be permitted on its planes:
No. 1: Animals with tusks
That's right. Leave your walrus, warthog, wild boar, narwhal, and elephant at home.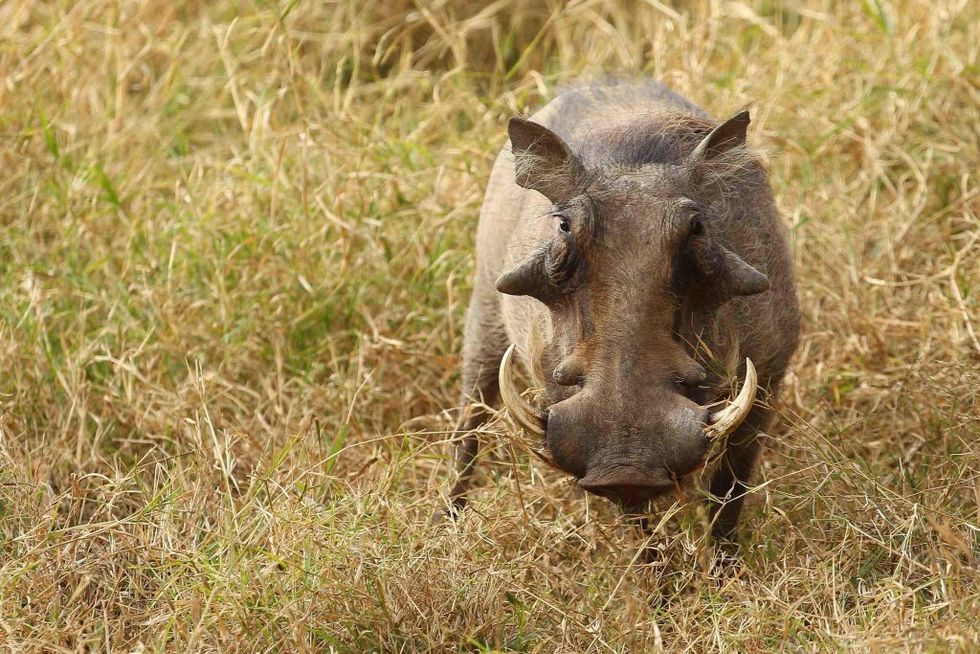 Cameron Spencer/Getty Images
No. 2: Spiders
Nope. Gross.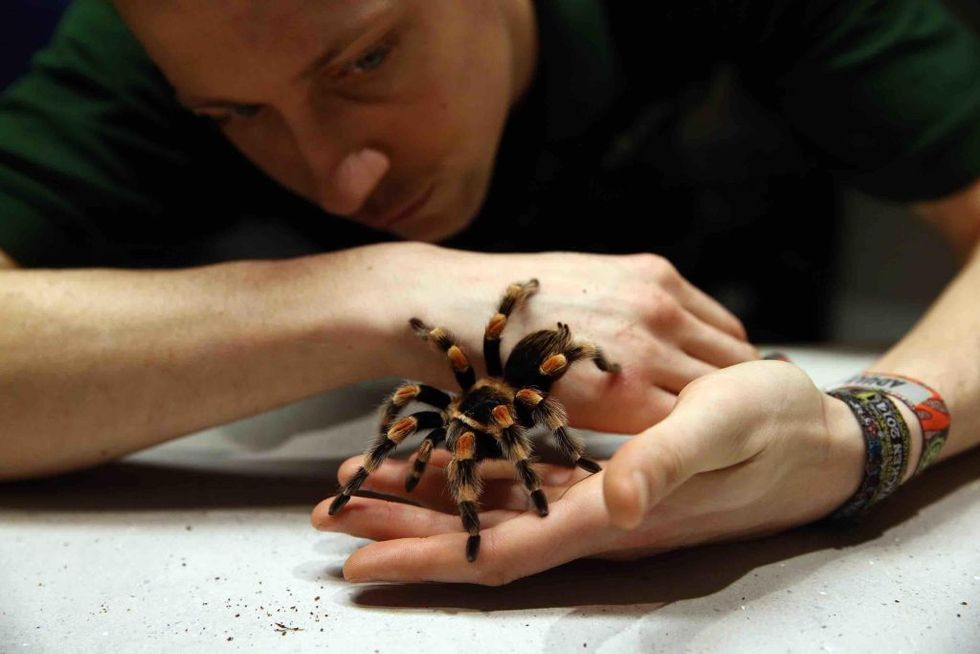 Carl Court/Getty Images
No. 3: Rodents
Filthy creatures.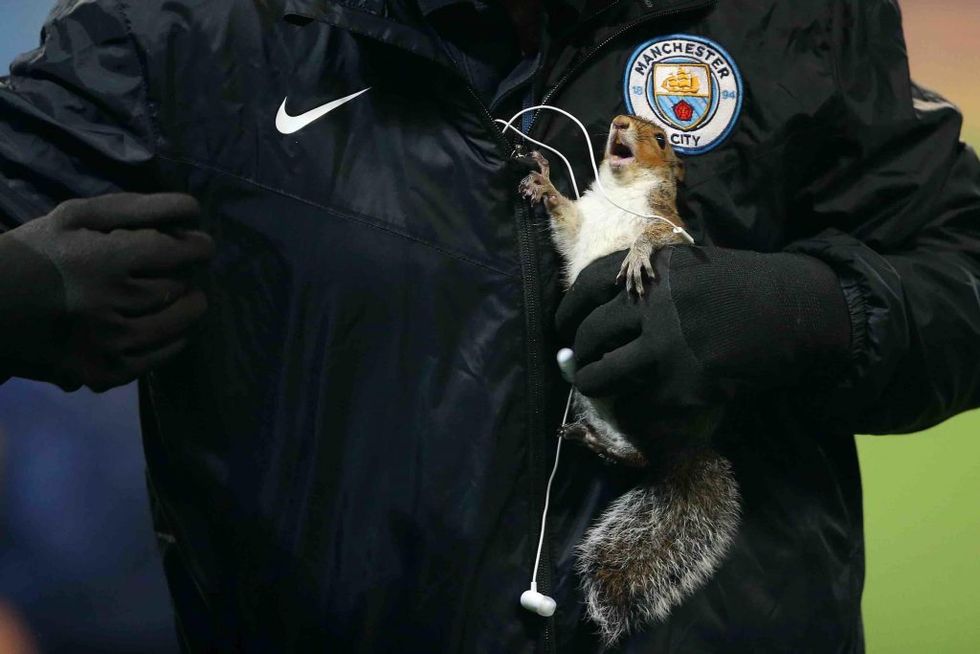 Alex Livesey/Getty Images
No. 4: Insects
If you need an emotional support bug, you might consider getting other help before trying to take it on a plane.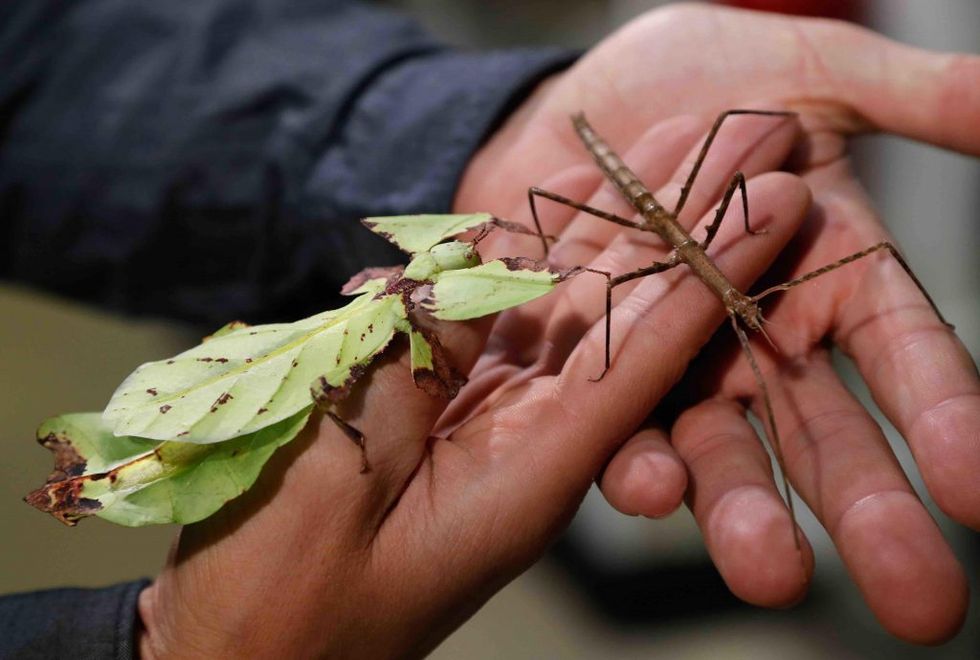 Francois Guillot/AFP/Getty Images
No. 5: Reptiles
Just to be clear: NO Komodo dragons.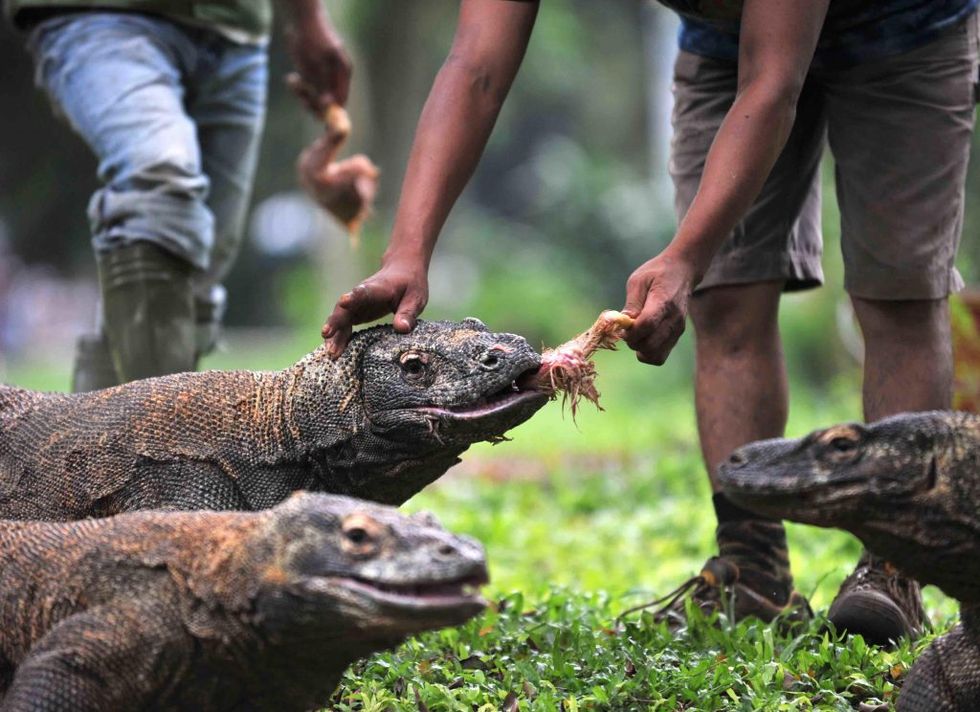 Bay Ismoyo/AFP/Getty Images
No. 6: Hedgehogs
Why would anyone be surprised that a business would not want its property littered with what is essentially just a less-ugly porcupine?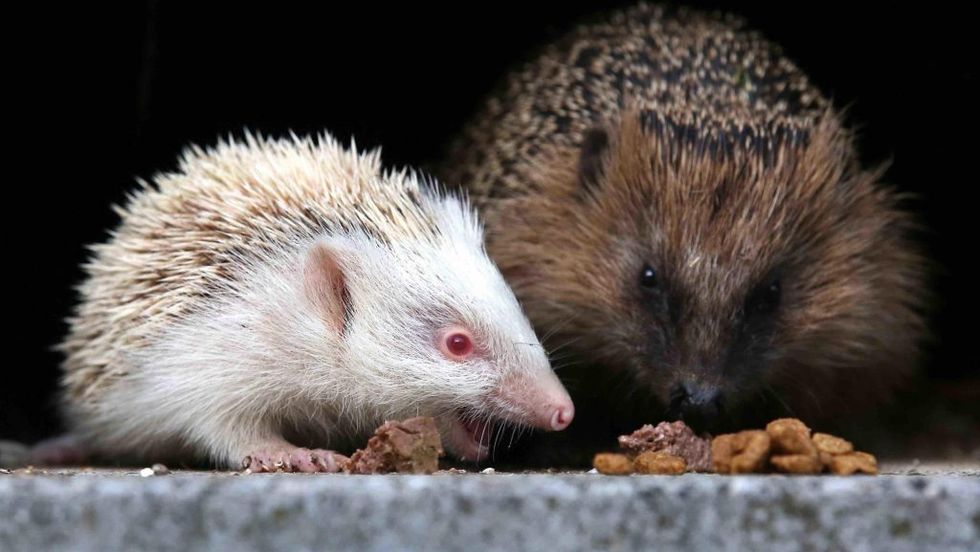 Thomas Warnack/AFP/Getty Images
No. 7: Snakes
In case the reptile prohibition wasn't enough — they want you to know they're serious about snakes. (Samuel Jackson could have told them years ago.)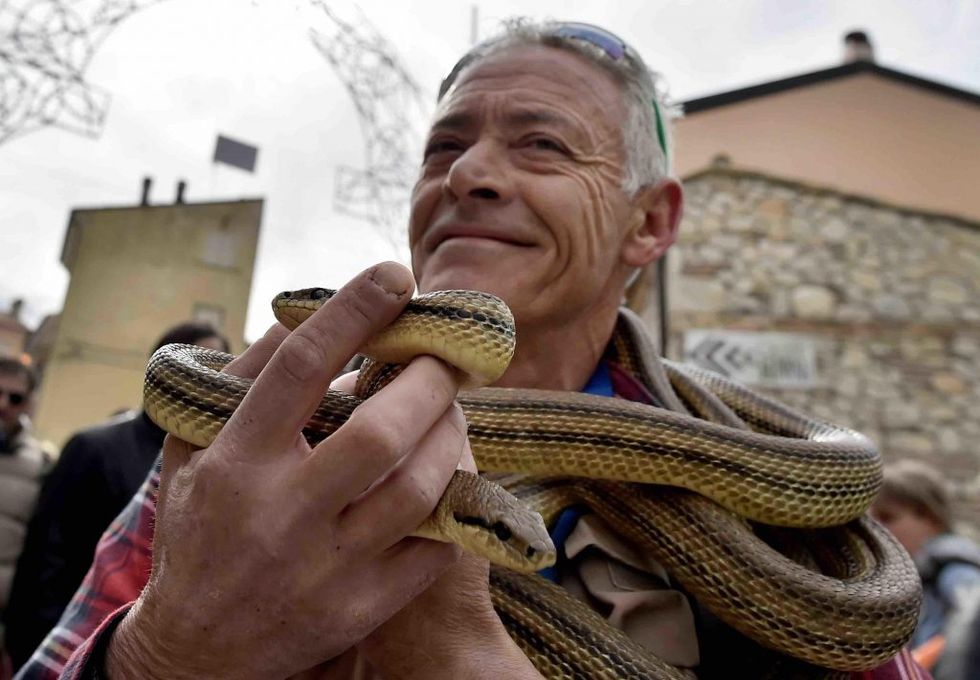 Tiziana Fabi/AFP/Getty Images
No. 8: Ferrets
If you're going to have a pet ferret, your home must be ferret-proofed. There is no ferret-proofing of an airplane.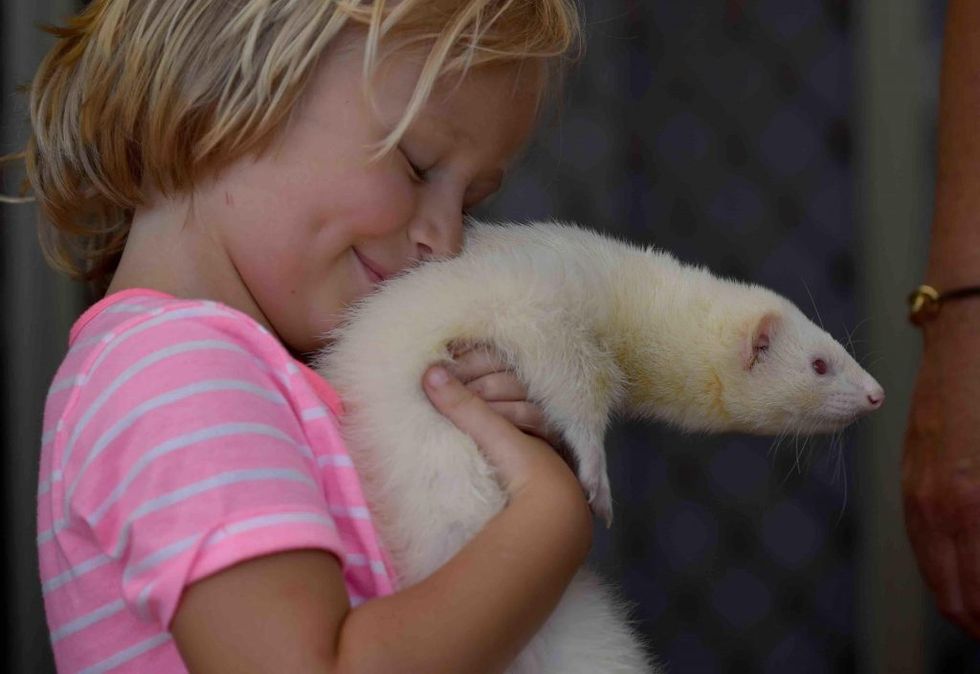 Peter Parks/AFP/Getty Images
No. 9: Sugar gliders
Correct. Flying possums are not allowed on JetBlue.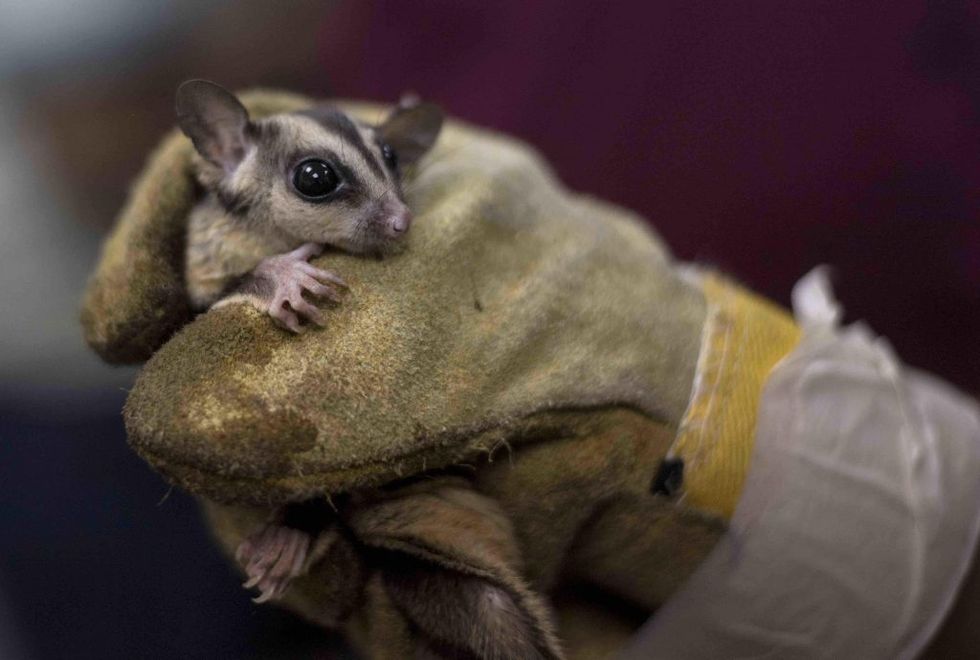 Noel Celis/AFP/Getty Images
No. 10: Non-household birds
A ban on buteos will protect that obnoxious kick dog stuffed under your neighbor's seat.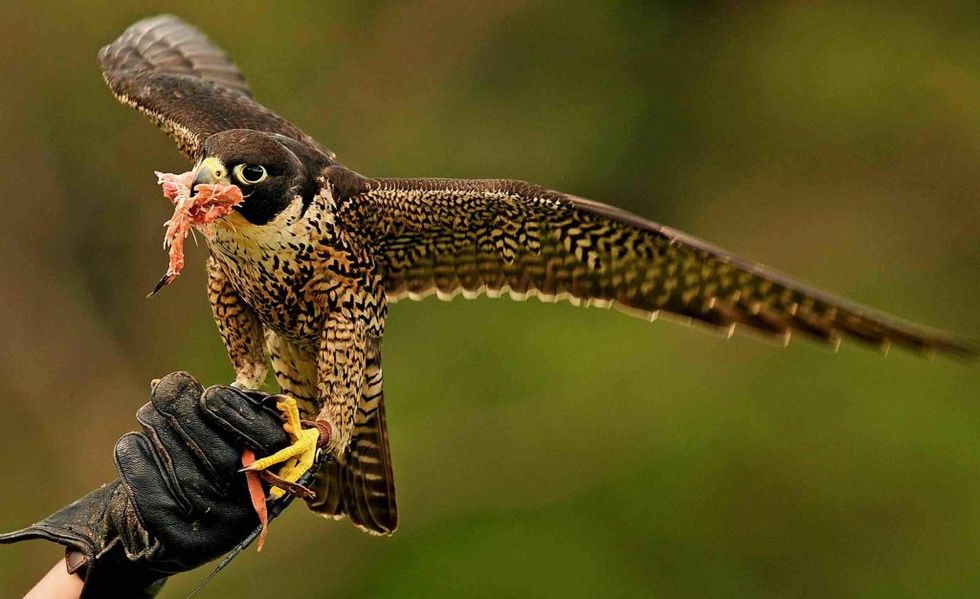 Greg Wood/AFP/Getty Images
Is there any good news?
All is not lost for those needing some sort of four-legged support animal comfort.
The airline did say that dogs, cats, and miniature horses will still be OK.
(H/T: Fortune)