The images of several students from a French art school were darkened to "add diversity" in a promotional photograph as part of a plan to open a school in the United States, CNN reported.
The Émile Cohl art school in Lyon, France, apologized after students saw their faces digitally darkened in a group photo posted on the American version of the school's website, the network said, adding that two black people were added to the group in the manipulated version.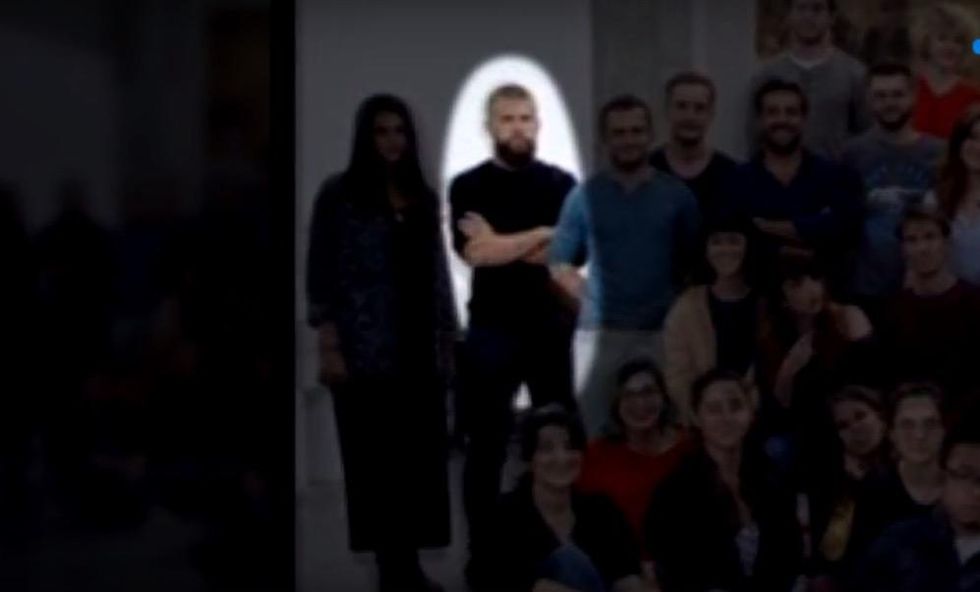 Image source: YouTube screenshot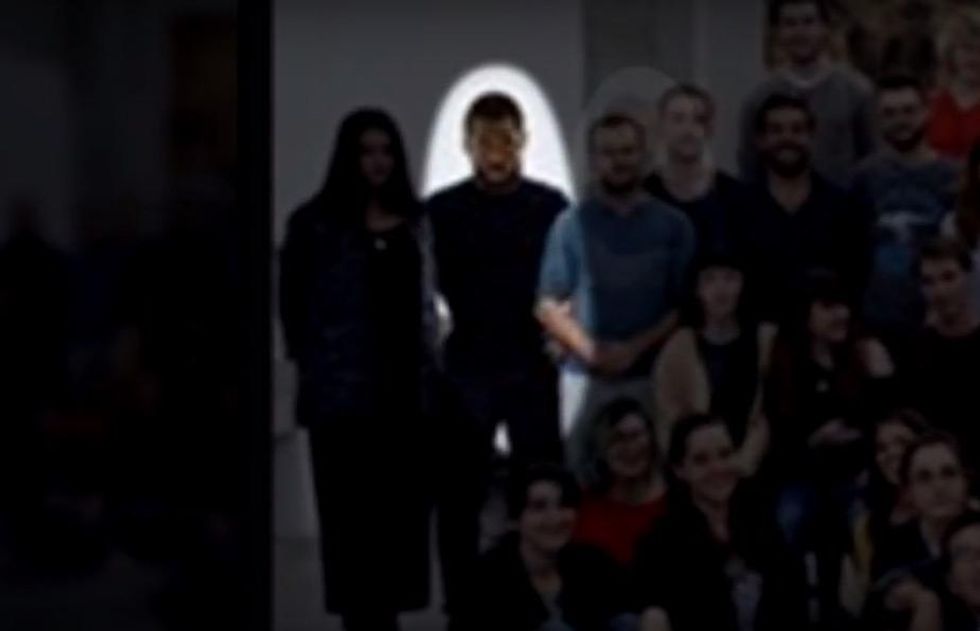 Image source: YouTube screenshot
Who's to blame?
The school has been planning to open a branch in Los Angeles in the next four years, CNN said, and blamed the faux pas on the communications company it hired in the U.S.
"The communication company decided on its own to darken the skin of some students to add diversity," Emmanuel Perrier, assistant director of the art school, told the network. "The communication campaign was made from the U.S."
Perrier added to CNN that the school took down its American website Friday after students told the school about the altered image but wouldn't reveal the name of the communications company in question. He did, however, tell the network that the school's contract with the company "is over" and that school officials "would like to file a complaint."