Four Democratic members of Congress — so far — have announced they will definitely not be in attendance for President Donald Trump's State of the Union address in the House chamber on Tuesday. A fifth teased that she might skip, but did urge Americans to tune it out.
Here are their names and statements:
Rep. John Lewis (D-Ga.)
According to The Daily Caller, the absence of Rep. John Lewis will come as no surprise because "he has a standing boycott of all Trump's speeches." Lewis did not make a formal statement, but confirmed to the Atlanta Journal-Constitution that he would not attend the 2019 State of the Union.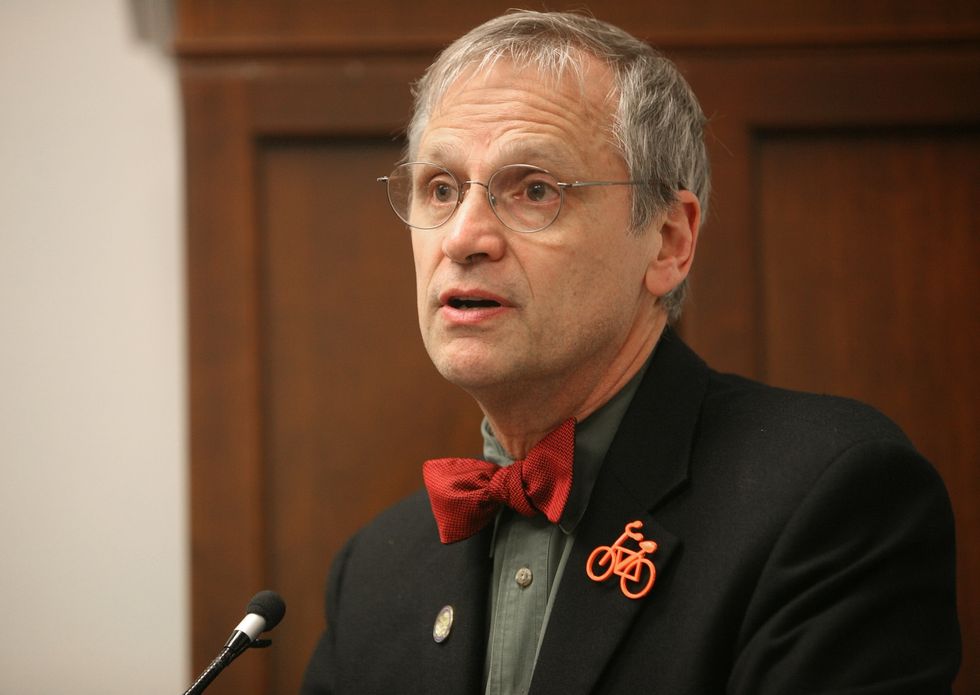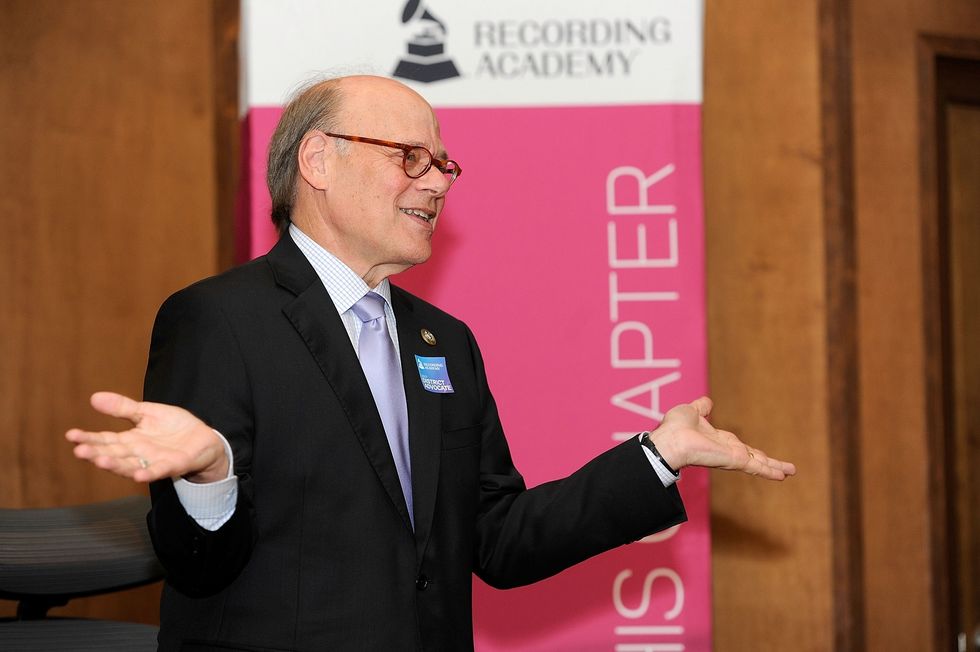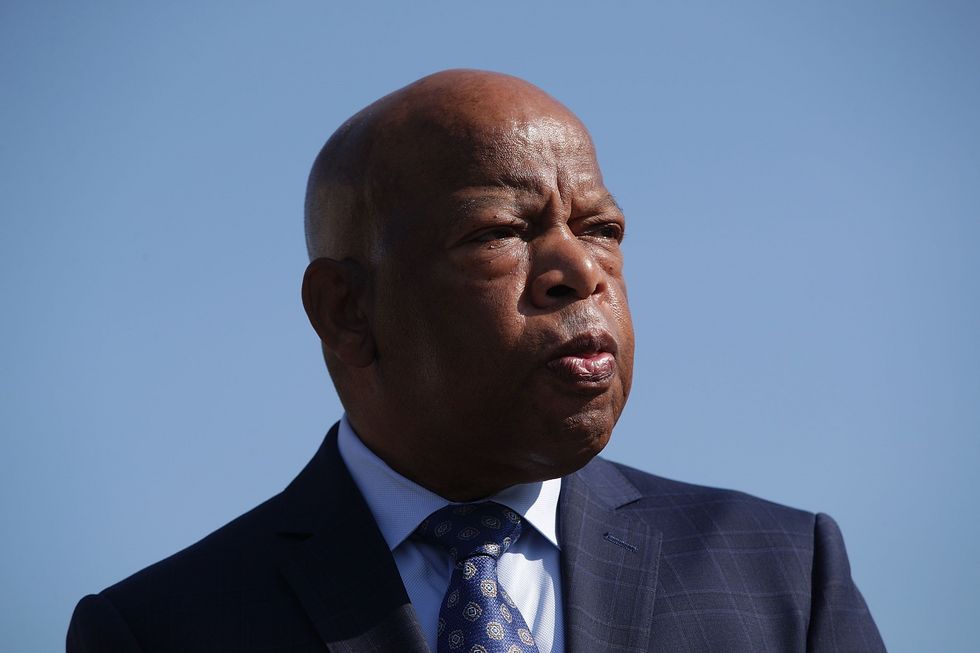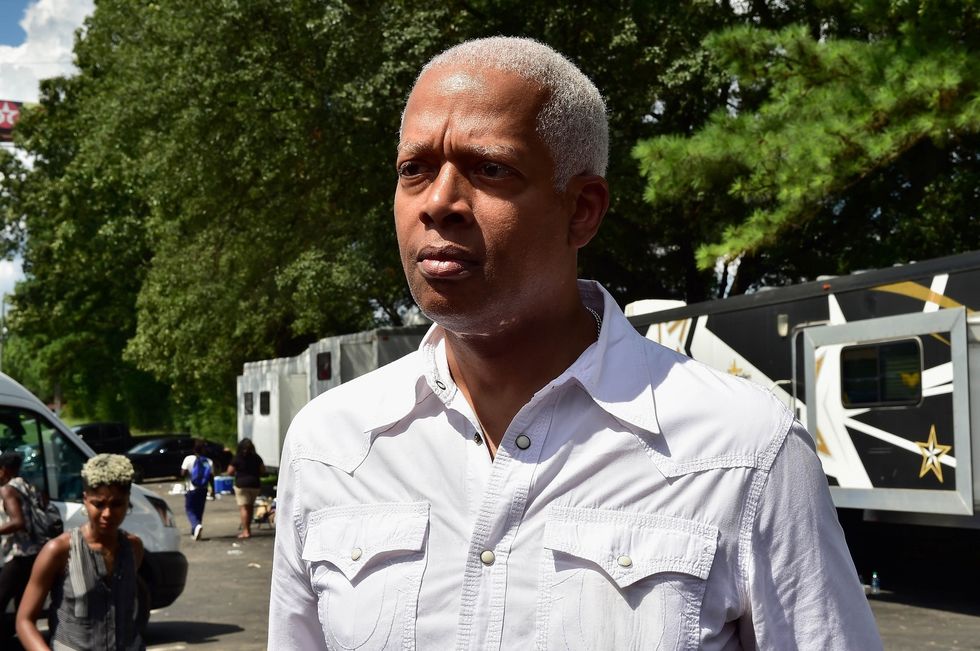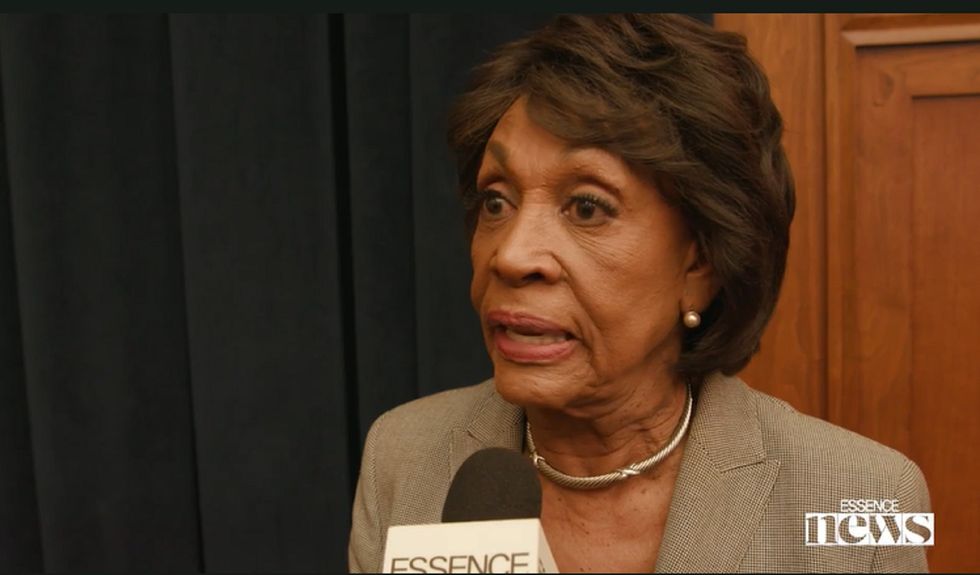 The Hill reported that 14 House Democrats boycotted President Trump's State of the Union address in 2018.
(H/T: Newsweek)