A Texas middle school teacher was fired after playing a high-pitched ringing noise in class as punishment for students — one of whom called it "torture" — the New York Post reported.
The teacher played a "dog whistle" YouTube video during one period of class at Leland Edge Middle School in Nevada, Texas, on March 2, the Post said, citing Community Independent School District. The school is about an hour northeast of Dallas.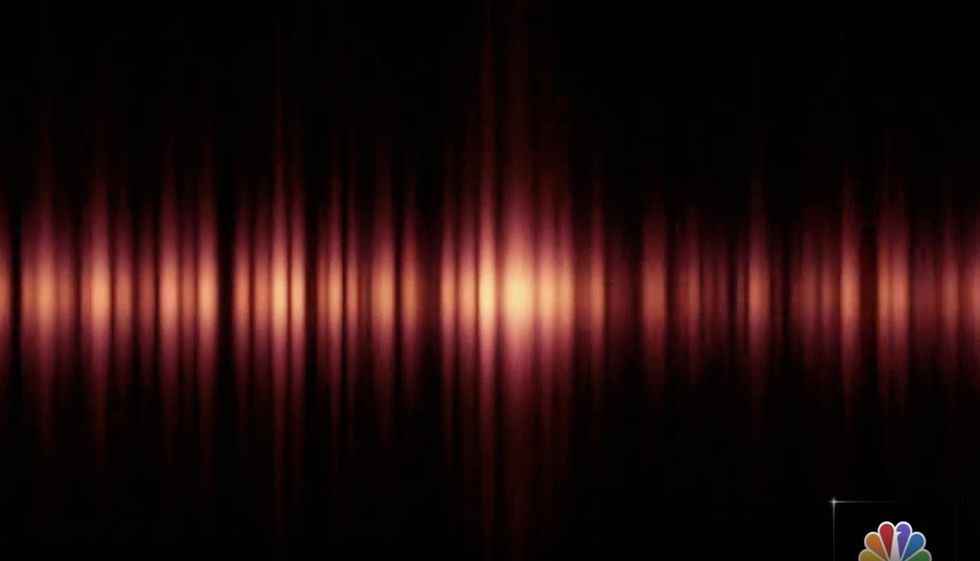 Image source: KXAS-TV video screenshot
The paper added that the district on Tuesday confirmed the teacher was fired and added that it was "possible" the former employee would face criminal charges.
What are the details?
The Post said the unnamed first-year teacher had been under investigation since a student told the district police department about the noise the same day it was played in the classroom.
One parent told KXAS-TV the teacher used the noise as student punishment.
"I would understand if the teacher used it for a split second to gain the attention of the class but not for the excess of 40 minutes," parent Janice Lohrs told the station. "Not when kids are begging you to stop."
Lohrs' daughter Zoey added to KXAS that after the teacher "put on the ringing noise, everyone was covering their ears. One of them walked out of the classroom, one of them was yelling that it was torture, and one was trying to unplug the computer."
Zoey is sensitive to high-pitched noise, and it leads to migraines for her, the station said, adding that her mother said Zoey's condition is documented at school — and that the teacher was aware of it.
"I would really like her held accountable for her actions; this is not OK," Lohrs added to KXAS. "You have my kid for eight hours a day. It's supposed to be a safe place."