Actress Rae Dawn Chong claimed she had sex with Rolling Stones' frontman Mick Jagger when she was 15 years old — and that it was an empowering choice on her part.
"I will tell you that it didn't traumatize me, it wasn't a #MeToo moment, it was something I empoweredly [chose]," Chong told the "It Happened in Hollywood" podcast by The Hollywood Reporter. "I could have said no, I wasn't forced. I thought he was adorable."
What else?
Chong — now a 58-year-old grandmother — gave more details to the Daily Mail concerning her alleged 1977 dalliance with Jagger when he was 33, saying he "never asked me how old I was, and I never told him. It never came up. I remember thinking he was really cute. He had tousled hair. I thought, 'Oh man, he is beautiful.' He said, 'What are you doing right now?' I said, 'Nothing really.' He grabbed my hand and we jumped in his limo and went straight to a recording studio. The Stones were there, I was in the background. I remember being in there for hours and hours. Then I slept over at his apartment. I knew what I was doing. I was experimenting with Mick. I was having fun."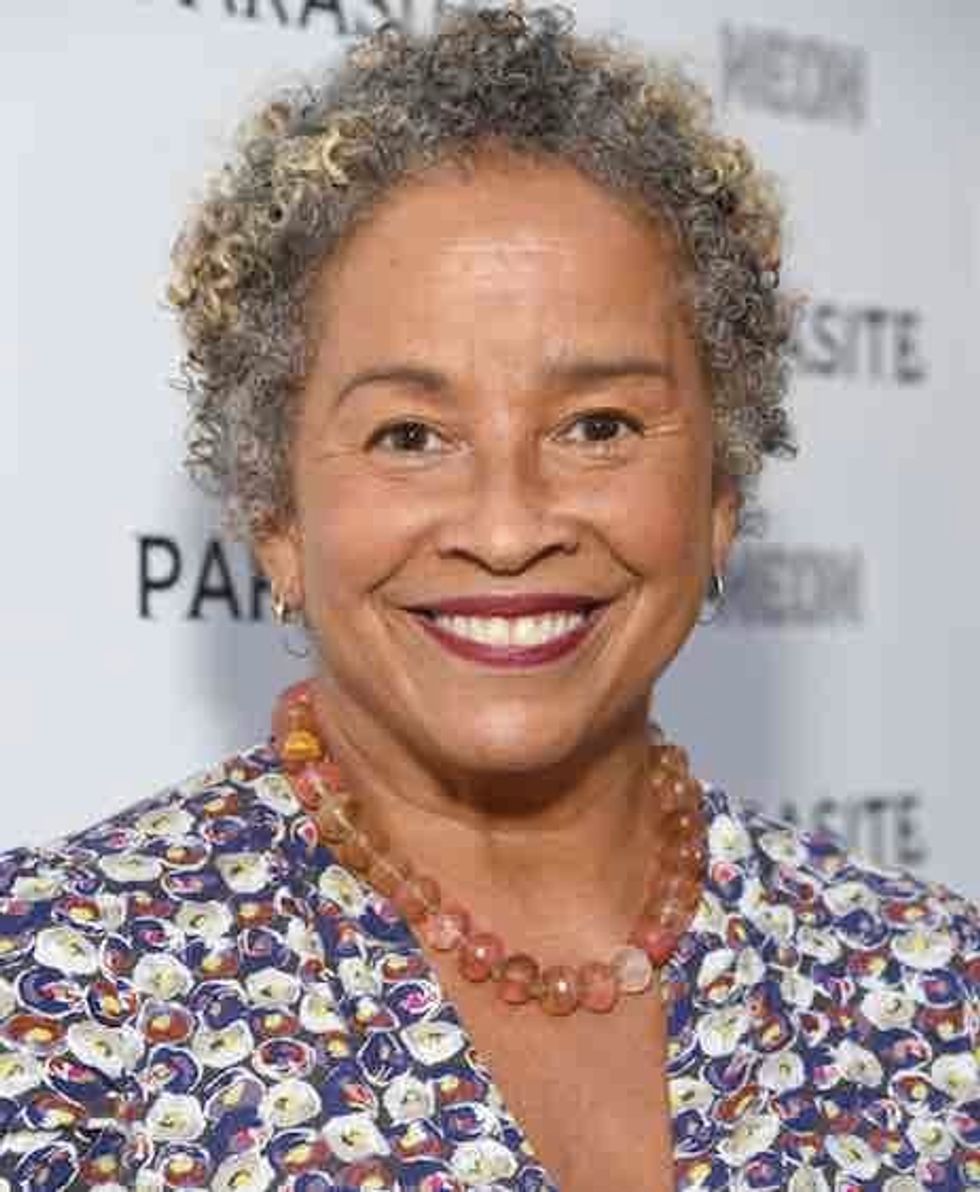 Rae Dawn Chong attends the Los Angeles Premiere of "Parasite," Oct. 2, 2019, in Hollywood, California. Photo by Michael Kovac/Getty Images for NEON
The outlet noted that Chong at the time would have been two years under the age of consent, and Jagger declined to comment on her claims.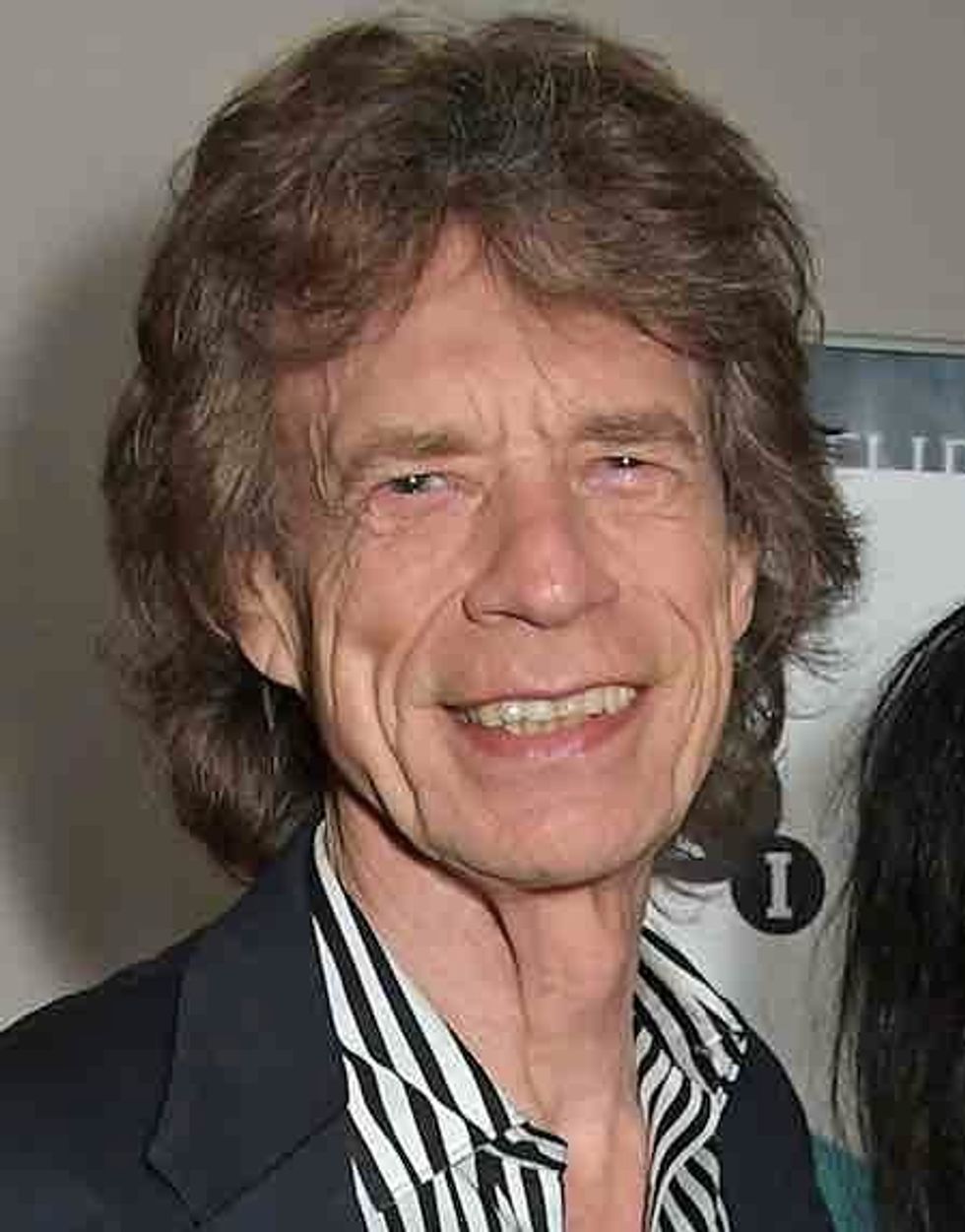 Sir Mick Jagger attends the World Premiere of "Somebody Up There Likes Me," Oct. 12, 2019, in London, England. Photo by David M. Benett/Dave Benett/WireImage
Chong insisted Jagger "did nothing wrong. He didn't make me do anything I didn't want to do. It was the 1970s, a different era. I wasn't a victim. I don't want him to get into trouble about this. It wasn't traumatizing. I knew what I was doing. I wasn't an innocent schoolgirl. I always acted a lot older than I was. I was a grown-up at 15," the Daily Mail added.

Chong — whose father is Tommy Chong of stoner comedy duo Cheech and Chong — started smoking marijuana at 12 and moved out of her family home soon after turning 15 to live with a dealer, the outlet said.

"At 15, I was definitely a Lolita," she added to the Daily Mail. "I knew I had the power to pick and chose whatever man I wanted. I was keen to have every experience I could. Mick was part of that."
However, Chong told People in 1985 that while "sex is the nature of both Mick's and my personalities ... we were never romantically or sexually involved."
Jagger and Chong met up that same year when she asked if she could be in his next video, the Daily Mail said, adding that Jagger cast her as his love interest in his "Just Another Night" solo video.