A Republican councilman in New Jersey is dead, the victim of an apparent murder-suicide.
At approximately 7 a.m. on Wednesday, police received several reports of a shooting in the parking lot of a local PSE&G, a major gas and electricity provider. When police arrived at the PSE&G in Somerset, New Jersey, about 30 miles south of Newark, they discovered 51-year-old Russell Heller, a senior distribution supervisor who had worked for the company for 11 years, shot dead.
A preliminary investigation indicated that a former PSE&G employee, 58-year-old Gary Curtis, approached Heller in the parking lot and shot him outside his vehicle. Curtis then reportedly fled the scene.
Police were able to trace Curtis' whereabouts and, about three and a half hours after the shooting, discovered his vehicle in Bridgewater Township, about 10 miles away. When officers approached the vehicle, they discovered Curtis inside. He was dead from an apparent self-inflicted gunshot wound, and a firearm was located in his possession.
Investigators are still trying to determine Curtis' former role at the utility company and what type of relationship he may have had with Heller, if any. A press release from the Somerset County Prosecutor's Office stated that the shooting was likely an "isolated" incident and that "Mr. Heller was the intended target," though a motive for the shooting has not yet been determined.
In addition to his job at PSE&G, Heller was a father and a Republican councilman in the borough of Milford, about 40 miles west of where the shooting took place. He was elected to the position in 2020, and several prominent politicians have issued a statement to remark upon Heller's untimely death.
"The Milford Borough Council is deeply saddened by the loss and our hearts go out to his family," said Milford Mayor Henri Schepens. "He was so full of life, it's just unbelievable that he's gone. Something like this has never happened in borough history. We are very shaken by this."
Rep. Tom Kean Jr. (R-N.J.), whose federal district includes Milford, said he was "shocked and saddened" by the news. "Russell was an outstanding public servant who proudly represented the river town he loved," Kean added.
New Jersey Governor Phil Murphy (D) offered his "thoughts and prayers" for "Heller's family and friends in the wake of this tragic act of gun violence."
PSE&G also issued a statement, which made no mention of Curtis:
Heller is now the second Republican councilperson in New Jersey to be murdered in a matter of days. On the evening of February 1, Eunice Dwumfour, a 30-year-old councilwoman and mother, was shot multiple times in her vehicle just outside her home in Sayreville. Though Sayreville is only about 12 miles from where Heller was killed, the two incidents are not believed to be connected. The Dwumfour case remains unsolved.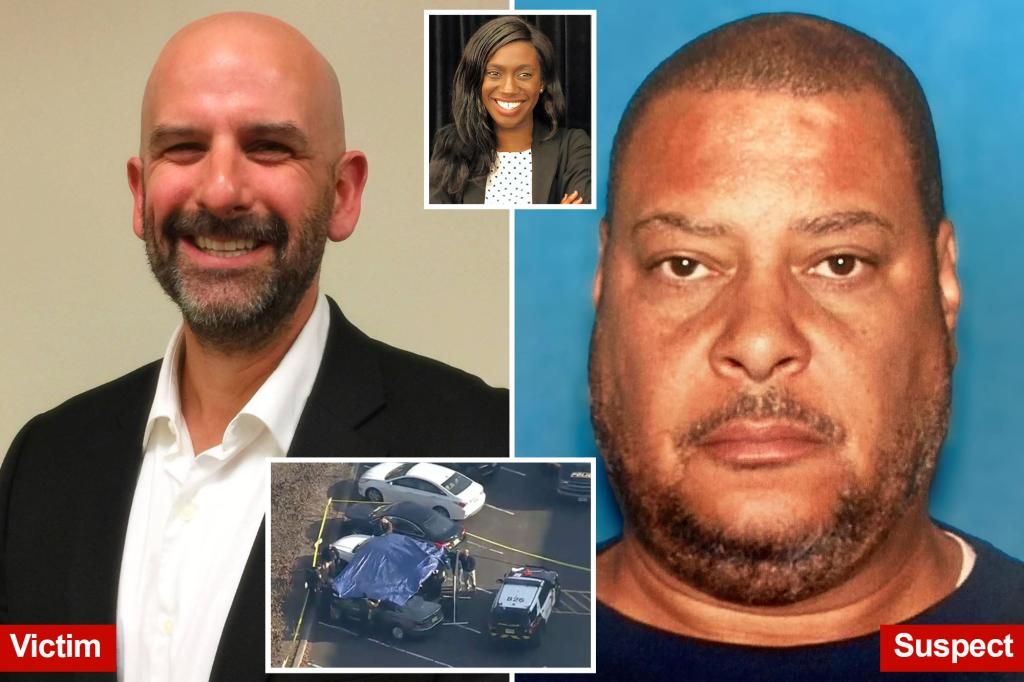 NJ councilman Russell Heller shot dead just a week after slaying of Eunice Dwumfournypost.com
Like Blaze News? Bypass the censors, sign up for our newsletters, and get stories like this direct to your inbox. Sign up here!