In the clip — which has been viewed about a million times as of Monday morning — Reich stated that "Republican state lawmakers — almost entirely white men — have been chipping away at reproductive freedom" and creating "near insurmountable barriers" to abortion access "for low-income people, especially people of color."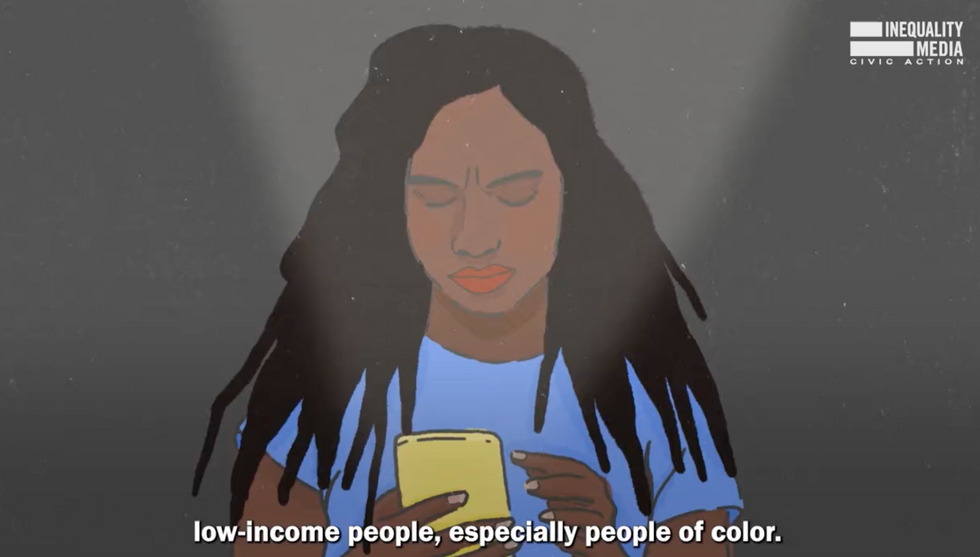 Image source: Twitter video screenshot via @RBReich
The result, he says, is that "millions of low-income people will be forced to give birth, with dire consequences for both parent and child."
Reich added that research shows that "abortion access improves education, employment, and earnings — and the differences are especially large for black people."
Here's the clip:
How are folks reacting?
Reich has about 1.5 million Twitter followers, and as you might expect, many of them support his views about abortion bans.
However, others opposed Reich's views and even called him out as a "racist." Some examples: