If only President Barack Obama cared more about fighting terror committed by radical Islamists than he does their favorite weapon of choice.
Is it ironic that the Obama administration will lecture the American people that we can't be at war with a tactic — terrorism — while they obsess over the instrument — guns — that is most often used in said tactic?
Saturday's horrendous shooting in Kalamazoo, Michigan offers the Obama administration an opportunity to get their response to a mass shooting correct — for once. Although, if history has demonstrated anything, it's that the Obama administration is often slow to respond to a shooting if it appears to be more complicated than senseless gun violence.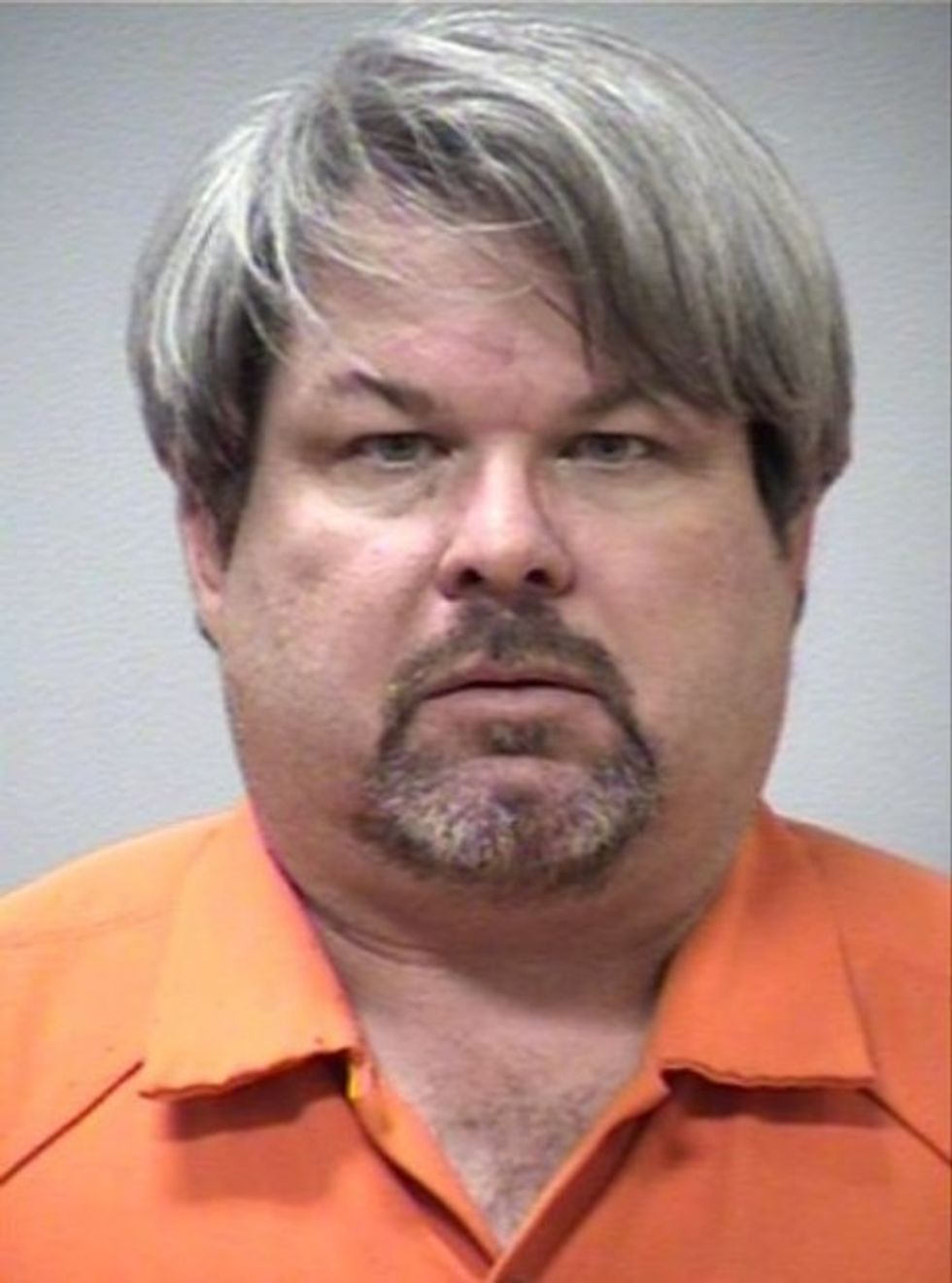 This image provided by the Kalamazoo County Sheriff's Office shows Jason Dalton of Kalamazoo County. Dalton was arrested early Sunday, Feb. 21, 2016 in downtown Kalamazoo following a massive manhunt after several victims were shot at random. (Kalamazoo County Sheriff's Office via AP)
After San Bernardino, California, if you recall, the reaction from the American people was what would typically be expected — anger, sadness, and fear. The Obama administration, however, was uncharacteristically tepid.
There are several explanations as to why the White House chooses to be cautious when addressing certain attacks. First, the administration could be waiting to gather all of the facts before it comes out and condemns the attacks. This would be the most evident and thoughtful response. However, cautiously waiting for the facts of a shooting is not the modus operandi of the Obama administration — at least if the perpetrators are police officers and the victims young black males.
The Obama administration regularly demonstrates a willingness to jump to conclusions about the motives of certain crimes that confirm their narrative, but when forced to "admit" that an attack was committed by professed Muslims, or by an "average Joe" that passed a background check, administration officials are often dragged to the podium.
It's also possible the administration knows the facts but is holding out for the "golden nugget" that could deflect the focus away from something that is going to throw off the narrative. An example of this deflection tactic was the 2009 case of Maj. Nidal Hassan. In this instance, the Obama administration pushed the story that the guy who jumped on a table and yelled "Allahu Akbar" before killing 31 fellow soldiers was merely workplace violence. Unfortunately, in some instances — like San Bernardino — no "golden nuggets" are found, and the Obama administration defaults to a lecture on gun control.
With every attack and shooting that will inevitably occur throughout the final year of Obama's presidency, the administration has seemingly realized that there isn't enough time to correct the debacle. So instead, the focus is placed on, as the failing mayor of Chicago is often quoted, never letting a serious crisis go to waste.
So how will the administration respond to the mass shooting committed by a white male? In the words of Hillary Clinton, "What difference at this point does it make?"
Obama has politicized shootings since he's taken office. The only coherent theme that has been "guns are bad." The biggest idea has been the "no guns for non-flyers"—which was nothing more than a knee-jerk reaction to keep a particular weapon from being bought "legally" by a terrorist. Both are equally laughable.
Even if Obama wanted to change his narrative, it's too late. American's are ready for someone to press the reset button that changes the occupants of the White House. Hopefully, its new tenants will bring a much-needed anti-gun reprieve.
–
TheBlaze contributor channel supports an open discourse on a range of views. The opinions expressed in this channel are solely those of each individual author.