Another senseless shooting took place last night in Lafayette, Lousiana, when it is alleged that a 59-year-old man entered a movie theater and began shooting.
At least 13 shots were fired apparently by a man, described by police as "kind of a drifter" who lived in Alabama and had only come to Lafayette in early July.
"He parked a blue 1995 Lincoln Continental, with illegally switched license plates, near an exit door to the Grand Theater," Lafayette Police Chief Jim Craft said during a news conference near the crime scene. Craft indicated that it appeared the shooter had been intent on "shooting and escaping."
Also, various "disguises" were found at the hotel room where the man had been staying, according to Craft.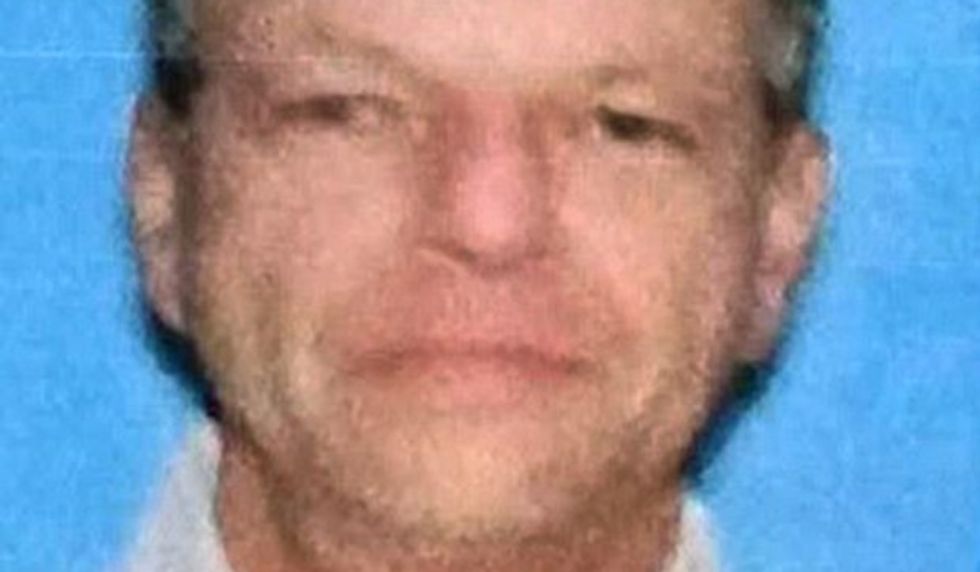 John Russel Houser (Credit: Police handout)
Mayci Breaux, 21, died at the scene while Jillian Johnson, 33, died later at the hospital. Nine other people at the theater were wounded. The shooter took his own life, according to police.
As authorities searched for a motive following the shooting, the left began to plot and carry out its ever recurring gun-control rhetoric. Even before the shooting, President Barack Obama lamented his inability to restrict gun ownership on a wider scale.
Hours before, he called his inability to pass stricter gun control laws as the "greatest frustration" of his presidency.
"For us not to be able to resolve that issue has been something that is distressing, but it is not something I intend to stop working on in the last 18 months," Obama said.
Immediately following the shooting, Rachel Zarrell, Buzzfeed's news editor, began spewing out on Twitter, her own views in favor of gun control and her disdain for the U.S. Constitution's Second Amendment.
Don't pray. Push for gun control.

— Rachel Zarrell (@rachelzarrell) July 24, 2015
Let's just give everyone guns, right? It's in the goddamn constitution. https://t.co/auI1yorXy5

— Rachel Zarrell (@rachelzarrell) July 24, 2015
Zarrell later apologized for her insensitive comments, once it was pointed out to her that she had violated Buzzfeed's editorial standard's and ethic guides against "political partisanship" which "may not be expressed in public forums, including Twitter and Facebook."
Perhaps Zarrell's quick judgment in violating her own company policy suggests an issue with her inability to control her own behaviors and shows that she may have to refrain from using social media for a while or even indefinitely.
If I were on the left, my statements about Zarrell's judgment to comment and her need to be banned from social media, would surely be considered a viable argument to be used against her.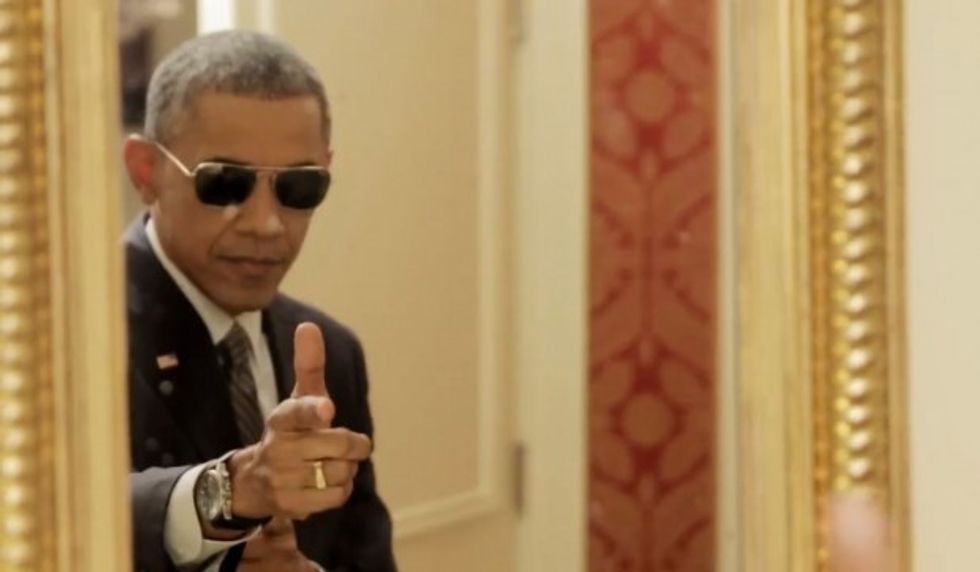 Image source: BuzzFeed
However, since I am on the right, I will refrain from making such a ridiculous knee-jerk connection between one incident and Zarrell's abilities.
Many on the left, however, will use this same logic and loose connection regarding the shooting in Lafayette and their "let's pass stricter gun control laws" agenda.
The left will hope that you will fail to see that a weapon by itself is useless, unless a person with inappropriate impulse control or other mental health issues uses it to harm others.
When will Obama and those on the left who want to further restrict the Constitution as it pertains to our Second Amendment rights, ever focus on the real issue?
The logic used to ban a weapon following the shooting in Lafayette is the same logic that the left uses to investigate a filmmaker or the videos exposing possible federal violations against Planned Parenthood, instead of looking at the real issue, namely that the Planned Parenthood organization potentially may have violated federal laws.
There is always a progressive agenda to turn the conversation around and to focus on issues that have nothing to do with reality.
The actual issue here is that we seemingly have a "disconnect" by this administration to focus on the mental health issues of those who commit crimes.
Not unlike other politicians with a Second Amendment agenda, Obama concentrates on his legacy as a gun-control advocate rather than on actually confronting the legitimate problems.
How many people without some mental health issues have "disguises" in their hotel room and a desire to injure or kill others? This is where our president's focus should be.
However, don't look for Obama to begin to tackle these types of issues in the remaining 18 months of his presidency.
Instead, he will more likely be concerned with preventing innocent Americans from arming themselves against others who would attempt to do them harm.
Right after Obama buckles down on his Second Amendment agenda, don't be surprised if this administration calls for the removal of Louisiana's fleur-de-lis so that "racists" with guns will be no longer be a threat to other Americans.
Lunacy!
–
TheBlaze contributor channel supports an open discourse on a range of views. The opinions expressed in this channel are solely those of each individual author.