A day after House Republicans and Democrats worked together to pass legislation introduced in September which requires the Obama administration to create a strategy to thwart terrorists' use of social media, federal prosecutors filed charges against a 19-year-old in Pennsylvania for allegedly using social media to provide support to the Islamic State.
Jalil Ibn Ameer Aziz, who is a United States citizen according to Pennsylvania Gov. Tom Wolf, was charged with two counts of attempting to provide material support to terrorists.
Prosecutors claim that Aziz had a backpack which contained five loaded high-capacity magazines, a modified kitchen knife, a thumb drive, medications and a balaclava.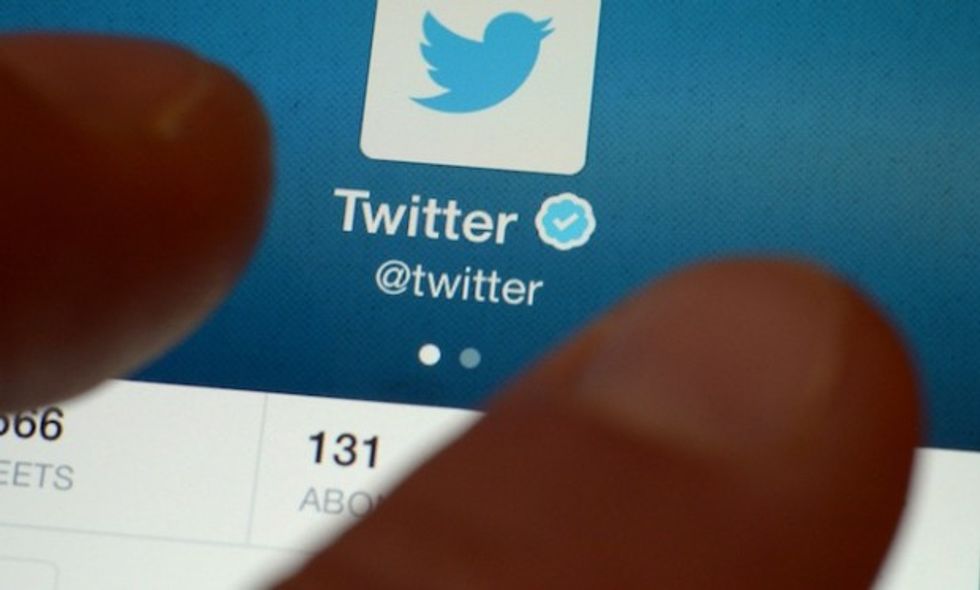 Screengrab
The criminal complaint reports that Aziz allegedly used at least 57 different Twitter accounts to advocate violence against U.S. citizens and military members in order to distribute Islamic State propaganda. The court documents also asserted that Aziz attempted to help others travel to Syria for the purpose of fighting with the Islamic State terrorists.
Further, it is claimed that Aziz posted a hyperlink containing the names, addresses and other relevant information of 100 reported members of the U.S. military and called for violence against them.
While it is great news that the Obama administration filed charges against one person who is alleged to have used social media to commit acts of terrorism, how many others in this country, who are either citizens or in this country legally or illegally, are being overlooked?
U.S. Homeland Security Secretary Jeh Johnson was criticized following the San Bernardino shooting and accused of blocking agents from looking at social media of Visa applicants. Johnson denies the allegations.
"Under my leadership as secretary, we in fact began to consult social media in connection with conferring various immigration benefits and we will be doing more of this ... Any reports or partial reports to the contrary are simply false," Johnson said.
Although, Johnson does not define what "consult" social media entails, one can hope that more will be done to investigate all social media accounts of those who may be attempting to aid and abet the enemy.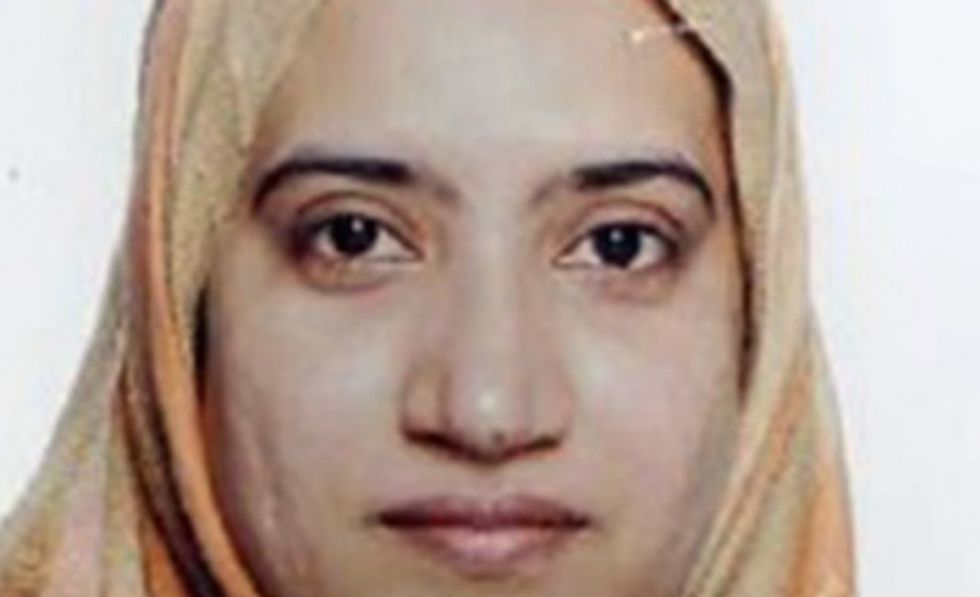 Image via Twitter/@ABC
Perhaps it's time that the Obama administration contacts Israel and borrows from their strategy to effectively root out those who wish to incite others to do harm through the use of social media.
"First of all, let it be clear: We are a superpower in our technological intelligence capabilities," said Dr. Nimrod Kozlovski, one of the top cyber security experts in Israel.
Professor Gabi Weimann from the Department of Communications at the University of Haifa says that there are "actually three levels" that intelligence agencies can conduct against terrorism in general and incitement online in particular.
On the first level, monitoring is done. I don't take down a website or attack it, because it's an excellent source of intelligence. But I browse it and collect materials. The Americans, for example, used that a lot to monitor al-Qaeda.

The second level is using or interfering. For example, interfering with the content can be done with a campaign against the narratives presented by the terror group. You can, for example, turn to these groups and try to present them with different content. This is a shadow war that no army would admit to.

The third level is the destruction of internet activity. Security officials know that these websites can come back online very quickly, but they slow the websites' activity and destroy some of the pages they don't want online at all.
Israel has had its share of issues when it comes to terrorism. Recently, instructional videos were posted on social media with graphic details seeking to incite violence by illustrating how to perform stabbing attacks against Jews. It is believed from information and indictments brought against attackers that many of them watched and "learned" from these videos.
"We can say with certainty that quite a large part of the attackers, even those who were killed, are not people motivated by deep-rooted ideology," a senior Israeli intelligence official said. "They were suffering from one kind of personal problem or another. And that is exactly the problem with incitement: It will mostly get those with the personal problems and affect them in an extreme way, driving them to commit terror attacks."
Many Israelis believe that the key to stopping terrorist attacks is by preventing the incitement of such assaults, altogether.
"We can produce quality intelligence from conversations and we do so with a variety of measures. In the case of incitement, for example, we can learn about the existence of inciting content and we can even learn of the sentiment, meaning if the content is negative or positive. It saves a lot of time, money and manpower. We also have very advanced tracking capabilities, for example, if someone writes something on an anonymous forum," Kozlovski said.
While it appears that Israel may have the right approach to finding and apprehending those who are advocating violence on social media, they may not be taking full advantage of it. In fact, they may be placing the apprehension of those that promote violence at the bottom of the list of priorities.
Let's hope that the U.S. considers using at least some of the proven techniques that Israel has instituted in fighting terrorism on social media.
Also, hopefully the U.S. unlike Israel, will make actively pursuing those who advocate violence against others through social media, a priority.
No country can afford to follow a lackluster policy when it comes to fighting terrorism and protecting its citizens against harm both at home and abroad.
–
TheBlaze contributor channel supports an open discourse on a range of views. The opinions expressed in this channel are solely those of each individual author.