The Associated Press reported Friday that the West Coast has a serious — and seriously gross — problem on its hands: dead whales.
A lot of them.
And authorities are scrambling.
So many gray whale carcasses — about 160 from Mexico to Canada so far — have washed up on West Coast beaches that the federal NOAA Fisheries is running out of places to put them while they decompose.
Now the feds are asking people with private beachfront property to "host" a whale as it becomes worm food. They've had about 15 takers so far.
Another option
The Oregon Department of Transportation, however, long ago gave us another solution for dealing with rotting whale corpses, and it starts with obtaining about 1,000 pounds of dynamite.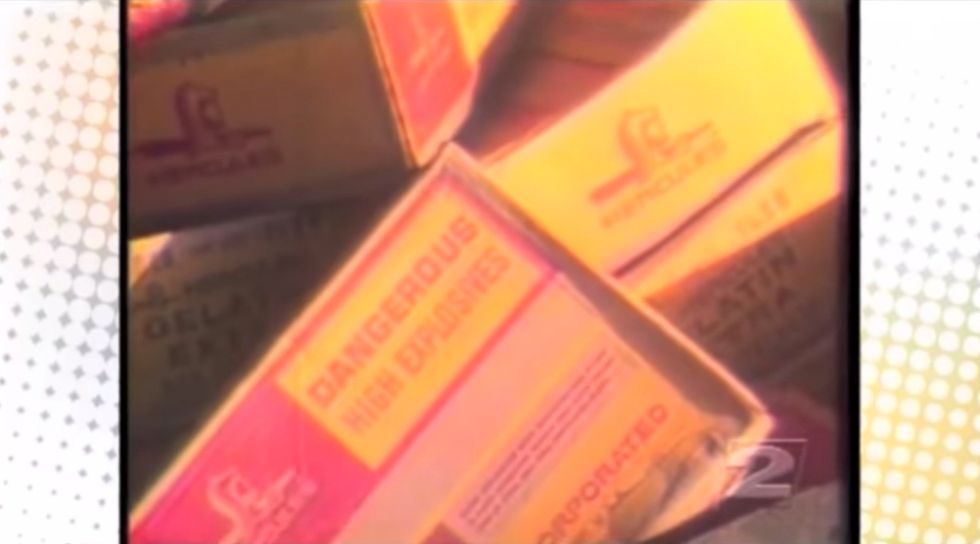 Image source: YouTube screenshot
On Nov. 12, 1970, the ODOT used half a ton of dynamite to conduct a "controlled explosion" designed to blast the washed-up carcass of a gray whale back into the Pacific.

It went ... poorly.
Instead of sending the dead beast back into the waters, chunks of whale were blown into the air, covering bystanders who had come out to watch the event with whale bits and littering the beach with nastiness.
Huge chunks of whale damaged cars in a parking lot more than a quarter of a mile away.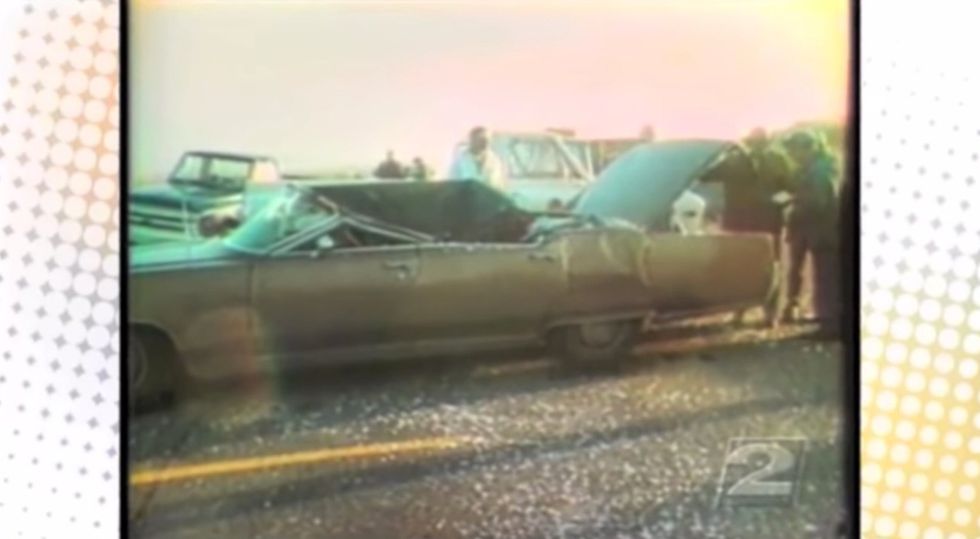 Image source: YouTube screenshot
To really get a full understanding of the nightmare, you have to witness the KATU-TV report from journalist Paul Linnman, who was tasked with covering what would become legend:

Oregon's Exploding Whale - 2012 KATU AM Northwest (KATU's 50th Anniversary)youtu.be
Yay, Oregon.