Naming streets for famous locals is a pretty routine practice, no matter what city you're talking about. Still, many cities tend to avoid naming those streets for the sorts of people who arguably bring shame on the city (This is probably why Dahmer Avenue, Bundy Way and Madoff Street aren't common names).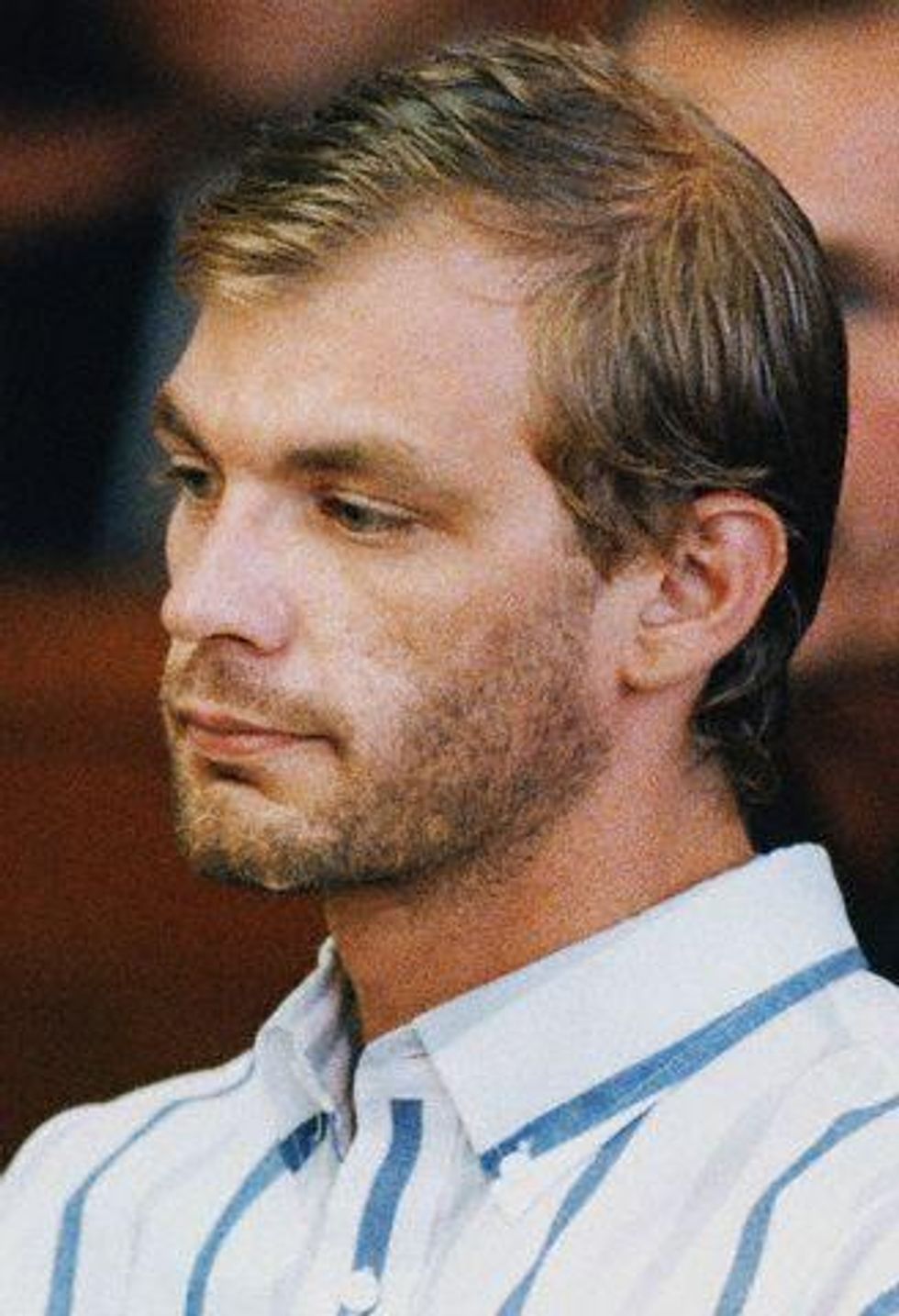 So even if it's routine, one has to question the judgment of the city of San Francisco for naming a street after former House Speaker Nancy Pelosi.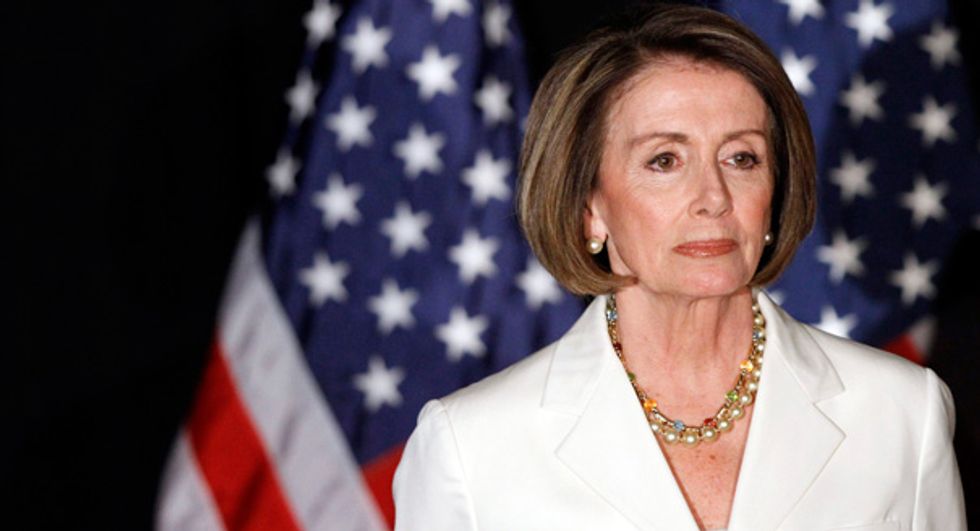 The street in question will go through San Francisco's Golden Gate Park, as depicted in this picture, courtesy of the Washington Examiner:
Astute readers will note something about the location - namely, that Pelosi will intersect with both Martin Luther King Jr Drive and John F Kennedy Drive. Also, Lincoln Way isn't that far off. Granted, Pelosi's street is very short and unlikely to see much motor traffic, but still, putting her in the presence of streets named for such august figures arguably strains good taste.