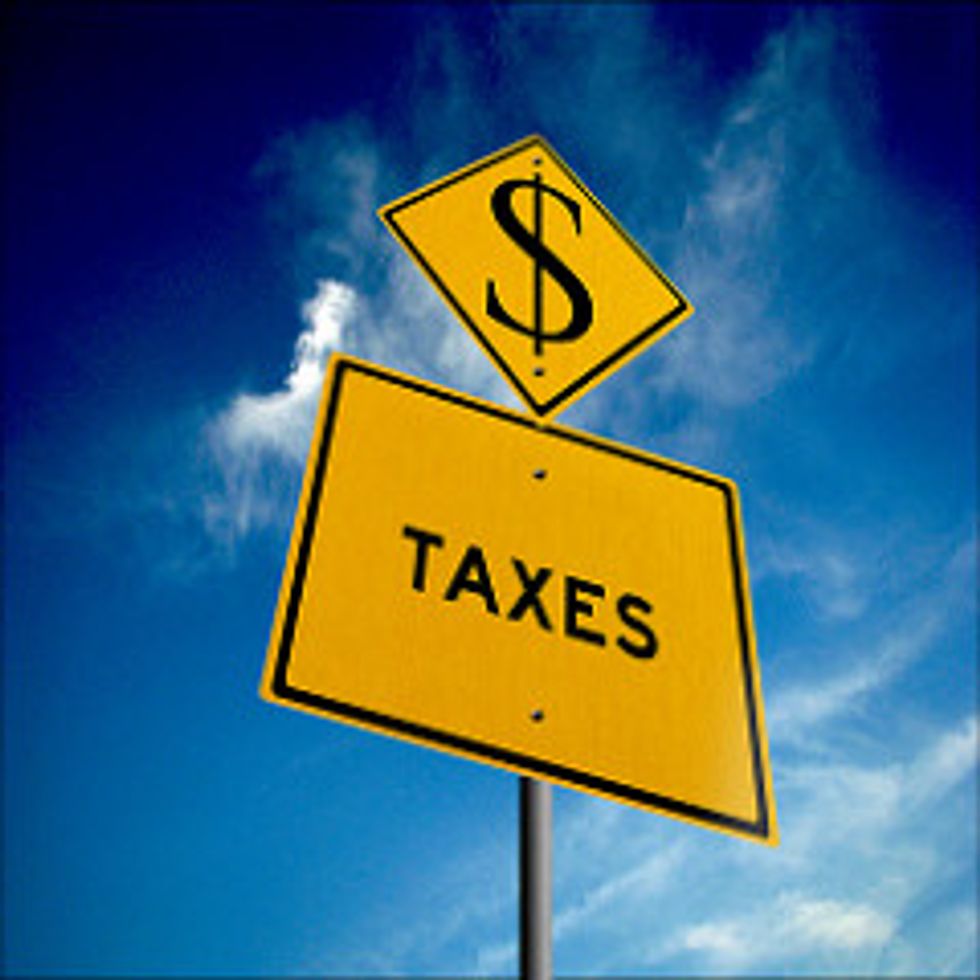 Free Deliverance Church was in for a rude awakening when the house of worship recently purchased a $25,000 foreclosed property in Dallas, Texas. While the initial buy seemed like an excellent deal, the tax bill that followed was stunning.
The congregation was billed an extra $170,000 in property taxes, despite their belief that the land came with no hidden fees. As a result of the surprise monies owed, church leaders claim that this sum is unfair and cannot be afforded.
"The problem, the church has subsequently discovered, is that while the back taxes were erased when the land first went into foreclosure, the property went un-purchased for decades and the post-judgment taxes just piled up and up over all those years," The Consumerist reports.
The main issue is that the property at the center of the dispute is called "struck off property." This essentially means that the building foreclosed and then went to auction. When it didn't sell there, it went back to the government. This particular property had purportedly been sitting for quite some time.
Generally, people get a good deal at auction, but in this instance that simply wasn't the case, as taxes had accrued. Now, the church is accusing the government of deceiving the congregation by concealing the massive tax bill until after the sale was completed.
"Then the true sale is not what they're out there making the bid for. They clearly know that these taxes are owed and it's a part of the sale. So it's deceptive trade practices," charged Annie Rolfe, whose father the Rev. Morris Rolfe leads the church. "You are selling a product that you that the citizen or the consumer has to be responsible for more and you're not discussing that. And you're saying to them, 'You find out.'"
Watch the CBS report, below, for more:
CBS DFW has more about the drama that is unfolding between Free Deliverance Church and the local government:
The councilmember for this district, Scott Griggs, tells CBS 11 News there is a unique property tax problem on this land because it was foreclosed on so many years ago. He says while the original back taxes were eliminated in foreclosure, fresh new "post judgment" taxes were added every year since.

According to the Rolfes, that could be twenty years. The Rolfes claim the city never told them about it, though they asked. Griggs is trying to get the city to forgive the taxes but can't do it alone.

Other taxing bodies, like county government, the school district, and the hospital district must also go along.
Rev. Rolfe pledges to fight the government on the expense, as he believes it is unfair for the church to be stuck with a bill that church leaders purportedly knew nothing about.
(H/T: CBS DWF)