The cancer-stricken Connecticut teenager who was forced to undergo chemotherapy against her will must continue treatment, the state's highest court ruled Thursday.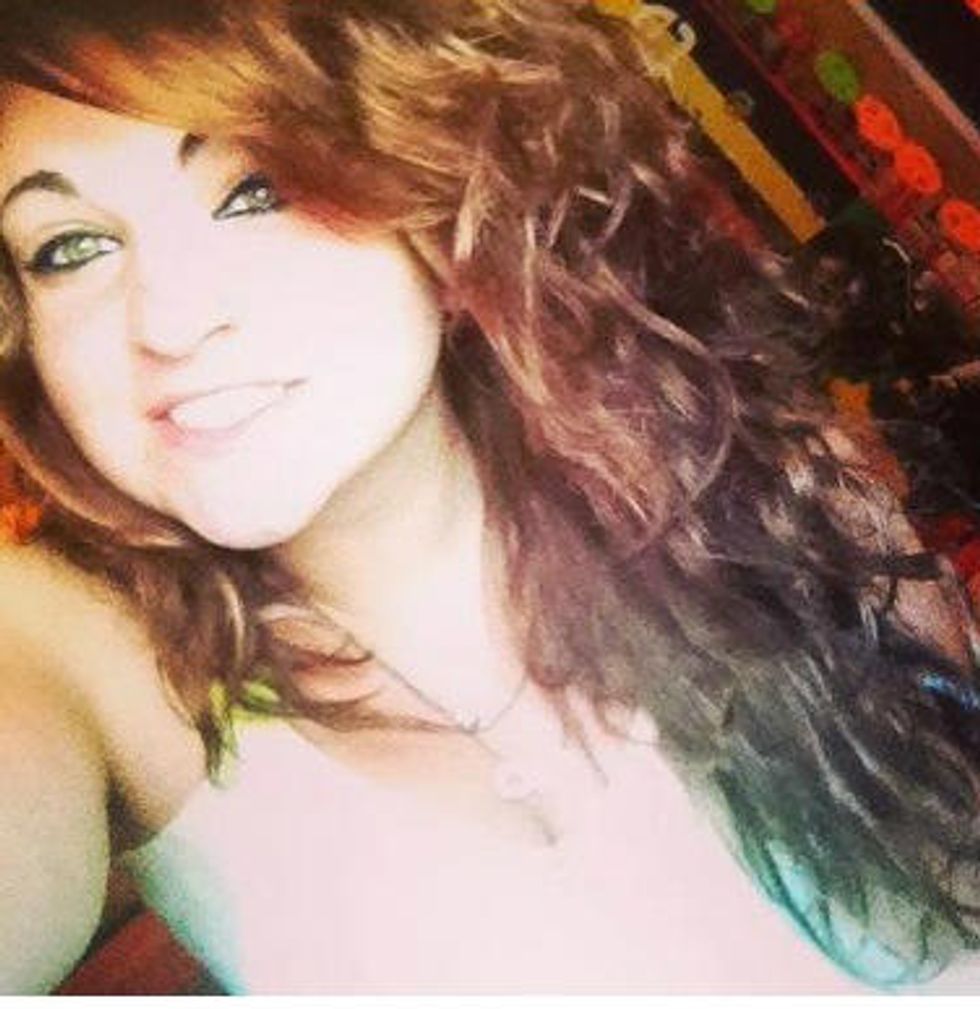 Cassandra C. (Image source: NPR)

The court's challenge was to decide whether 17-year-old "Cassandra C.," as she is referred to by court papers, is mature enough to decide for herself if she wants to receive treatment for Hodgkin lymphoma, which she was diagnosed with in September. Cassandra's mother respected her wishes not to undergo the treatment, which can cause serious side effects.
A majority of state Supreme Court justices sided with the Department of Children and Family Services, which argued that it has a duty to ensure that Cassandra receives enough proper medical attention in order to live.
"When experts — such as the several physicians involved in this case — tell us with certainty that a child will die as a result of leaving a decision up to a parent, then the Department has a responsibility to take action. Even if the decision might result in criticism, we have an obligation to protect the life of the child when there is consensus among the medical experts that action is required," a department spokesman told TheBlaze Tuesday.
The controversial case ignited passionate responses not only from DCF, but also from Cassandra's mother, whose attorney argued the case was a question of "fundamental constitutional rights."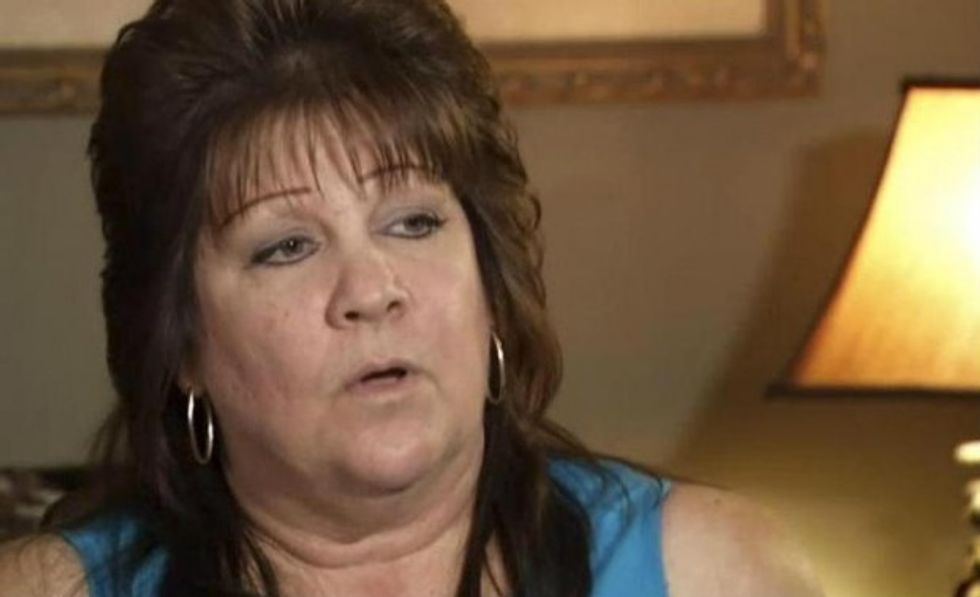 In this Jan. 2, 2015 still image from video provided by WVIT-TV, Jackie Fortin speaks at her home in Windsor Locks, Conn., about her daughter's forced chemotherapy treatment for Hodgkin lymphoma at Connecticut Children's Medical Center in Hartford. (AP Photo/NBC Connecticut)
"[T]he right to have a say over what happens to your body and the right to say to the government 'you can't control what happens to my body. That really ought to be up to Cassandra. It ought not to be for the state to jump in and say 'well, regardless of your decision, we think we know better," attorney Michael Taylor told WTIC-TV.
Cassandra was taken into state custody last month after fighting to be able to make her own health decisions. She was admitted to Connecticut Children's Medical Center in Hartford Dec. 10, where she unwillingly underwent surgery on Dec. 17. Cassandra will be free to make her own health decisions in September once she turns 18.
The Associated Press contributed to this report. 
–
Follow Jon Street (@JonStreet) on Twitter