The ruse was pretty simple: A woman walked through a store, reached underneath a chair, dropped a $100 bill and quickly picked it back up — pretending she had just found it.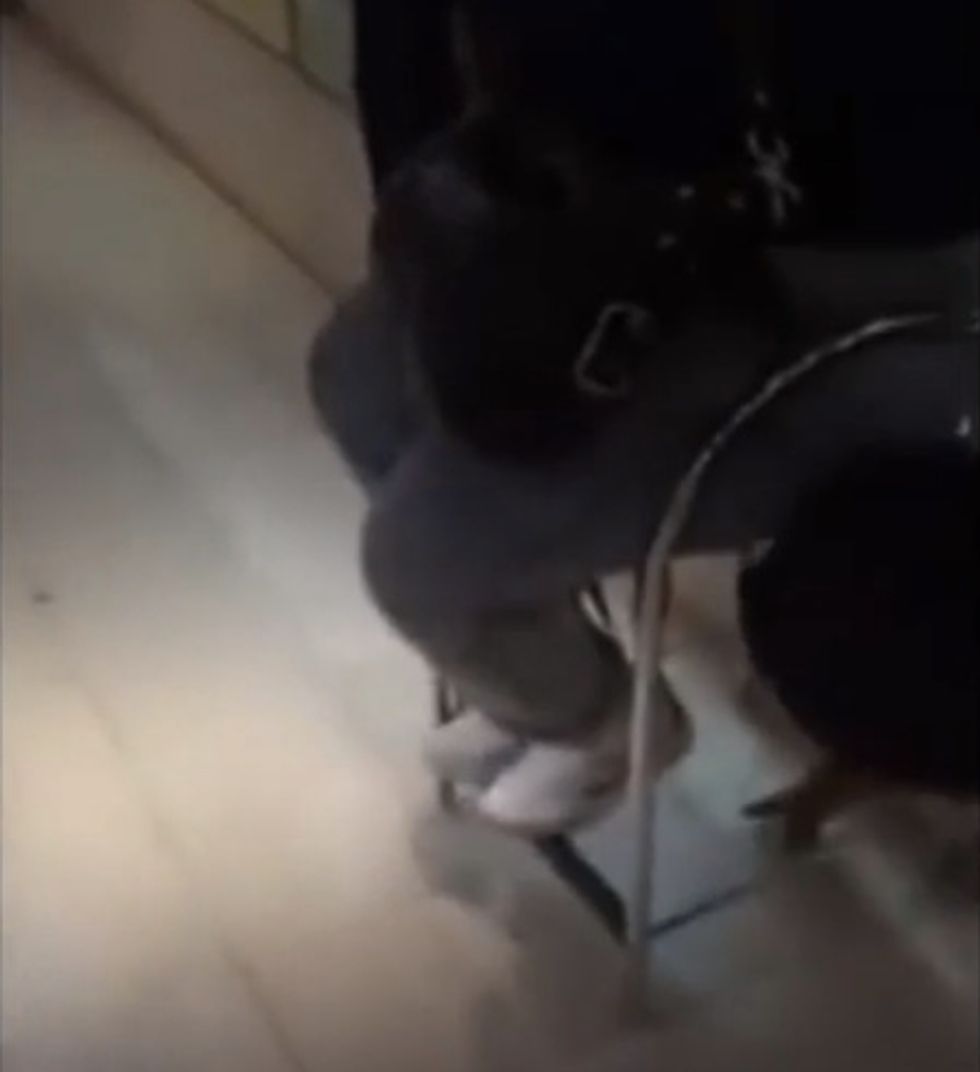 Image source: YouTube
The catch? The chair was occupied — and the seated woman insisted the money was hers.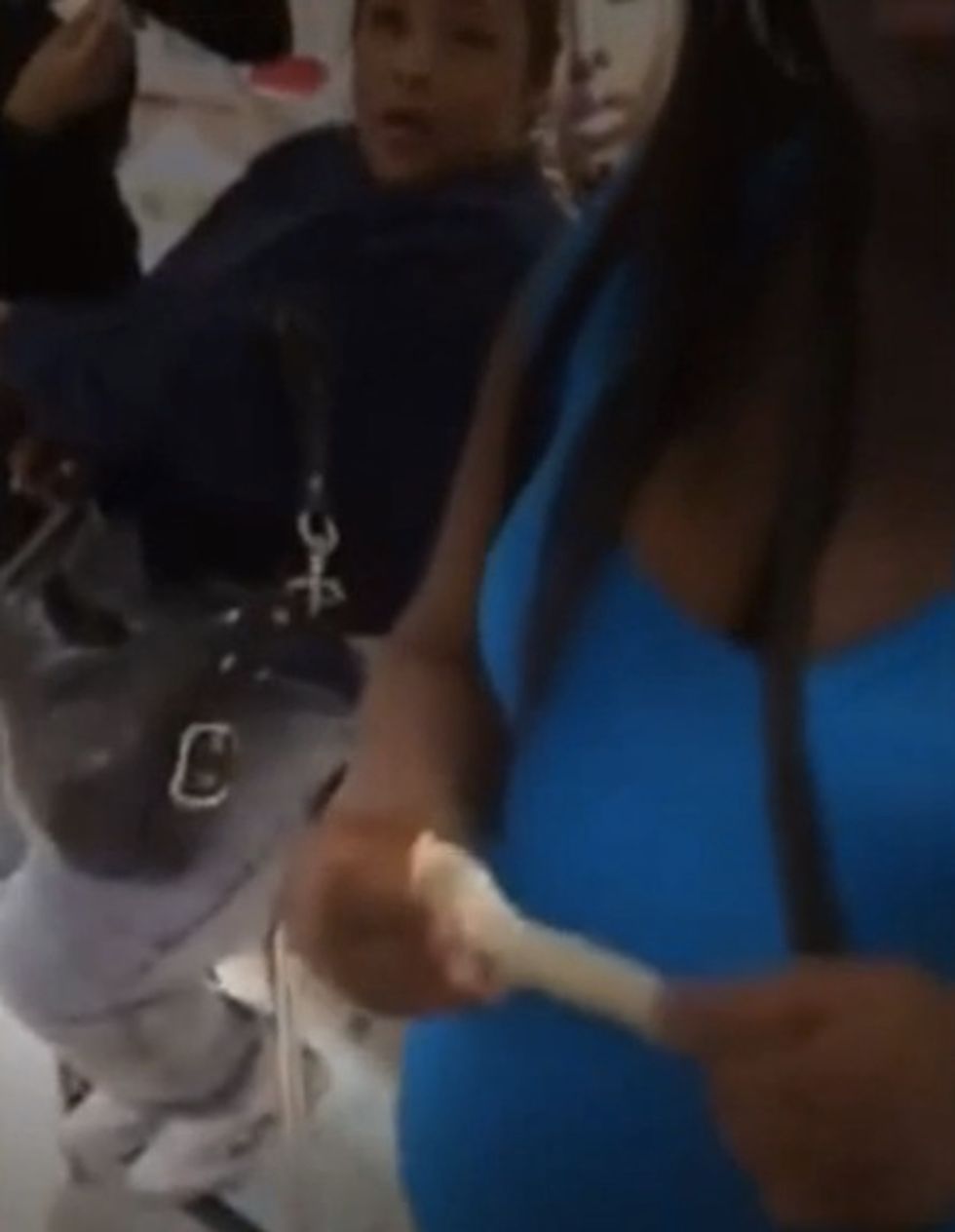 Image source: YouTube
The conversation went like this:
"Is this yours?" the prankster asked the seated woman.
"Yes m'am," the woman replied. "I wouldn't lie. I just put it in my purse. I promise to God, ma'am."
"Check your purse," the prankster suggested.
"It's not," the woman answered, looking into her purse. "It was right here with my phone. I promise to God, baby."
"No..."
"Baby, I was sittin' right here! It is my hundred dollars!"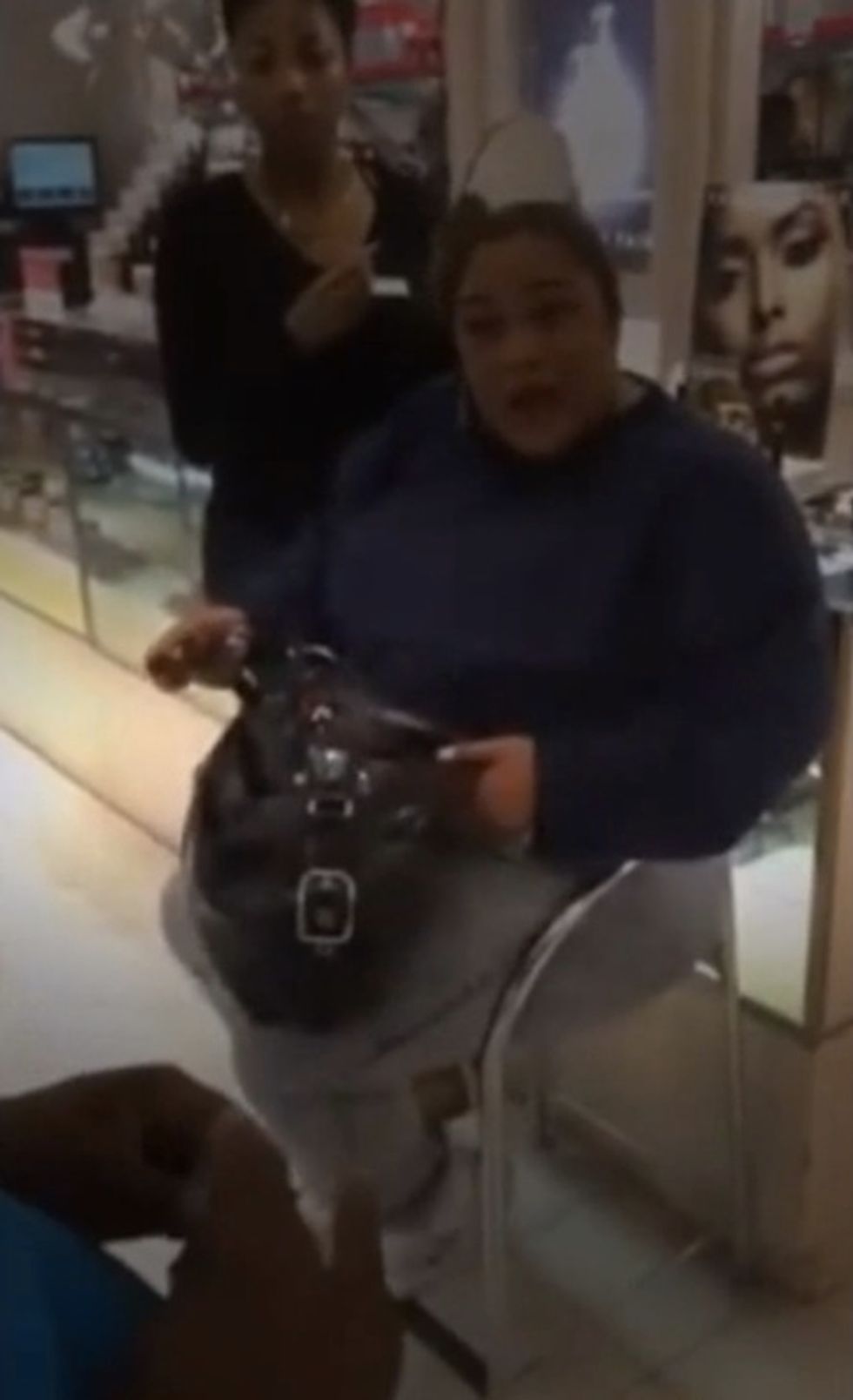 Image source: YouTube
"No, it's not."
"Oh, my God…baby, that's my money!"
Then came the hard truth: "No, it's my hundred dollars. It was a joke!"
The pranked woman began to smile even as she continued protesting, as if she was just coming to terms with the fact that she was caught on camera being less than honest.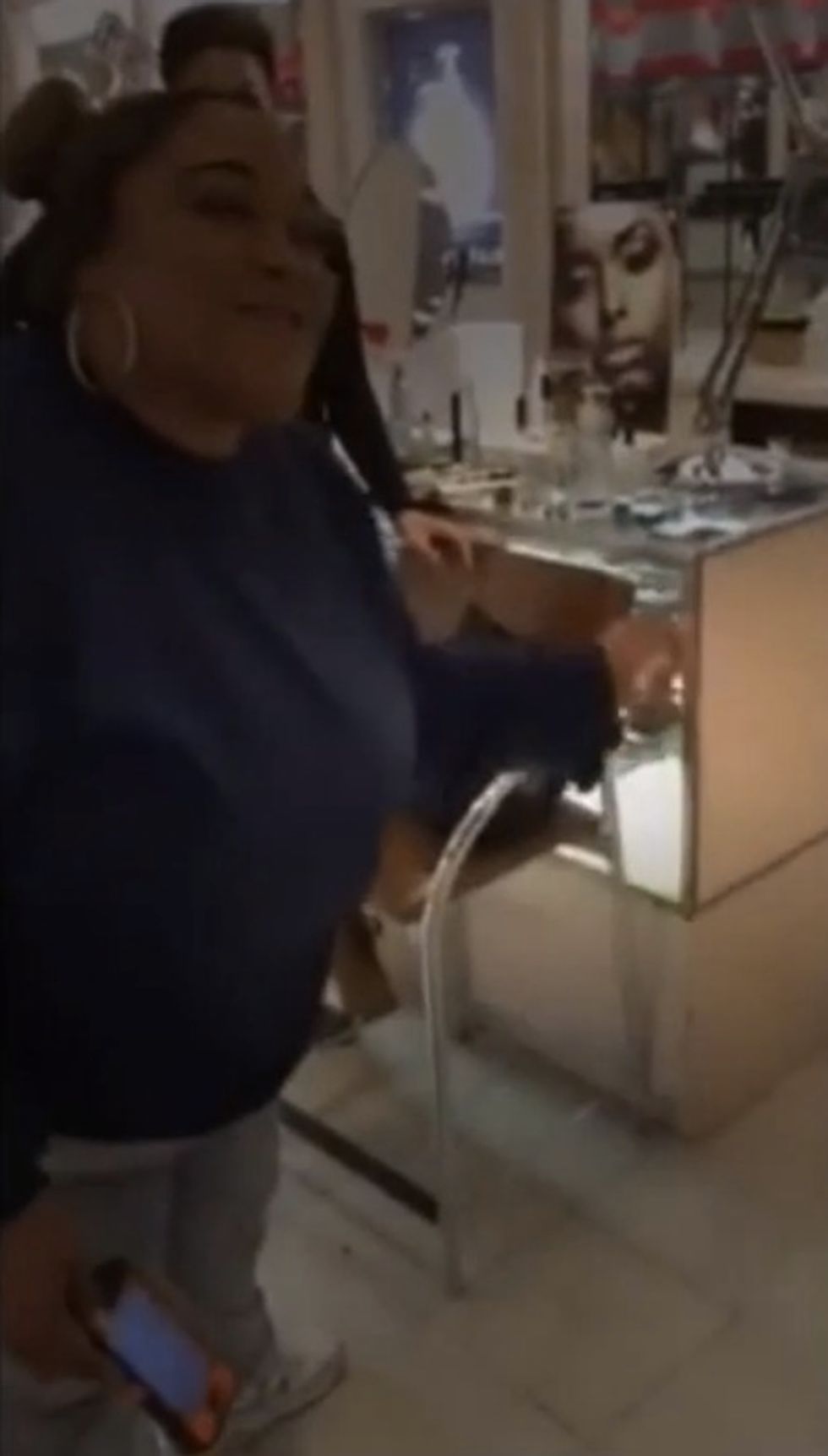 Image source: YouTube
And with that the prankster and pals walked out of the store, cackling up a storm.
Of course, the woman in the chair could be in on it and the prank could be on the audience — but here's the clip:
This story has been updated.
(H/T: Reddit)