Bill Gates is worried about artificial intelligence.
In a question and answer session on Internet-community website Reddit Wednesday, the Microsoft co-founder said he was frightened about the possibility it could grow out of hand.
"I am in the camp that is concerned about super intelligence," Gates wrote. "First, the machines will do a lot of jobs for us and not be super intelligent. That should be positive if we manage it well. A few decades after that, though, the intelligence is strong enough to be a concern."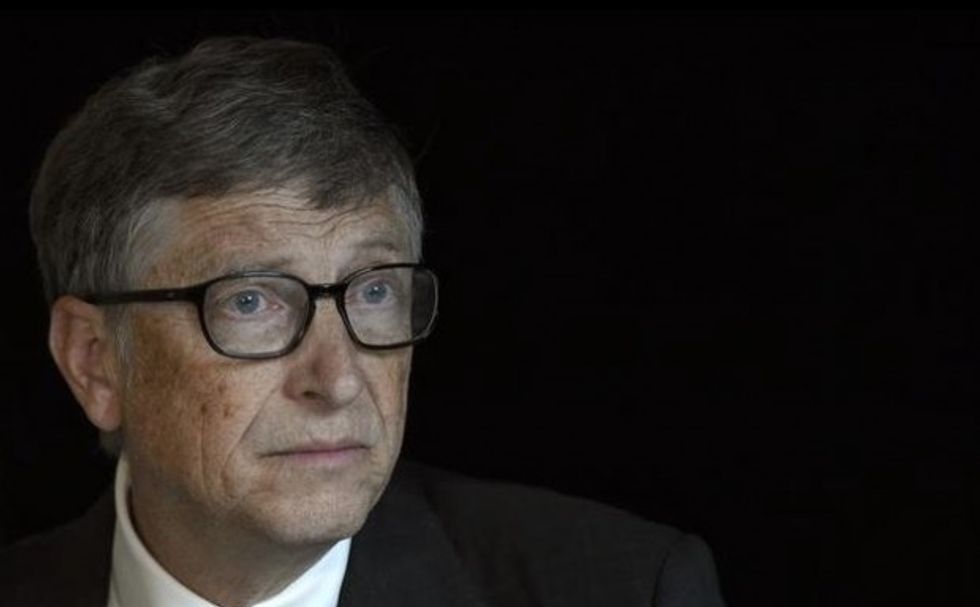 US billionaire philanthropist Bill Gates of the Bill & Melinda Gates Foundation is pictured at an interview with AFP in Berlin on January 27, 2015 where he attends the donor conference of the Gavi Alliance, a public-private partnership bringing vaccines to poor countries. (TOBIAS SCHWARZ/AFP/Getty Images)
Billionaire Elon Musk, who is the CEO of Tesla Motors and SpaceX, said in a Reddit Q&A session earlier this month that the human race should worry about the computer singularity hypothesis, or idea that artificial intelligence may one day advance past human control and radically change civilization.
"The timeframe is not immediate, but we should be concerned," Musk warned. "There needs to be a lot more work on AI (Artificial Intelligence) safety."
Gates noted, "I agree with Elon Musk and some others on this and don't understand why some people are not concerned."
(H/T: CNET)
—
Follow Oliver Darcy (@oliverdarcy) on Twitter