The State Department indicated Thursday that is was not considering any punishment for Israeli Ambassador Ron Dermer, after he helped arrange for Prime Minister Benjamin Netanyahu to address Congress without telling the White House.
The New York Times reported Wednesday that Obama administration officials are still "angry" over how the visit was orchestrated between Netanyahu and House Republicans, and how Netanyahu accepted without first clearing it with the White House.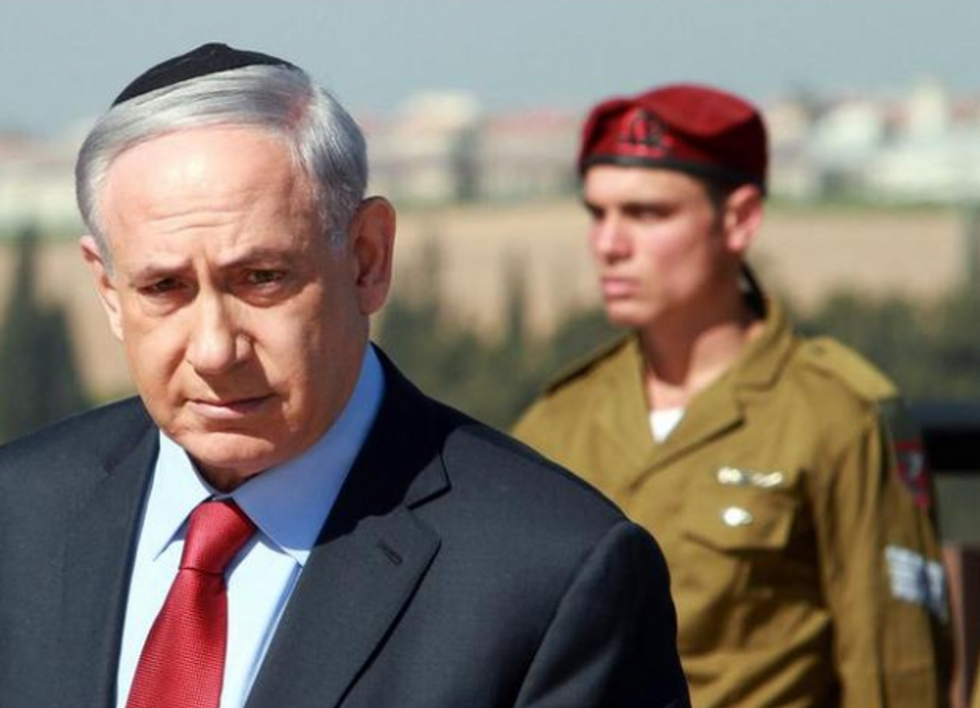 Israeli Prime Minister Benjamin Netanyahu's planned visit to the U.S. has led to criticism of Israel's U.S. ambassador, Ron Dermer, for setting up the visit without telling the White House. Image: GIL COHEN MAGEN/AFP/Getty Images
This week, some Democrats said the March 3 speech should be canceled, in part because the U.S. shouldn't be seen as endorsing Netanyahu before Israeli's March 17 elections.
The Times quoted an unnamed official as saying the administration believes Dermer "repeatedly placed Mr. Netanyahu's political fortunes above the relationship between Israel and the United States."
The paper also quoted Dan Kurtzer, a former U.S. ambassador to Israel, who said the Obama administration would likely have to find some way to reprimand Dermer. Kurtzer said it seemed unlikely the administration would declare him persona non grata, which would mean his removal from his post and the country.
On Thursday, State Department spokeswoman Jen Psaki was asked whether the government is in fact considering some punishment for Dermer, but she indicated no such steps would be taken.
"I don't know who this person is," she said of the unnamed official. "They don't represent or speak for the secretary of State."
"I don't think there's a punitive measure that is coming," she added.
When pressed on whether the White House thinks Israel needs a new ambassador, or if it has any problems with Dermer at all, Psaki said, "I don't think there's any concerns we're expressing from this building."
That could be a coded way of saying the White House is more angry at Dermer than the State Department is, but she didn't clarify any further.