An off-duty police officer was driving in Dumfries, Virginia, Thursday night when he noticed a Crown Victoria following him.
Then the driver of the car behind him turned on a spotlight, WUSA-TV in Washington, D.C., reported.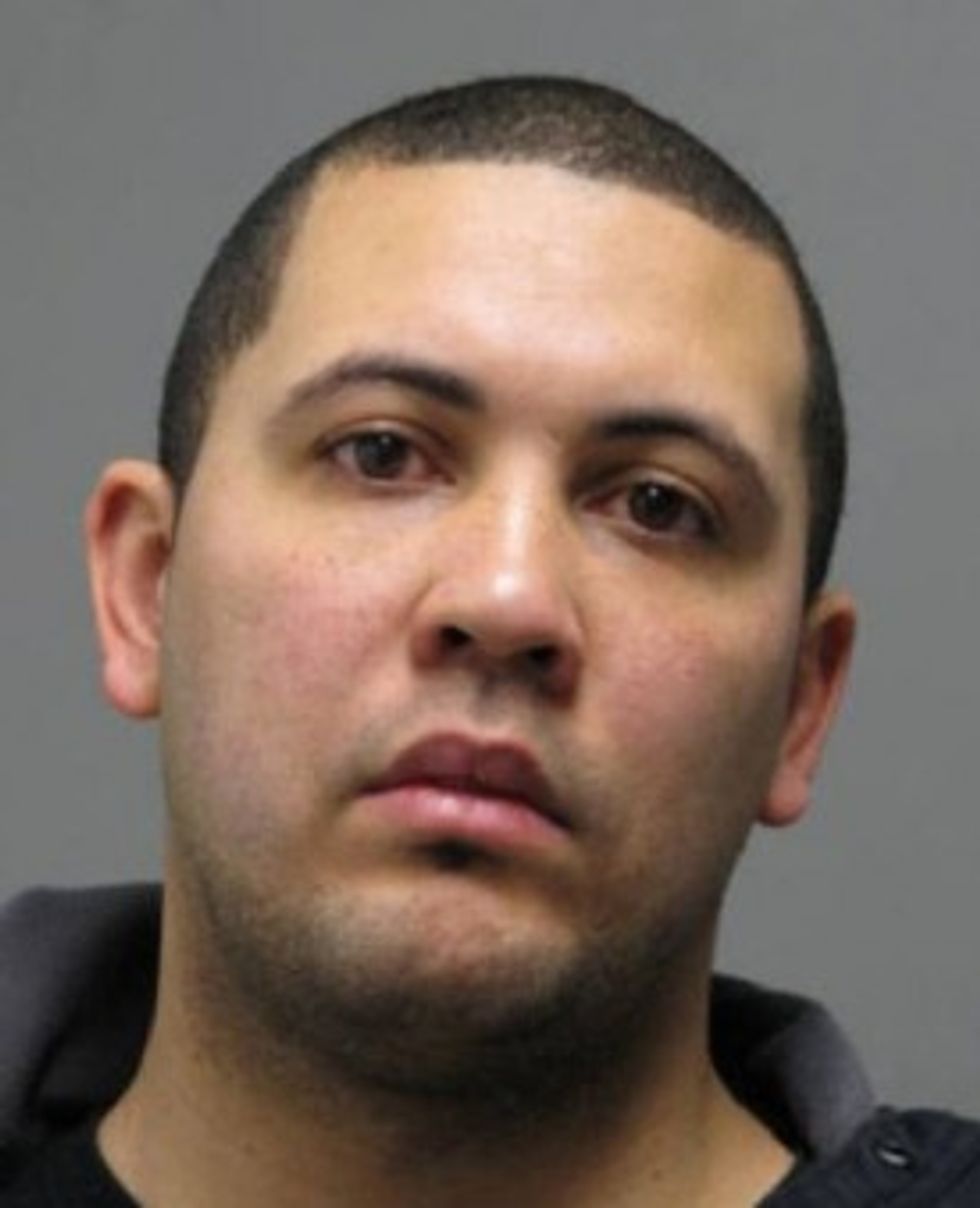 Shawn Michael Robinson (Image source: Prince William County Police)
Assuming the driver was a police officer as well, the off-duty cop pulled over — and the Crown Victoria pulled up alongside him, police told WUSA.
But when the off-duty cop said he was a police officer, the other driver took off. The off-duty police officer followed, but the driver and a passenger fled on foot, WUSA reported.
More from WUSA:
Police have identified the man as Shawn Michael Robinson, 27, of Alexandria, Va. He turned himself into police after a warrant was issued for his arrest.
Police said Robinson, acting as a police impersonator, is being held without bond and is due in court on March 4.
—
Follow Dave Urbanski (@DaveVUrbanski) on Twitter