Thanks to a little bit of video editing magic, President Barack Obama can now be seen "singing" Taylor Swift's smash hit "Shake It Off."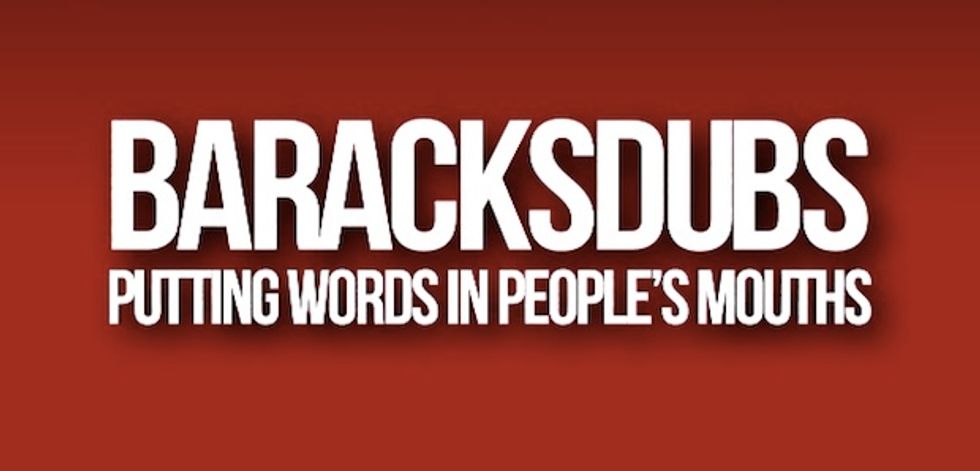 Image: YouTube
The tedious work is believed to come from one individual who posts these videos on a YouTube channel called Baracks Dubs.
Presented without comment. (Just a lot of laughter.)
The last video from Baracks Dubs, "Obama sings Uptown Funk," racked up over three million hits in a week.
__
Follow Mike Opelka (@Stuntbrain) on Twitter.