The House on Tuesday unanimously passed legislation aimed at stopping the Transportation Security Agency from overpaying some of its workers to act as investigators, when they aren't really investigating anything.
Republicans have complained for at least a year that TSA has promoted some of its employees to the position of "investigator," and has given them premium pay to hold that title. The GOP says other parts of federal law normally require investigators to spend at least 50 percent of the time investigating something, or apprehending or detaining people who are suspected of committing a crime.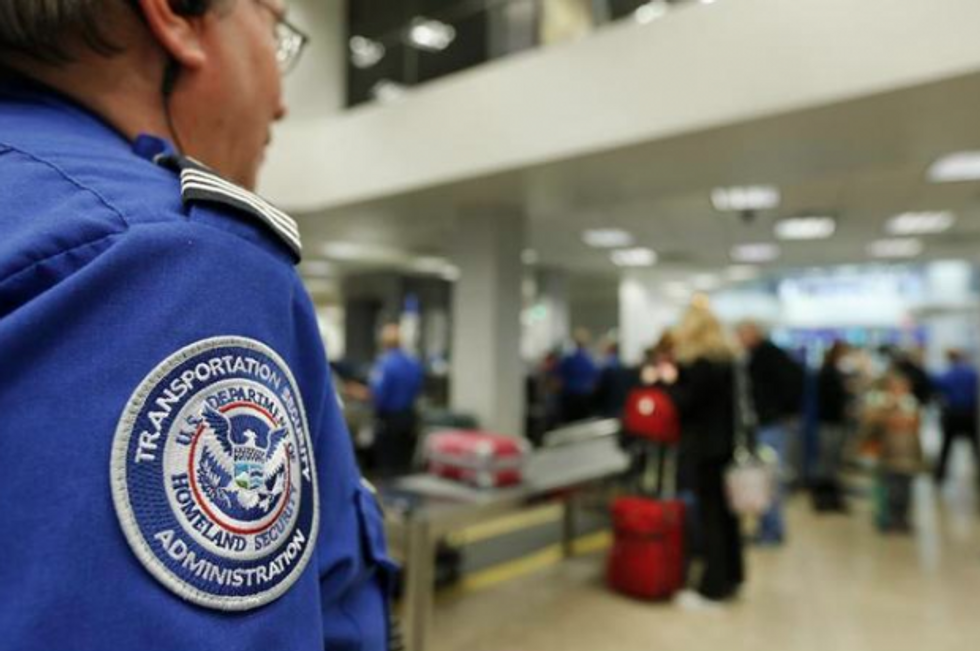 TSA is paying officials extra to be called 'investigators,' even though they aren't really investigating all that much. A bill up in the House today would put an end to that. Image: Bloomberg/Bloomberg via Getty Images
But TSA doesn't force its investigators to meet this threshold at all, and a new bill from Rep. John Katko (R-N.Y.) said TSA investigators are doing jobs that lower-paid employees could easily do.
"TSA criminal investigators in the Office of Inspection primarily monitor the results of criminal investigations conducted by other agencies, investigate administrative cases of TSA employee misconduct, and carry out inspections, covert tests, and internal reviews, which the DHS IG asserts could be performed by employees other than criminal investigators at a lower cost," the bill said.
"[T]he Transportation Security Administration does not ensure that its cadre of criminal investigators in the Office of Inspection are meeting this requirement, even though they are considered law enforcement officers under TSA policy and receive premium pay," Katko said.
Katko estimated that $17 million could be saved over the next five years if TSA took steps to ensure its investigators were actually investigating at least half of the time, and if it demoted and reduced the pay of all non-investigating investigators. Under his bill, TSA would have to take these steps.
In the past few years, Republicans have also complained that TSA has spent more than $1 million on badges for TSA officials to give them the appearance of being law enforcement officers, even though they have no such authority.
Another bill from Republicans would have prevented TSA from calling its employees "officer."
Katko's bill came up on the House floor late Tuesday afternoon, under a process designed to quickly debate and pass non-controversial bills. These so-called "suspension" bills normally pass with the required two-thirds vote, and this one passed without any "no" votes.
— This story was updated at 7:00 p.m. to reflect the vote.