Earlier this week, Glenn Beck played a clever piece of comedy on his radio show called "50 Shades of Beige." If you missed it, the entire "creepy and hilarious" parody was played on this week's episode of "Pure Opelka" on TheBlaze Radio network.
The show also delved into the history of Valentine's Day. How much do you know about the roots of this unofficial holiday where billions of dollars will be spent on flowers, candy and jewelry?
Did you know St. Valentine was a real person? He was a bishop in 270 AD. However, today does not mark the birthday of St Valentine. Quite the contrary. This is the day he was reportedly beheaded by the Emperor Claudius. His crime? St. Valentine would not renounce his Christian faith.
How about the real story behind the St. Valentine's Day Massacre that happened in Chicago in 1929? Al Capone's gang reportedly mowed down seven men who worked for his rival, Bugs Moran...and nobody was ever prosecuted or spent a day in jail for the infamous mass murder.
Buck Sexton also joined the show's final segment to discuss government snooping, "Big Brother" and TheBlaze TV's upcoming "Spy Week."
Listen to the entire episode here:
Listen past the end of the show for a chance to win an autographed copy of Glenn Beck's new book, "Agenda 21: Into The Shadows."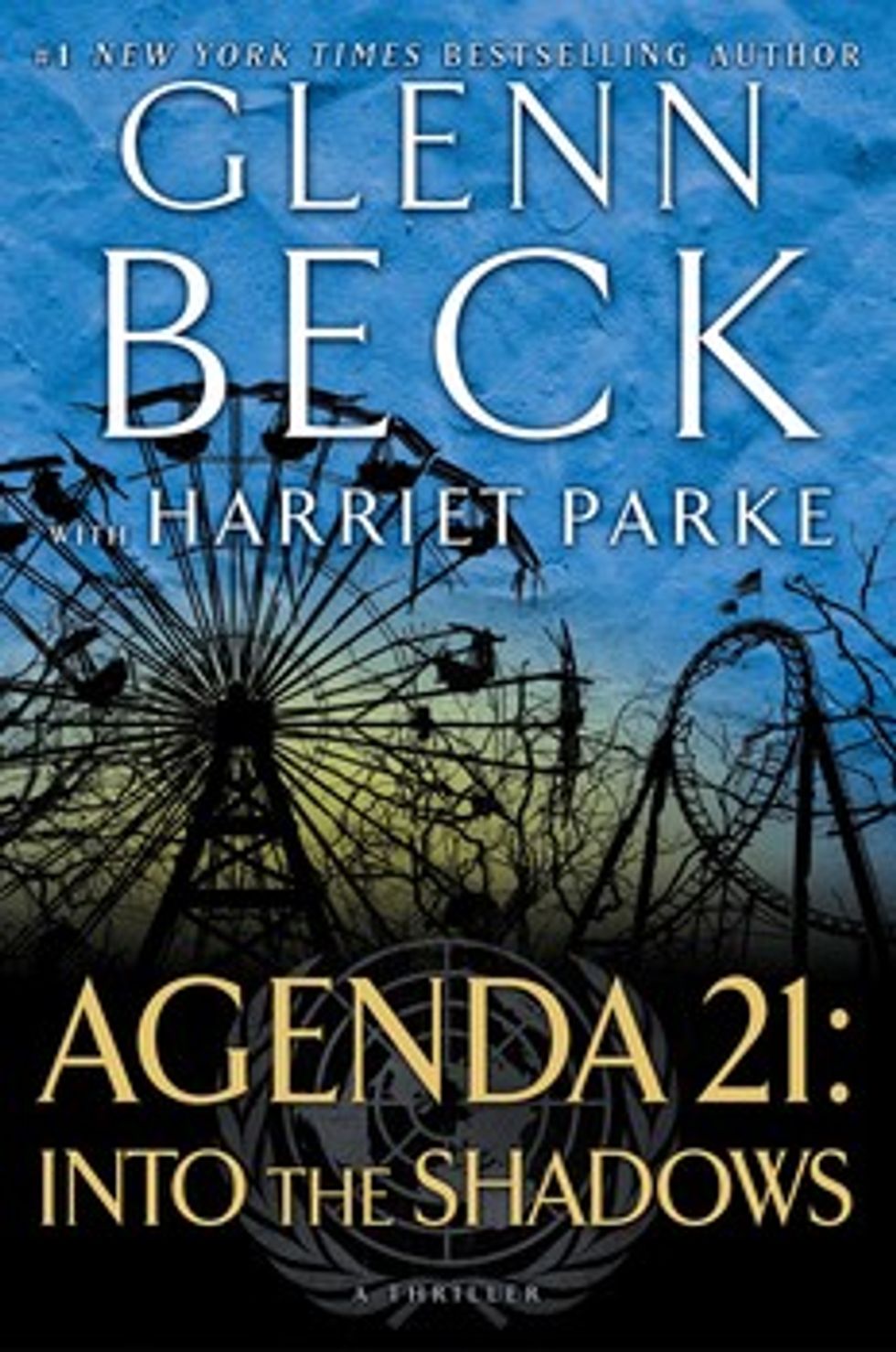 Image: Mercury Radio Arts
__
Follow Mike Opelka (@Stuntbrain) on Twitter.