A wedding in India quickly devolved into chaos after the bride abandoned her groom when the man suffered a seizure during part of the ceremony.
According to The Times of India, 25-year-old Jugal Kishore fell to the ground from an epileptic seizure during the "varmala" ceremony — the part of the wedding where he was supposed to place a garland of flowers on 23-year-old bride Indira.
Upset Kishore's apparent medical condition hadn't been previously disclosed, Indira quickly changed her mind and decided to instead marry a guest at the wedding, The Times of India reported. The man, Harpal Singh, was revealed to be her sister's brother-in-law.
Caught off guard in jeans and a casual jacket, the man reportedly paused for a moment before agreeing to marry the 23-year-old on the spot.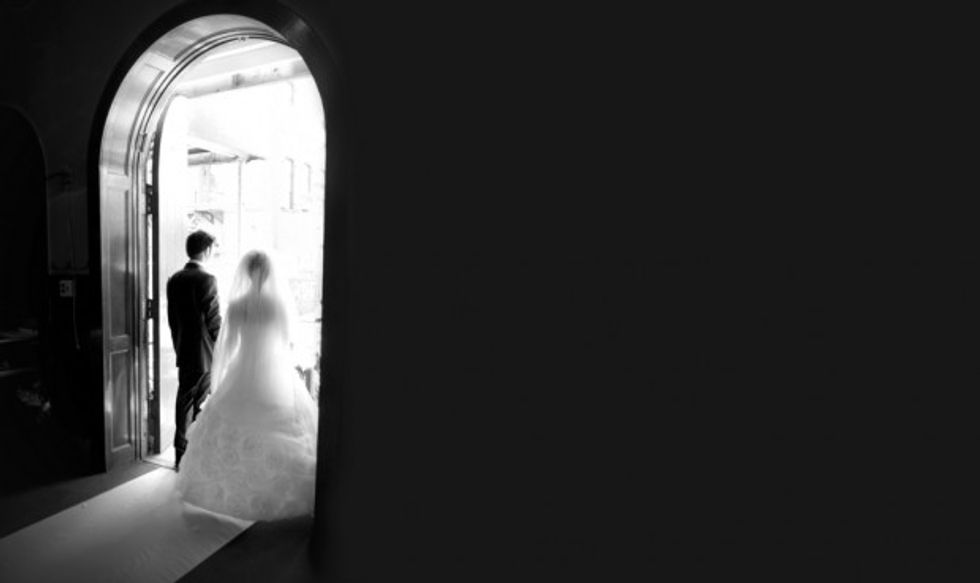 Stock photo. (Image source: Shutterstock)
Kishore later returned to the wedding after being treated by doctors and was stunned to see that his former bride had married someone else.
The Times of India reported that he begged Indira to take him back. However, despite pleas from Kishore and relatives, the woman refused.
According to The Times of India, a brawl then broke out, with guests using spoons, plates and dishes as weapons in their attempts to force the 23-year-old to change her mind.
A police report was filed and authorities ultimately detained a few individuals before elders intervened.
"Both families have amicably resolved the matter," a local police official later told The Times of India. "The complaints have been withdrawn."
—
Follow Oliver Darcy (@oliverdarcy) on Twitter