Movers are used to seeing a lot of unique — and maybe even strange — items throughout their workdays, but they're not accustomed to spotting these.
A crew swarmed the home of 39-year-old Larry Maloney in Pueblo County, Colorado, Wednesday morning after his house was repossessed. Maloney sat outside as they completed their job. It was nothing much out of the ordinary.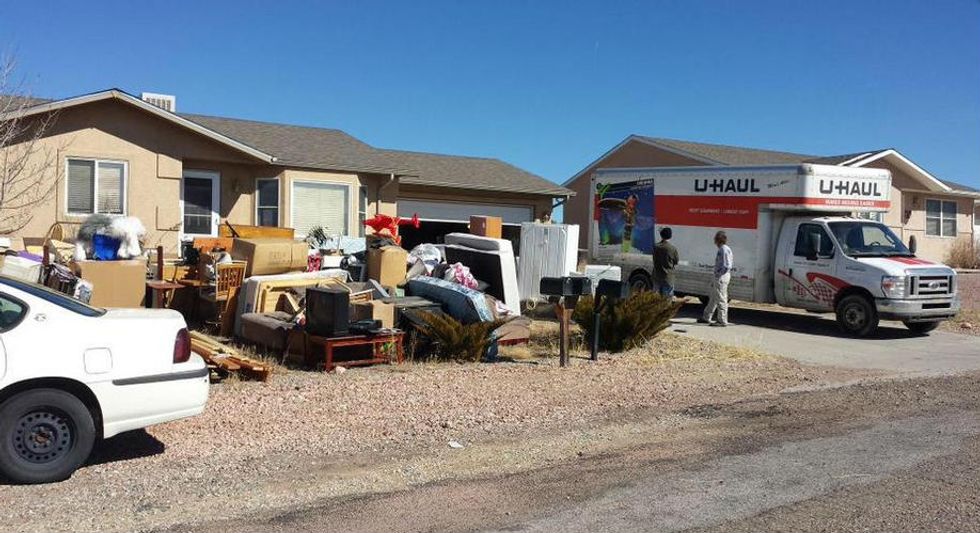 Image source: KOAA-TV
That was, until movers reported finding a "molotov cocktail,' a container filled with flammable liquid with a rag attached to the top, and several other suspicious devices." Lisa Shorter, a spokeswoman for the sheriff's office, later confirmed there were four improvised explosive devices, two pipe bombs, numerous Molotov cocktails and an unidentified device, the Pueblo Chieftain reported.
Pueblo County Sheriff's deputies arrived shortly after the discovery and confirmed what the movers thought the items to be. As a result, they evacuated nine nearby homes for two hours, before eventually giving the all-clear.
A total of 19 homemade explosive devices were located inside Maloney's home, some of which the Pueblo Metro Bomb Unit is still inspecting. Of those that have already been tested, all of them have contained explosive materials capable of producing "significant" property damage and personal injury, according to the sheriff's department.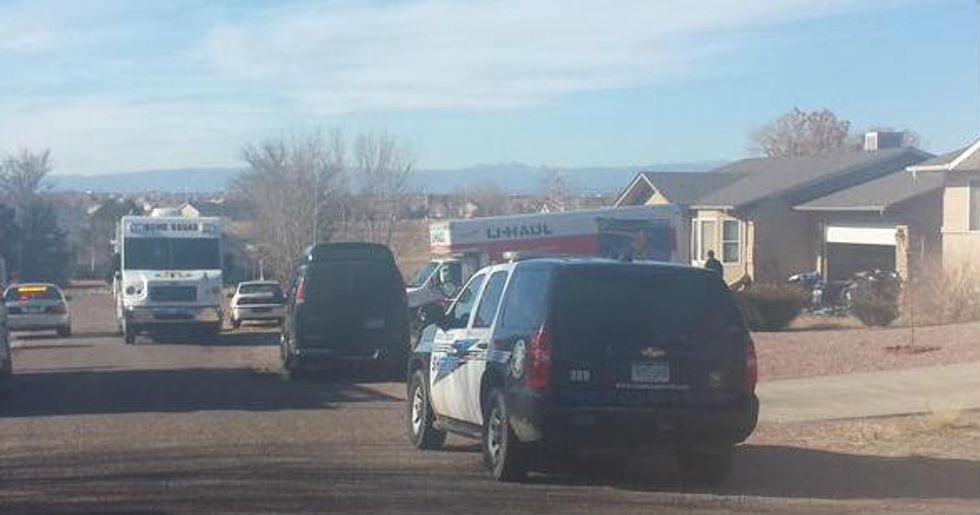 Image source: KOAA-TV
"These are very dangerous devices and not easy to spot," Sheriff Kirk Taylor said. "Ensuring that our deputies know what to watch for, having our own certified bomb technicians and the Metro Bomb Squad here in Pueblo, all make these investigations quicker and much safer."
Chris Amon, a Colorado field office spokesman for the Bureau of Alcohol, Tobacco, Firearms and Explosives, told TheBlaze Thursday that ATF agents were on the scene as it happened and that it is currently reviewing the case.
Amon said it's "too early to tell" the total extent of the bureau's involvement. That decision, he said, is partially dependent on whether Maloney will be tried in state or federal court.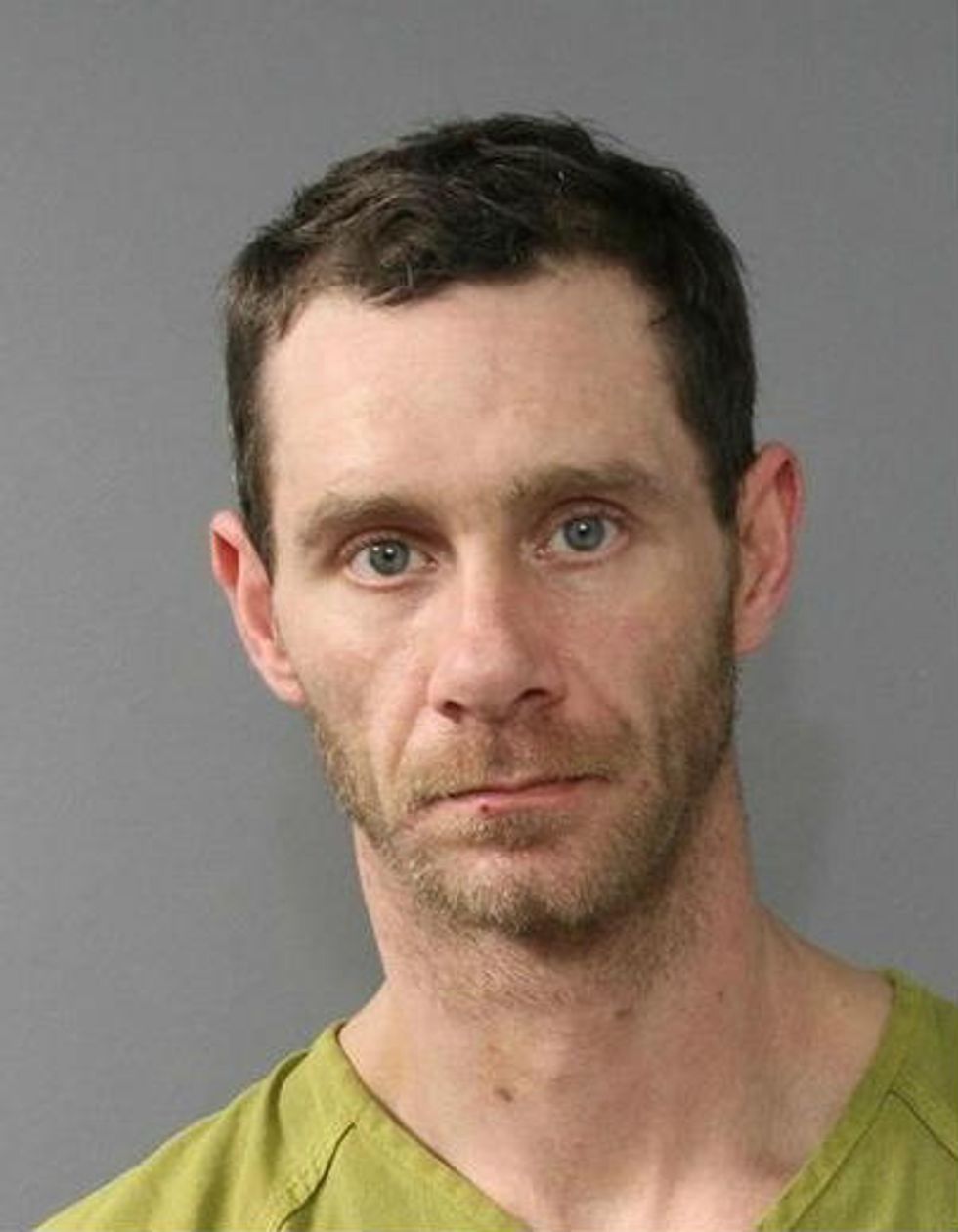 Larry Maloney (Image source: Pueblo County Sheriff's Department via KOAA-TV)
Maloney is now in sheriff's custody and faces charges of felony child abuse, reckless endangerment as well as several counts of possession and/or use of an explosive device.
The Chieftain reported it is not clear what Maloney planned to do with the explosives.
KOAA.com | Continuous News | Colorado Springs and Pueblo
(H/T: KCNC)
–
Follow Jon Street (@JonStreet) on Twitter