It's no secret that Google has a lot of money. Just ask all of its employees making six-figure incomes.
A new list compiled by Business Insider shows just how much cash there is in one of Google's 20 top paid jobs. The rankings are based on anonymous salary data from Glassdoor.com.
Justin Sullivan/Getty Images
The amounts are the actual salary figures reported for a particular position by both current and former employees and do not factor in bonuses. Actual salaries could vary based on one's experience, Business Insider notes.
With that, here are a few of Google's top paid jobs, ranked:
20. Senior quantitative analyst ($166,411)
Professionals in this job use math and statistics to help solve financial and risk management problems.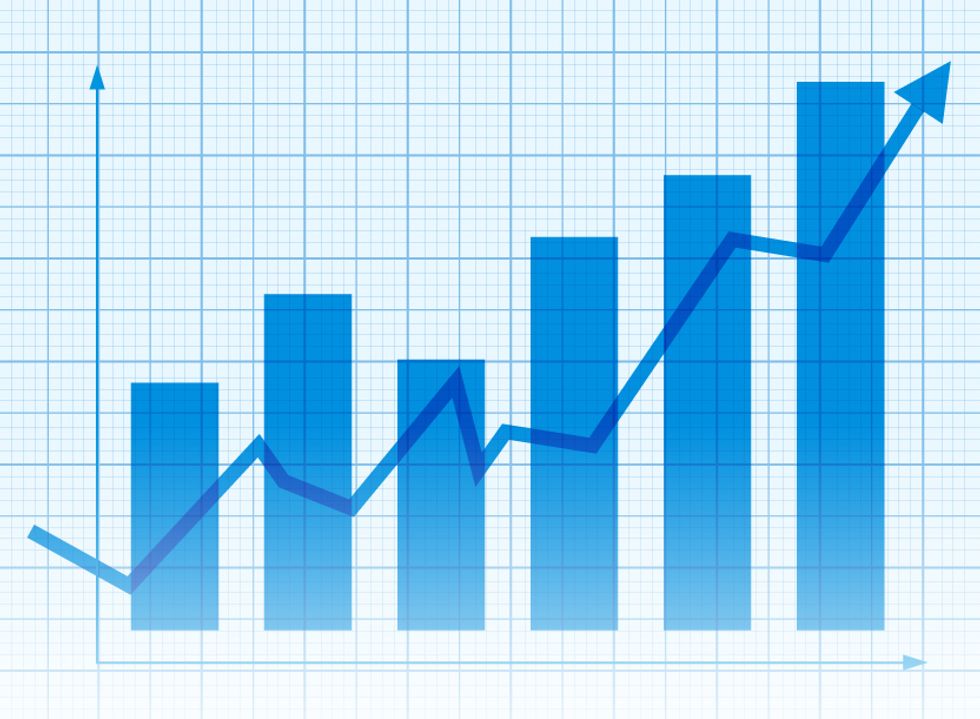 Photo credit: Shutterstock
19. Partner Development Manager ($167,496)
Partner development managers are charged with strengthening relationships with Google's many partners, including major players like Samsung, HTC and Dell.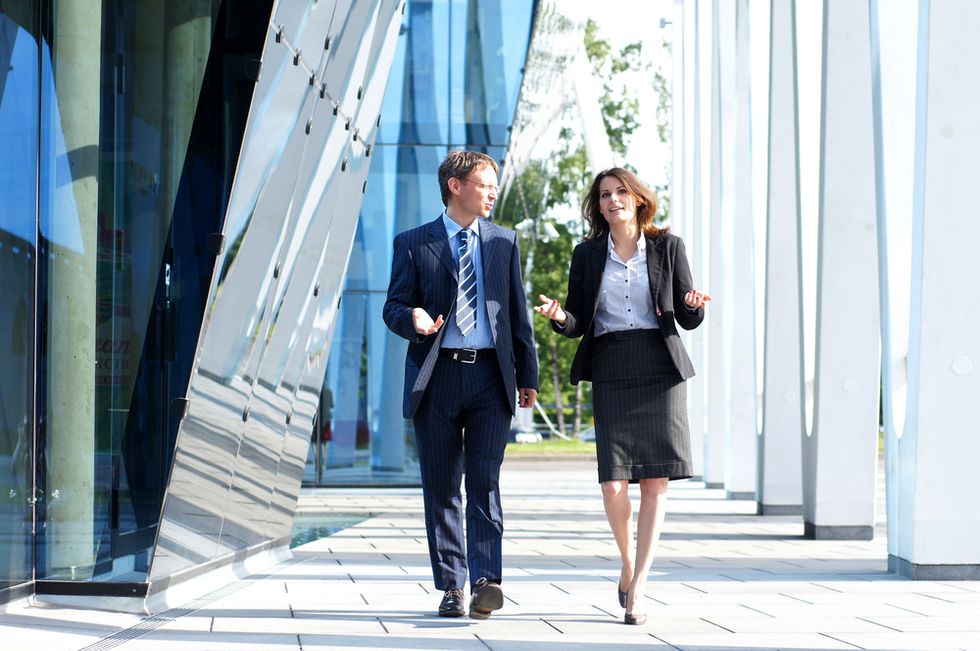 Photo credit: Shutterstock
18. Senior release engineer ($168,896)
Senior release engineers are the people who do the "dirty work" few people want to do. They look at HTML coding to ensure Google's products are as flawless as they can possibly be once released.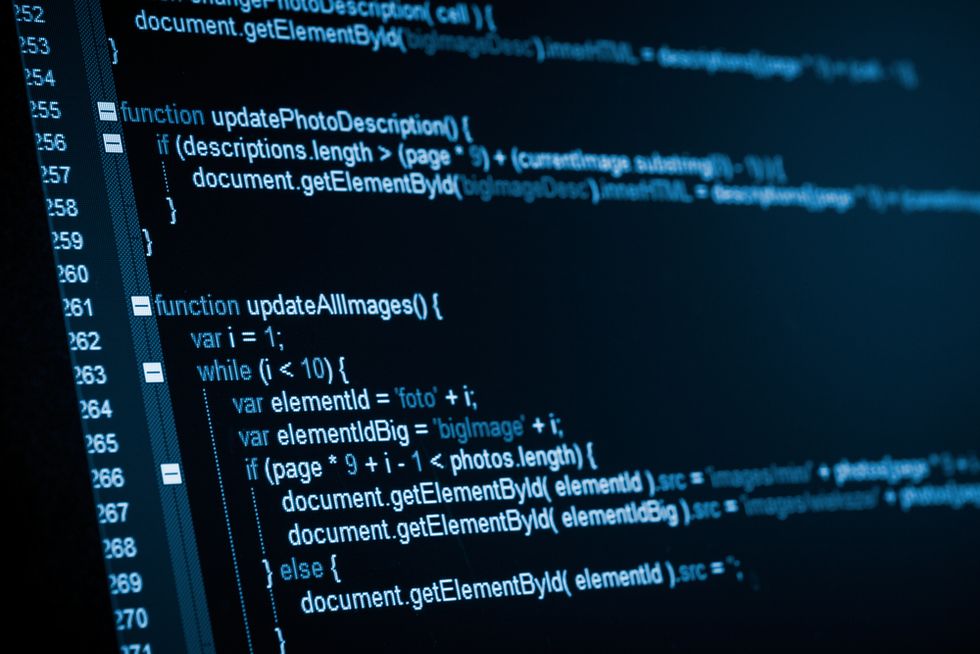 Photo credit: Shutterstock
17. Senior product marketing manager ($168,959) 
This position regularly taps into the market competition, conducting research in various ways to help keep Google on the cutting edge.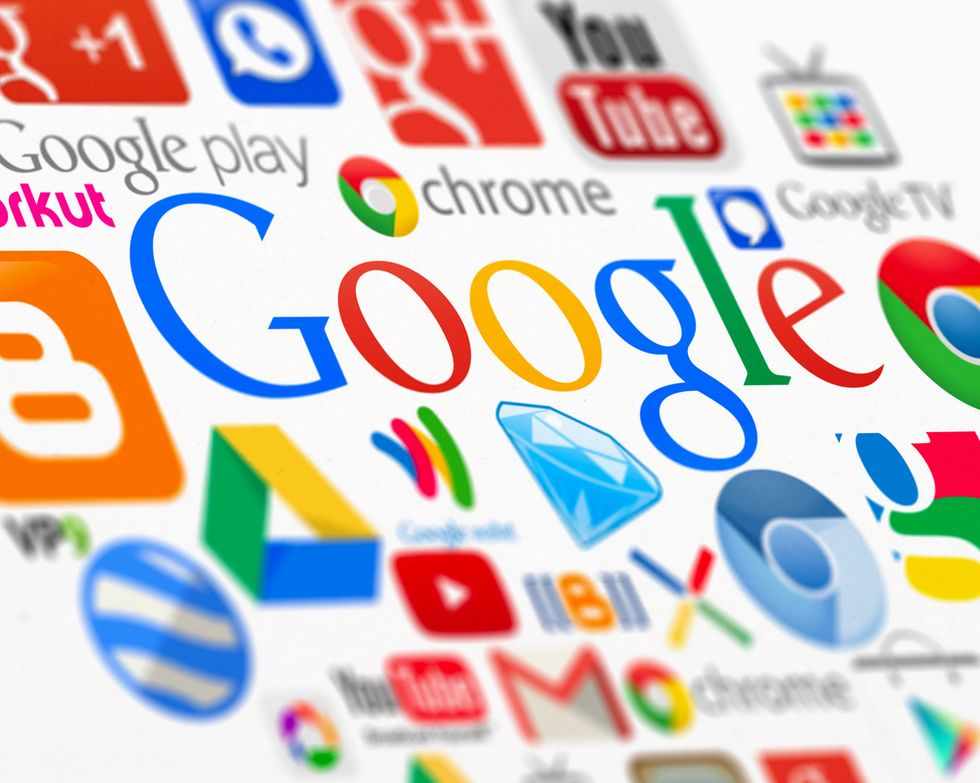 Photo credit: Shutterstock
16. Senior research analyst ($169,364) 
Senior research scientists are the ones driving Google's most talked-about projects, such as its much-anticipated driverless cars.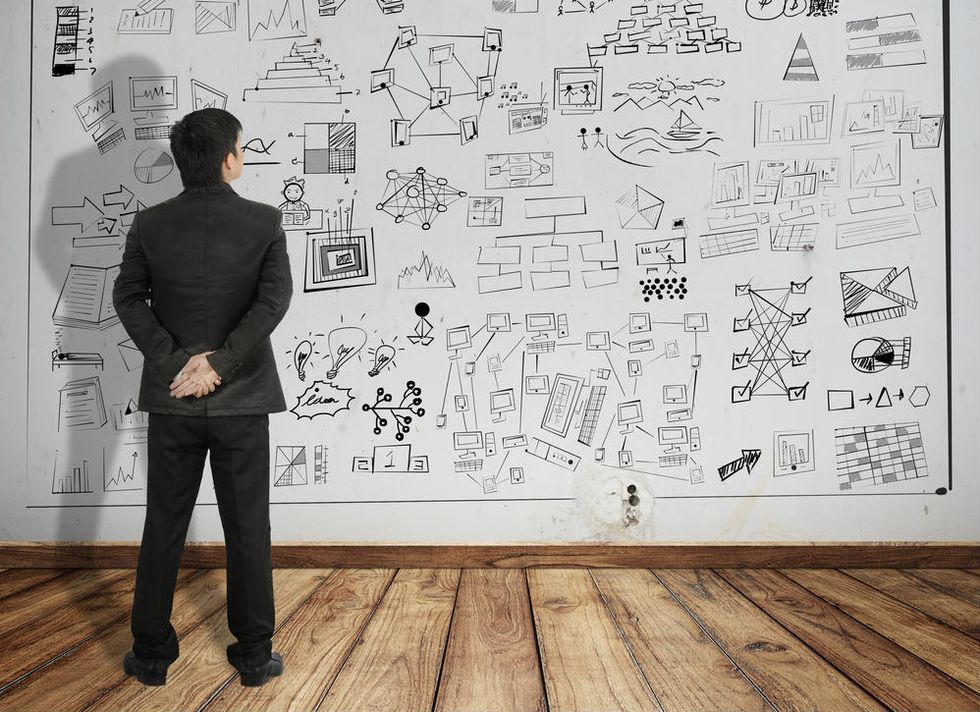 Photo credit: Shutterstock
See the rest of Google's top paid positions here.
(H/T: Business Insider)
–
Follow Jon Street (@JonStreet) on Twitter