Senate Judiciary Committee Chairman Chuck Grassley (R-Iowa) on Friday demanded that the Obama administration answer whether it has protected a known gang member from being deported — a man who this week was charged with murder.
Grassley wrote a letter to Department of Homeland Security Secretary Jeh Johnson noting that press reports say Emmanuel Jesus Rangel-Hernandez has been charged with murdering three people in North Carolina. One of those murdered was a former contestant on America's Next Top Model.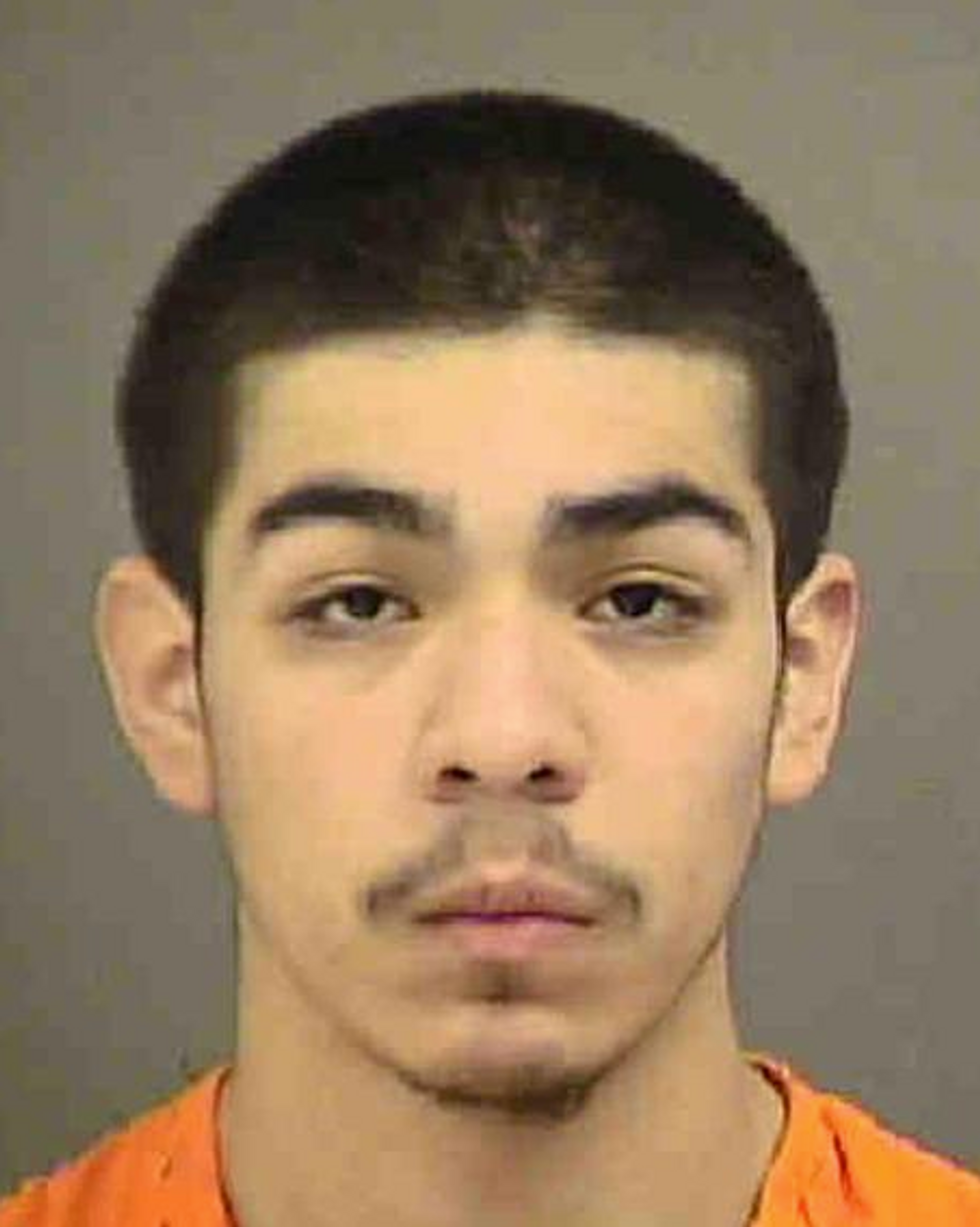 Emmanuel Jesus Rangel-Hernandez has been charged with three counts of first-degree murder in the death of 19-year-old Mirjana Puhar and two other victims. Puhar appeared on the reality TV show "America's Next Top Model" last year. Image: AP Photo/Mecklenburg County Sheriff's Office
"Mr. Rangel-Hernandez allegedly applied for and received deferred action under the president's Deferred Action for Childhood Arrivals (DACA) program," Grassley wrote.
DACA was created by President Barack Obama in 2012, and allows younger illegal immigrants who were brought to the United States by their parents to seek protection from deportation, and allow them to work. More than 600,000 people have successfully applied under that program since it was created.
Obama expanded DACA last year, and created a new program allowing parents and guardians to seek protected status as well. But both of those changes have been blocked from implementation by a federal court order.
Grassley asked Johnson to confirm whether Rangel-Hernandez applied for DACA and whether that application was approved. He also asked if the government knew whether he was a gang member at the time he was approved, and whether the government has since terminated his DACA status.
The letter was written as Republicans in the House and Senate are trying to defund Obama's immigration actions from last year. The GOP put defunding language on a DHS spending bill, but Senate Democrats have rejected that ideas — without some final agreement, DHS could be partially shut down after Friday.
Grassley asked for a reply by March 9. Read his letter here: