A deadly bacteria escaped late last year from a high-security lab experimenting with it in Louisiana — and officials still aren't sure how the dangerous strain found its way out.
According to USA Today, bacterium Burkholderia pseudomallei was released from the Tulane National Primate Research Center around November, infecting at least four monkeys located in another part of the facility. Two of the primates had to ultimately be euthanized.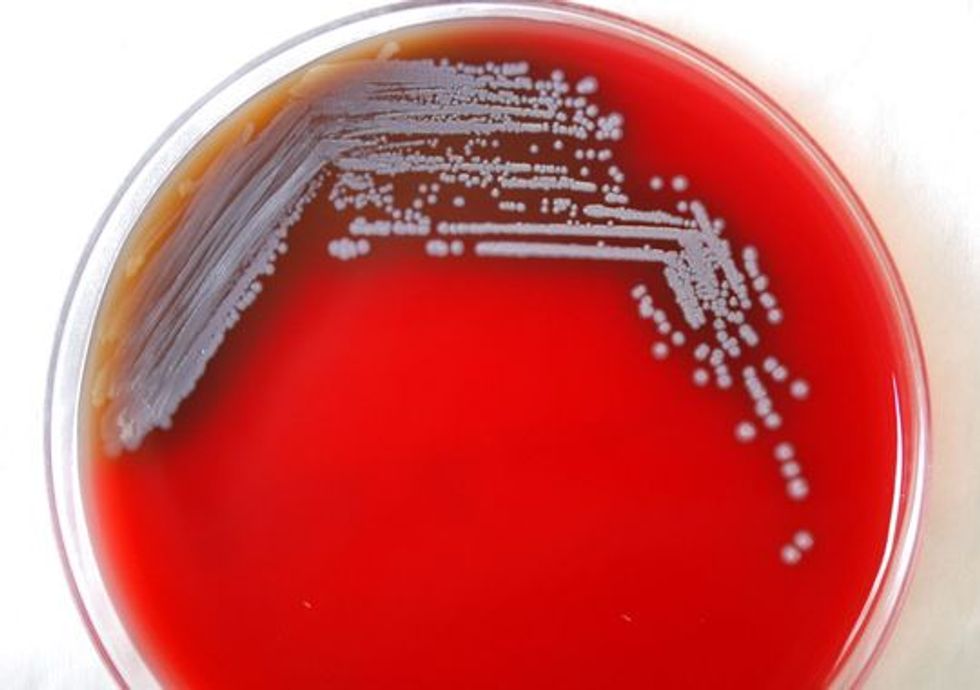 Image source: CDC via USA Today
A federal worker who visited the enter also tested positive for the deadly strain, but officials cautioned that it wasn't clear whether the individual contracted it at the research center or abroad.
Public health officials say there is no threat to the public. The bacteria is spread through direct contact with contaminated soil or water, according to experts.
Despite an ongoing investigation being led by multiple federal and state agencies, investigators still haven't determined how the virus escaped the high-security lab, USA Today reported, citing information obtained.
"The fact that they can't identify how this release occurred is very concerning," biosafety expert Richard Ebright told the newspaper.
The laboratory said they are working hard to learn how the bacteria escaped.
"We're taking this extraordinarily seriously. It's very disturbing to us," Andrew Lackner, director of the Tulane primate center, told USA Today. "Right from the beginning we've spent an enormous amount of time trying to figure out how this could have happened."
Lackner added that, thus far, tests from the grounds have been returned negative results, indicating soil and water on the property has not been contaminated.
"There has never been a public health threat," he told USA Today.
However, according to USA Today, not enough samples were take to detect what the newspaper described as an "elusive bacterium."
Further, the Louisiana Governor's Office of Homeland Security and Emergency Preparedness, the agency leading the investigation, expressed concern in a Feb. 20 letter about "whether the organism has escaped the compound and whether livestock and domestic animals are at risk."
The Centers for Disease Control has halted research at Tulane as the incident continues to be investigated.
—
Follow Oliver Darcy (@oliverdarcy) on Twitter