A professor says that he has located a structure in Nazareth that many have traditionally believed was Jesus' childhood home — and he says that an Irish monk's seventh century text about the house matches its location and description.
That text, written by Adomnan in 670 A.D. and titled, "De Locus Sanctis," apparently gives some clues as to where the structure believed to be Jesus' home was located in Israel, according to the Daily Mail.
British archaeologist and Reading University professor Ken Dark says that the document — which recounts a Frankish bishop's apparent journey to the region centuries ago — describes the home as residing below a church and between two tombs.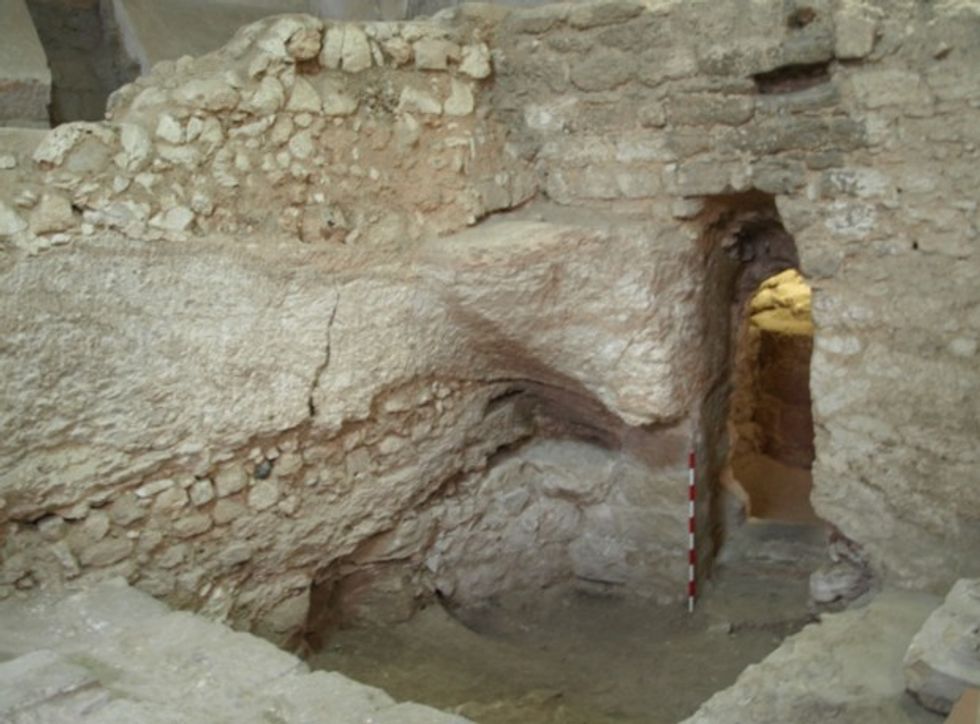 K.R. Dark. Copyright 2010
Dark believes that he has potentially found that structure, which was cut into a hill and is made, in part, of rock and mortar. The building dates back to the first century, showcasing that people likely lived there during Christ's lifetime.
The archaeologist wrote in the Biblical Archaeology Review that an original door and part of a chalk floor still remain, with the building's complicated history only adding to the intrigue.
During the reign of the Byzantine Empire, a house of worship known as the Church of the Nutrition was constructed over the the home; the structure was later reconstructed and fixed in the 12th century after it fell into ruin, LiveScience reported.
Dark said that historic efforts to preserve the building indicate that it was considered an important structure.
"Great efforts had been made to encompass the remains of this building," the professor wrote. "Both the tombs and the house were decorated with mosaics in the Byzantine period, suggesting that they were of special importance, and possibly venerated."
Though he does not have definitive evidence, Dark said there's no reason not to believe that this could have been Jesus' home. Citing descriptions in Adomnan's writings, he said that the account matches the home that he's been studying in Nazareth.
It's important to note that Dark is not the first person to believe that the site holds significance, as it has been studied and excavated since 1880, when it was first uncovered by nuns with the Sisters of Nazareth convent, according to LiveScience.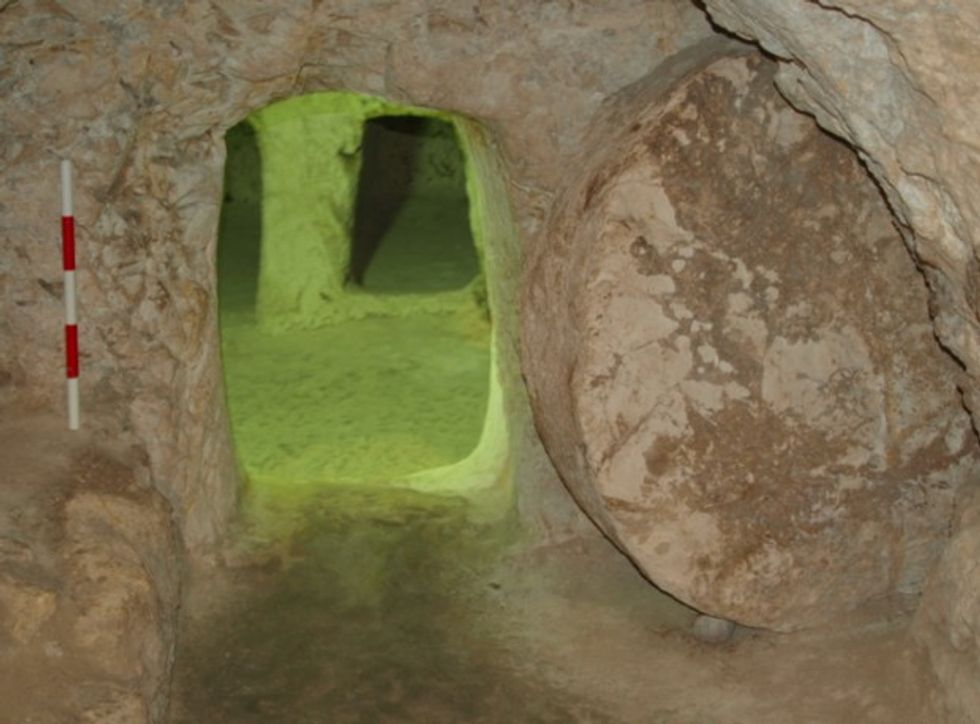 K.R. Dark. Copyright 2010
It should be highlighted that the "De Locus Sanctis" was written hundreds of years after Jesus' life and death, though this doesn't mean that the home did not belong to his family.
Still, the distance in time makes it impossible to assess whether tradition in the seventh century was based on accurate parameters.
Read more about the find here.
(H/T: Daily Mail)