In the fast-paced course of today's digital world, it can sometimes be difficult to remember you're only human and can only do so many things for so long.
You might feel like if you don't check social media or email for several hours, people will just think you're dead or your coworkers might suspect you're slacking. In reality, you're just enjoying some much-needed and well-deserved "R&R."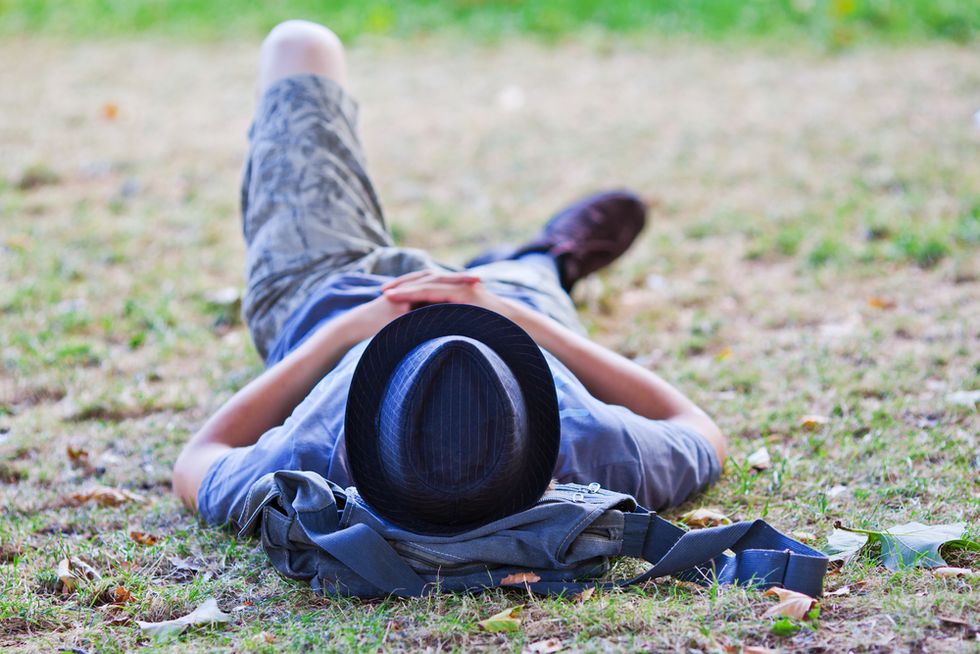 Photo credit: Shutterstock
Well, take heart. Tonight is the night you have every right to turn off the power buttons, maybe pick up a book and warm up a cup of cocoa and just...relax. You wouldn't be the only one. In fact, there will likely be millions of your fellow Americans joining you. That's because sundown Friday until sundown Saturday is being hailed as the "National Day of Unplugging."
Reboot, an organization devoted to affirming the values of Jewish traditions, is behind the push to get your eyes off those computer, tablet and smartphone screens.
"We increasingly miss out on the important moments of our lives as we pass the hours with our noses buried in our iPhones and BlackBerry's, chronicling our every move through Facebook and Twitter and shielding ourselves from the outside world with the bubble of 'silence' that our earphones create," the website states.
The project is an outgrowth of Sabbath Manifesto, a similar movement started by Reboot. Both ideas are based on Scripture, when God says, "On the seventh day thou shalt rest." The meaning behind that command, the website says, is simple. Take a break. Relax. Reflect. Recharge.
"Somewhere along the line, however, this mantra for living faded from modern consciousness. The idea of unplugging every seventh day now feels tragically close to impossible. Who has time to take time off? We need eight days a week to get tasks accomplished, not six," the website states.
Sabbath Manifesto gives ten principles designed to help you slow down. They are:
Avoid technology

Connect with loved ones

Nurture your health

Get outside

Avoid commerce

Light candles

Drink wine

Eat bread

Find silence

Give back
So if you feel like you're drowning in phone calls, emails, Facebook messages, tweets and all the other digital distractions, consider this: you might feel more motivated and perhaps even more excited to tackle all there is to do at a later time – that is, after you've spent 24 hours completely unplugged.
–
Follow Jon Street (@JonStreet) on Twitter