In 2008, Los Angeles instituted restrictions on fast-food restaurants in the hope they would reduce and prevent incidents of obesity. A new study says the effort has done no such thing.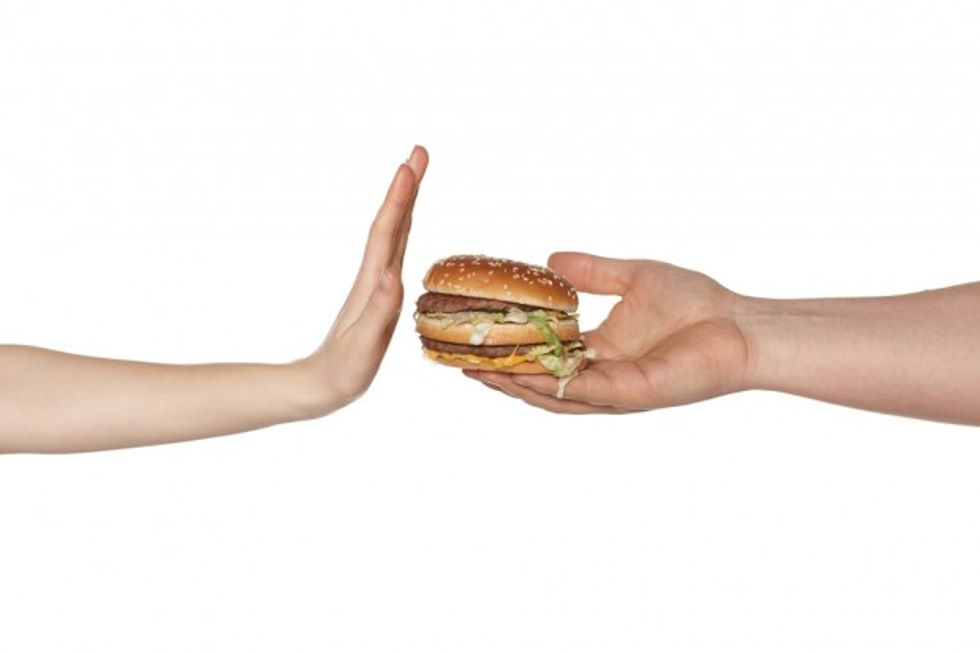 Photo credit: Shutterstock
In fact, the research published in the journal Social Science & Medicine found that overweight and obesity rates in South Los Angeles and other neighborhoods actually increased faster than other parts of the city after the law's restrictions were instituted, according to a news release about the study.
"The South Los Angeles fast-food ban may have symbolic value, but it has had no measurable impact in improving diets or reducing obesity," Roland Sturm, lead author of the study and a senior economist at RAND, said in a statement. "This should not come as a surprise: Most food outlets in the area are small food stores or small restaurants with limited seating that are not affected by the policy."
According to the Los Angeles Times, the findings are contradictory to those reported by Community Health Councils, which had said there was a 3 percent drop in obesity.
The zoning regulation — the first of its kind in the country — restricted the opening or expansion of any "stand-alone fast-food restaurant" in specific Los Angeles neighborhoods.
Sturm and co-author Aiko Hattori with the University of North Carolina, Chapel Hill, obtained information for their study from city permits and health surveys. Of the new food establishments that came to the market in Los Angeles after the restrictions were enacted, the study authors found 17 were for larger fast-food chains in South Los Angeles. These establishments all received permits because none of them were stand-alone restaurants. 
"The one bright spot we found is that soft drink consumption dropped, but the decrease was similar in all areas across Los Angeles," Hattori said in a statement. "Unfortunately, the rates of overweight and obesity increased and they increased fastest in the area subject to the fast-food ban."
Los Angeles Councilman Bernard Parks told the Times that despite this study finding rates of obesity and overweight individuals have not been reduced by the specific ban, the ordinance was an important step.
"We never believed it was going to be an overnight situation where all of a sudden the community was going to be healthy," he told the newspaper.
—
Front page image via Shutterstock.