UPDATE, 11:25 p.m. ET: This was an April Fools' Day prank.
@ParkMe launches 1st drone assisted parking app to end parking woes. http://t.co/AqPAnD26gE #parkmedrone #aprilfools http://t.co/zF74QJ9Zpm

— ParkMe (@ParkMe) 1427913017.0
—
It's not quite valet parking, but it's not the routine parking hassle either.
If driving up and down the same streets over and over again to find a parking spot is something you'd rather do without, you're not alone. An app called ParkMe has introduced a new feature that uses drones to find the closest available parking spot from where you are – the "first-ever" tool of its kind.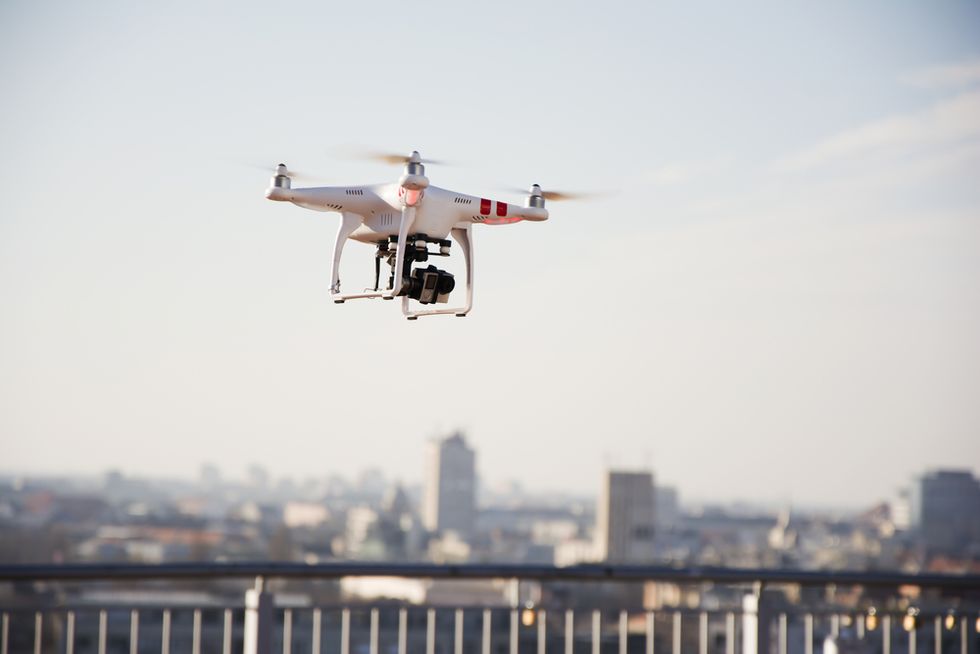 Photo credit: Shutterstock
"While companies like Amazon have garnered a lot of focus for proposed drone delivery services, ParkMe has quietly been working to apply this concept to an area that they know best: parking," a post on the company's blog read.
"Using intelligent parking drone technology, playfully referred to as 'ParkMe Spies' this system is able to guarantee up-to-the-second information about open parking spaces that has never been available before," it adds.
So how does it work?
Once users open the ParkMe app and request to find a parking spot, a drone will fly around until it finds the closest parking spaces available to the location of the phone. The drone will then report to the user where spaces are available and prompt them to pick the one they prefer. When a specific parking place has been selected, the app will then use live traffic data to provide directions on how to get there.
And just in case you're thinking, "What if I can't get there fast enough?" there's a solution for that too. Users can opt to pay a fee and reserve the space they're traveling to. When a spot has been reserved a drone will then fly there and hover over it until the user's phone is in range. The drone will then leave once it detects the phone is close enough.
Drone-assisted parking isn't available quite yet, though. ParkMe wrote on its blog that it will release the feature sometime this fall.
–
Follow Jon Street (@JonStreet) on Twitter