A Texas father was sleeping on his living room couch early Tuesday morning when three men broke into his home where his wife and child were also sleeping.
The Harris County dad immediately took action to protect his family and home against the armed invaders, grabbing his own gun and opening fire, KHOU-TV reported. The gun battle between the homeowner and the suspects then moved into the street.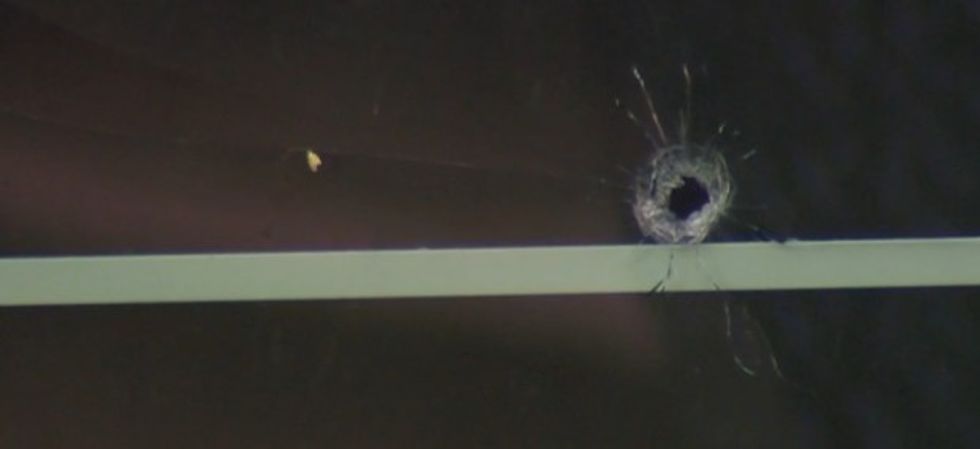 Shots were fired inside the man's home but the exchange moved into the street as well before the suspects got away. (Image source: KHOU-TV)
No one was hit in the incident and the invaders, who reportedly were speaking Spanish, got away in a dark car with tinted windows, according to the news station.
Neighbors say they the whole exchange is worrying.
"It's disturbing," one woman, who also has children at home, told KHOU of the weapons being fired in the open.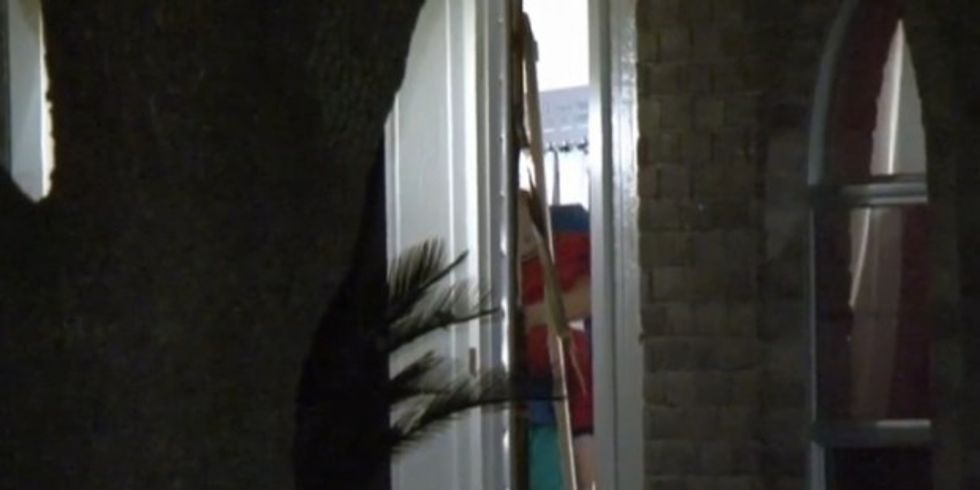 Neighbors expressed concern that shots from the suspects or the dad could have hurt others. (Image source: KHOU-TV)
"He could have killed one of the kids or something, anybody, one of the neighbors, you know," another man said.
Watch KHOU's report about the incident: