You might not know Justin Griner, but you've probably seen his son.
On the Internet, the then 11-month-old is known as the "Success Kid." His parents just call him Sam.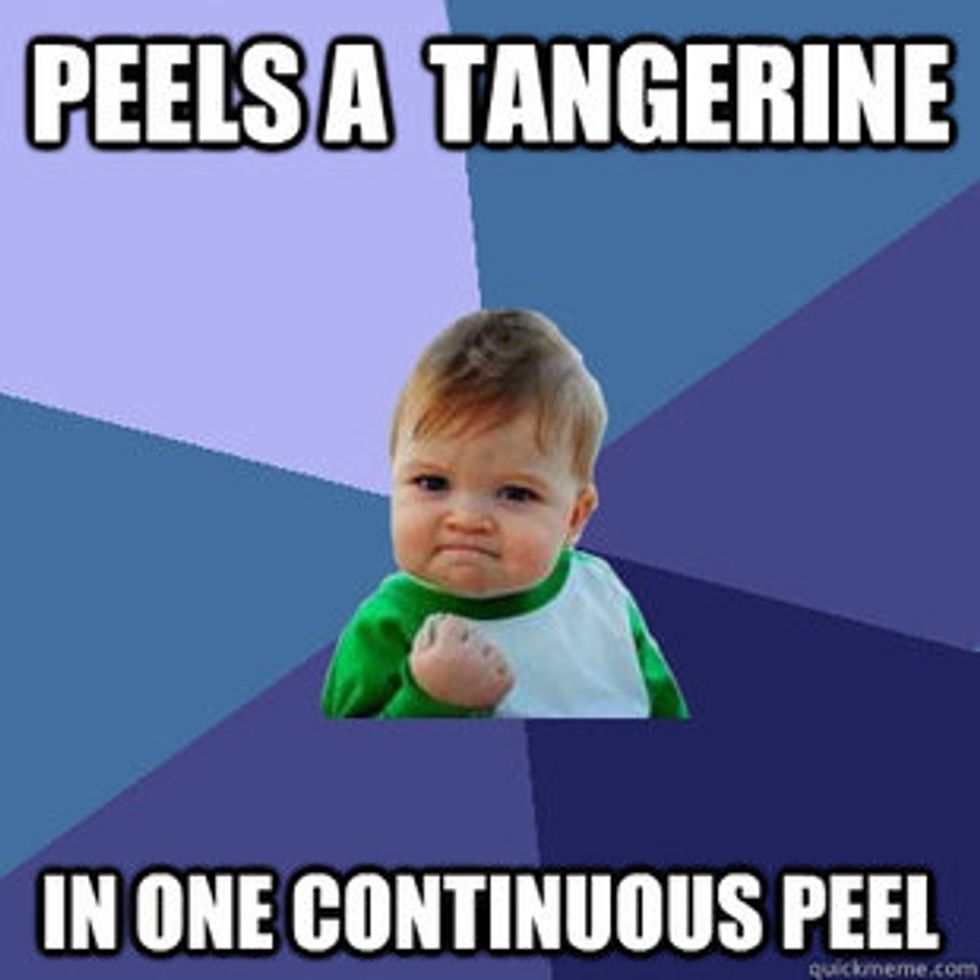 See more on Know Your Meme
And Sam's popularity as a meme recently came through for his dad when he needed it most.
The 39-year-old father of the now 8-year-old needs a kidney transplant. The family started a Go Fund Me page to help pay for pre-transplant treatments and the post-transplant care Griner needs as he battles kidney disease.
"His mother died from this disease, please help us write a different story for Justin and his son, Sam," Laney Griner, Justin's wife and Sam's mother, wrote on the site.
The family started the online fundraising campaign on April 8 and it wasn't long before they reached and even surpassed their $75,000 goal. On Tuesday when the story really started getting legs, they had about $30,000. By the time of this posting Wednesday, more than $85,000 had been raised.
Watch this report from KTVT-TV about the success of the campaign:
Justin Griner has been on dialysis for six years.
"One can only survive with no natural kidney function and using [artificial] kidney filtering for so long," Laney Griner told the Daily Dot. "His energy and mood are affected, he can no longer work, and he spends 12 hours a week in dialysis clinic. Having been on dialysis for this long greatly increases his risks of developing further complications. The only way to save his life is to get a transplant. There's no other way around that."
"We're the parents of 'Success Kid' for goodness sake," Lane Griner added. "If anyone understands the power, the mass, and goodwill of the Internet, it's those of us lucky to experience it daily."
Speaking with ABC News Tuesday at a point when just $9,000 had been raised, Griner attributed the success of the campaign to the notable Success Kid meme.
"Without that happening, how much could I get this recognition about my husband's kidney transplant?" she asked ABC.
The original"Success Kid" picture was taken by Laney Griner in 2007 on a Jacksonville, Florida, beach. Since then, it has been well circulated around the Internet as a meme.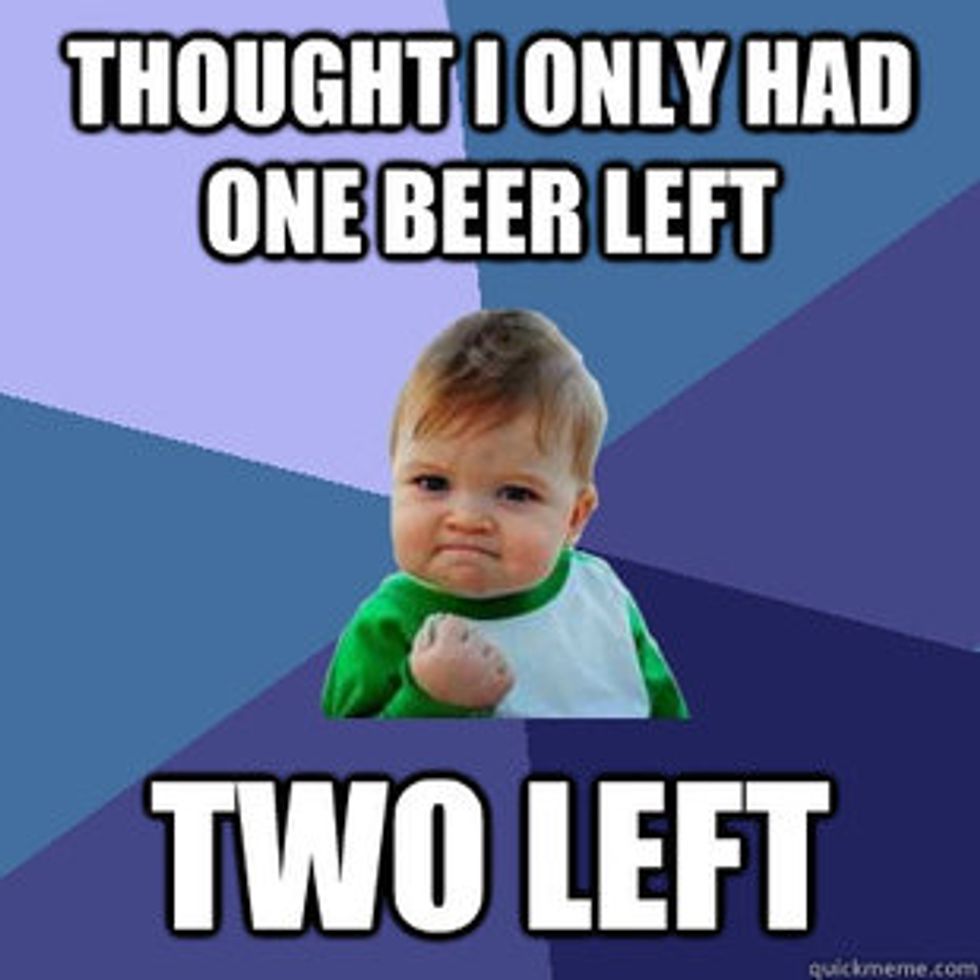 Source: Know Your Meme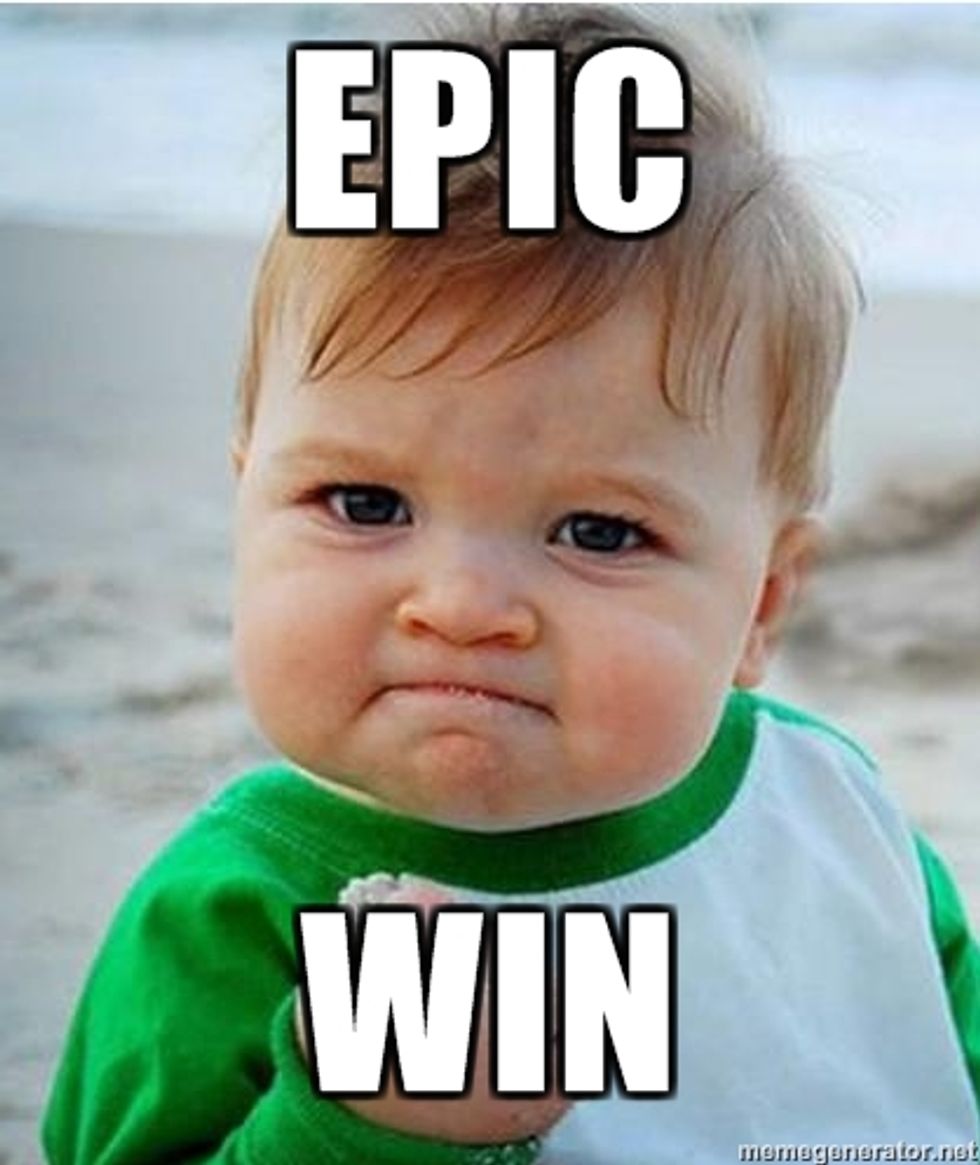 Source: Know Your Meme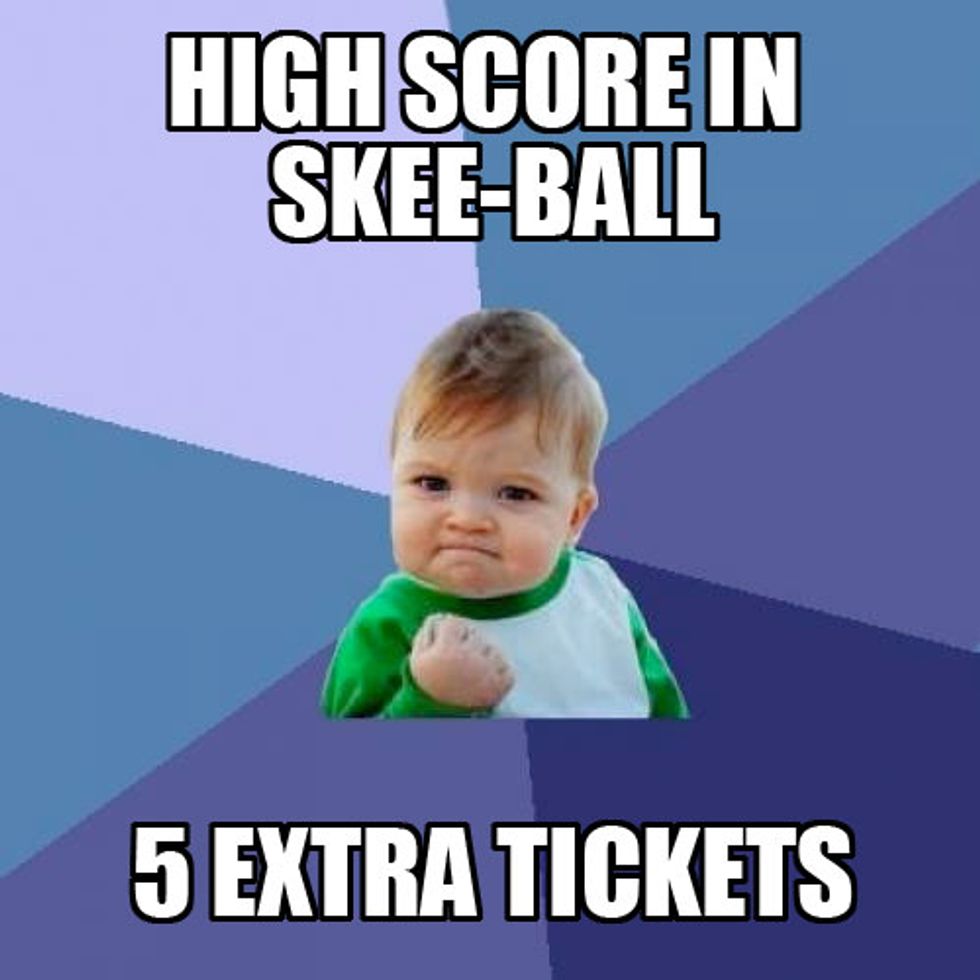 Source: Know Your Meme
The Griner family is also looking for a kidney donor match.
"We've had several friends and family offer and get tested to be donors, but no match so far," Laney told the Daily Dot. "We certainly prefer a living donor because the prognosis seems to be much better. Getting on a list for a cadaver donor can take five years or more. We're certainly not opposed, but, obviously, the sooner the better for us all."
Check out Justin Griner's Go Fund Me page here.