"One of the best delays in the history of sports."
That's how Major League Baseball summarized what transpired at AT&T park in San Francisco Thursday evening.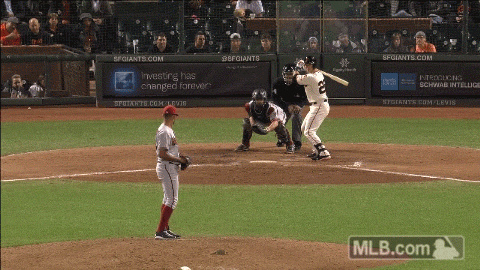 As the Arizona Diamondbacks faced off with the Giants, a chicken finger mysteriously fell from the sky, landing near the pitchers mound.
The piece of fried meat, which was likely dropped by a seagull flying overhead, disrupted play for 20 seconds.
"Well, that's got to be a first," one of the announcers remarked, as the broadcast booth played video of the incident over and over again.
Your browser does not support iframes.
—
Follow Oliver Darcy (@oliverdarcy) on Twitter