Army veteran Seth Shope noticed a couple of guys arguing in front of children on a Springfield, Ohio, street Saturday night.
So Shope, who served five tours of duty in Iraq and Afghanistan, asked the two men to move their fight away from the kids, WHIO-TV reported.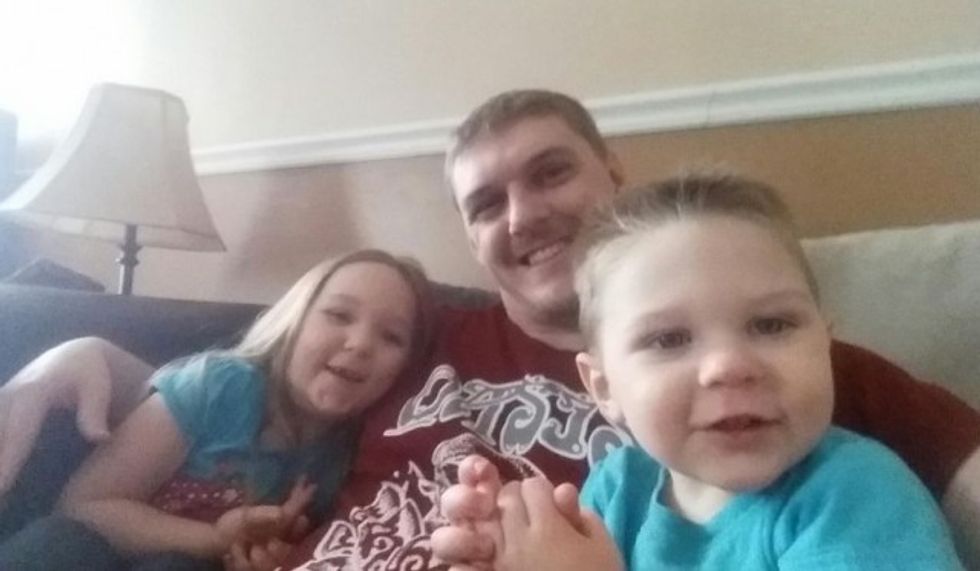 Image source: WHIO-TV
That's when Shope said he was attacked — with brass knuckles.
The result? A brain bleed and fractures to his skull, cheekbone and nose, WHIO reported. He was listed in stable condition Sunday night.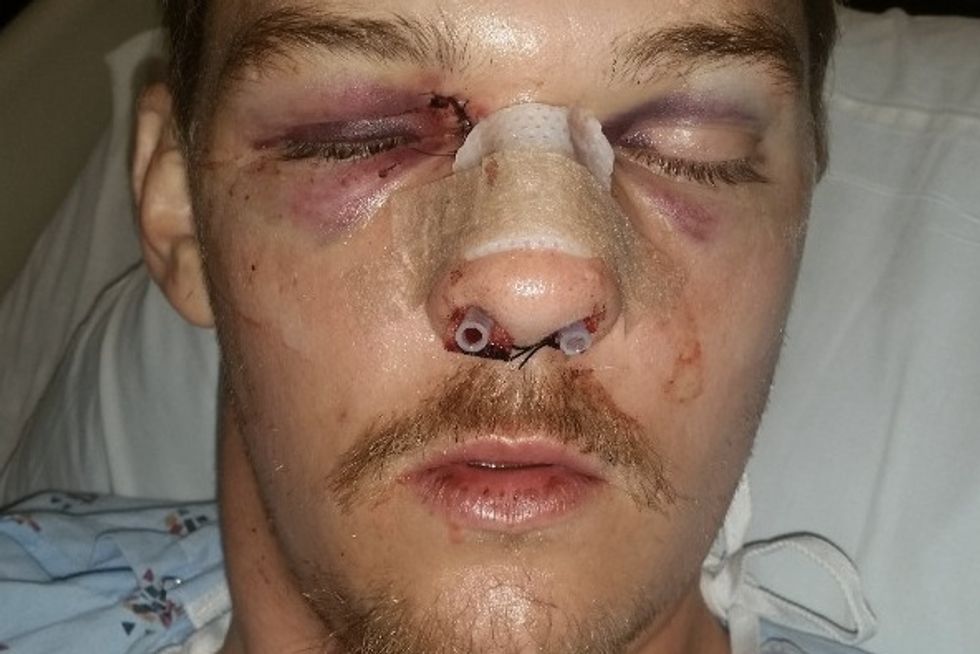 Image source: WHIO-TV
Police haven't identified suspects or witnesses, but Shope and his family are working with investigating authorities to find his attackers.
Shope's wife Rachel told WHIO she is more horrified now than when her husband served overseas.
This story has been updated with a video report.
—
Follow Dave Urbanski (@DaveVUrbanski) on Twitter