In a recent interview, Andy Levy, Fox News' Red Eye ombudsman-turned-panelist and rumored potential replacement for the departing Greg Gutfeld, shared some intellectual influences and discussed his voracious readership.
Notably, Levy counts among the books that helped form his libertarian worldview Ayn Rand's "The Fountainhead," and works by Murray Rothbard, Friedrich Hayek and Milton Friedman. Levy also touted Columbia University's core curriculum, under which all students among other common requirements read and debate the ideas of classic books from the likes of Plato, Aristotle, Locke, Hobbes and Rousseau.
The often deadpan panelist whose interesting career has taken him from the armed forces to Hollywood and finally to Fox News, also noted several books currently on his reading list. You can find them below: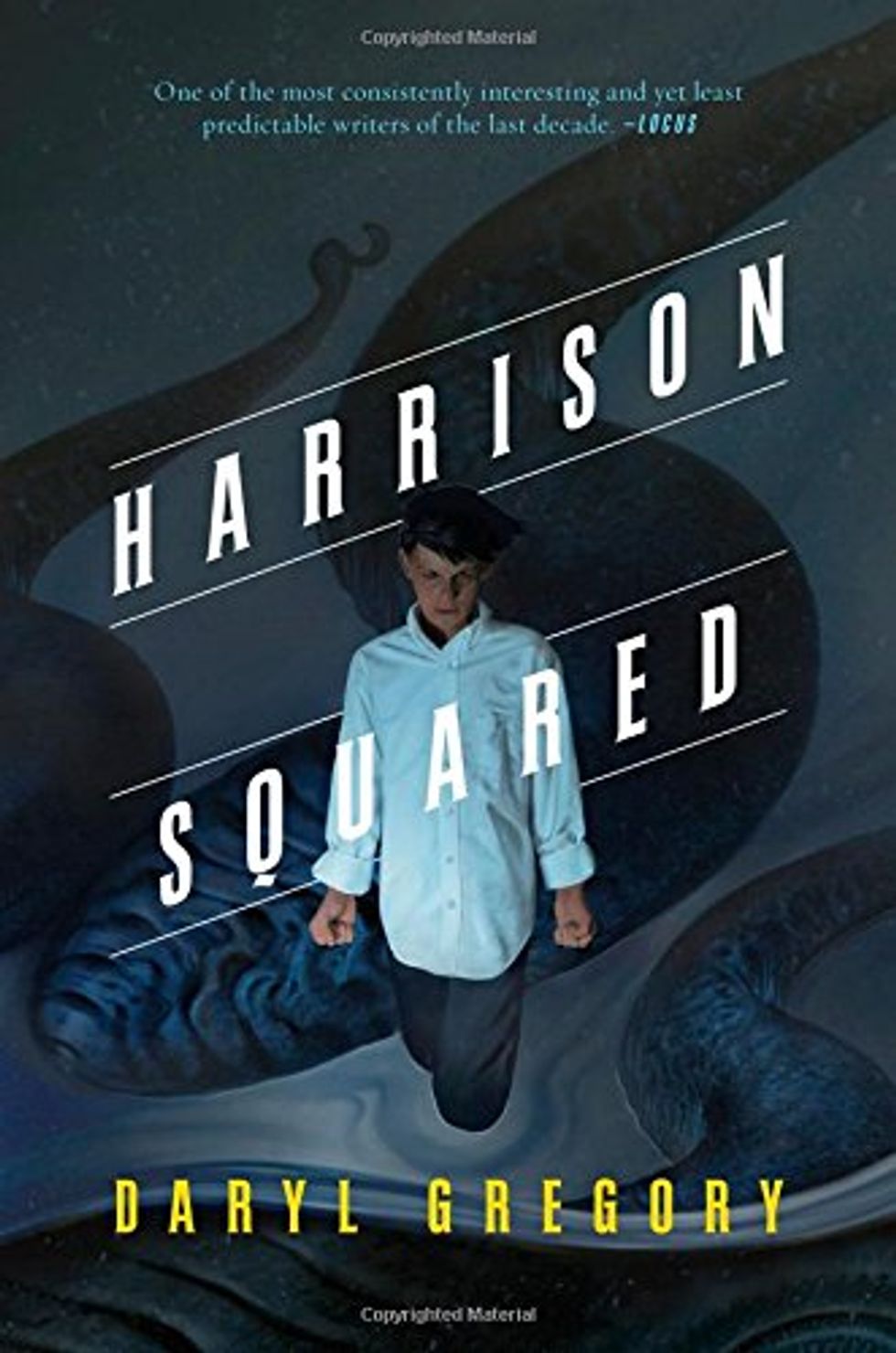 Levy calls "Harrison Squared" "a really fun read; kind of a Lovecraftian YA novel."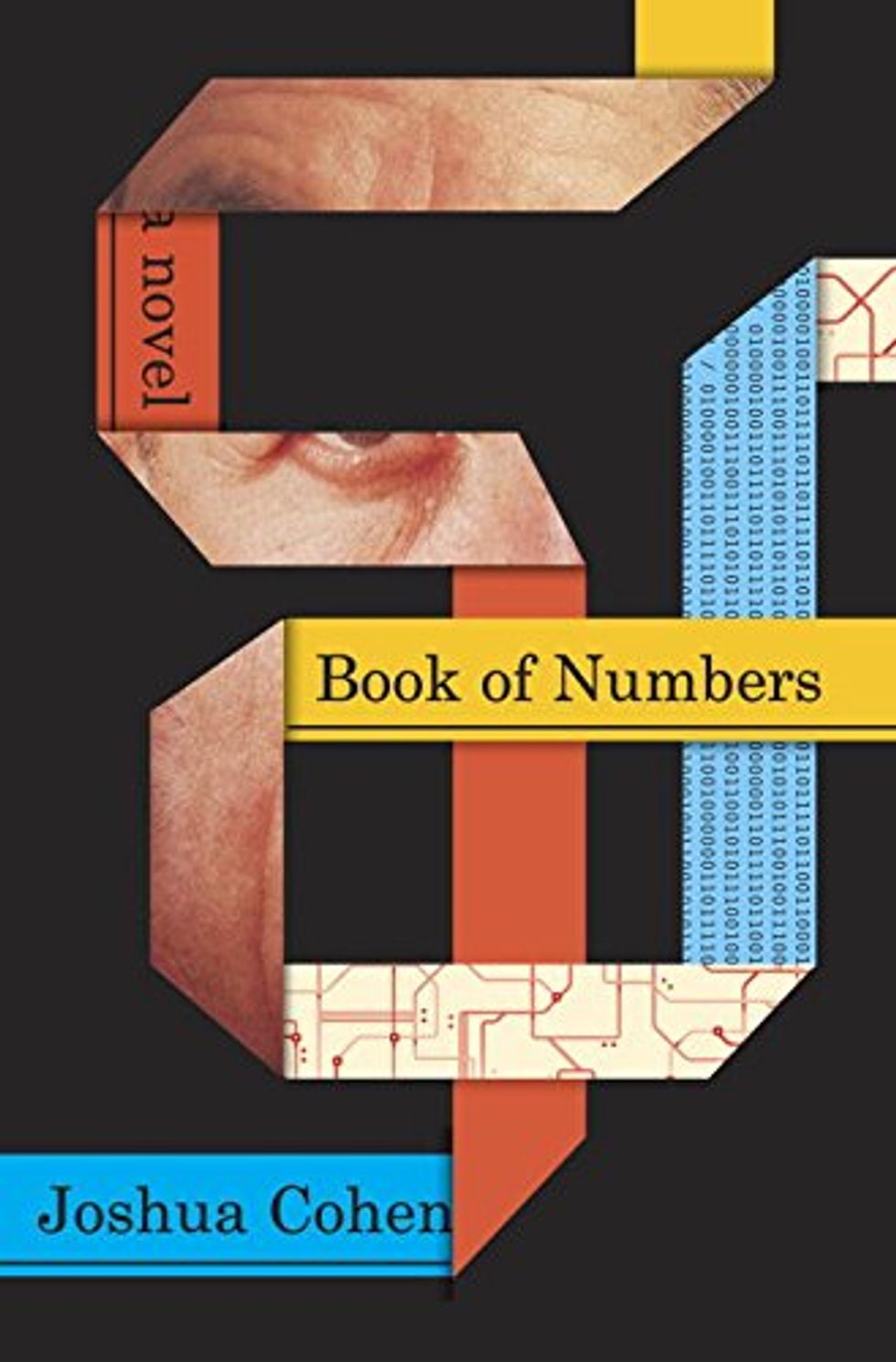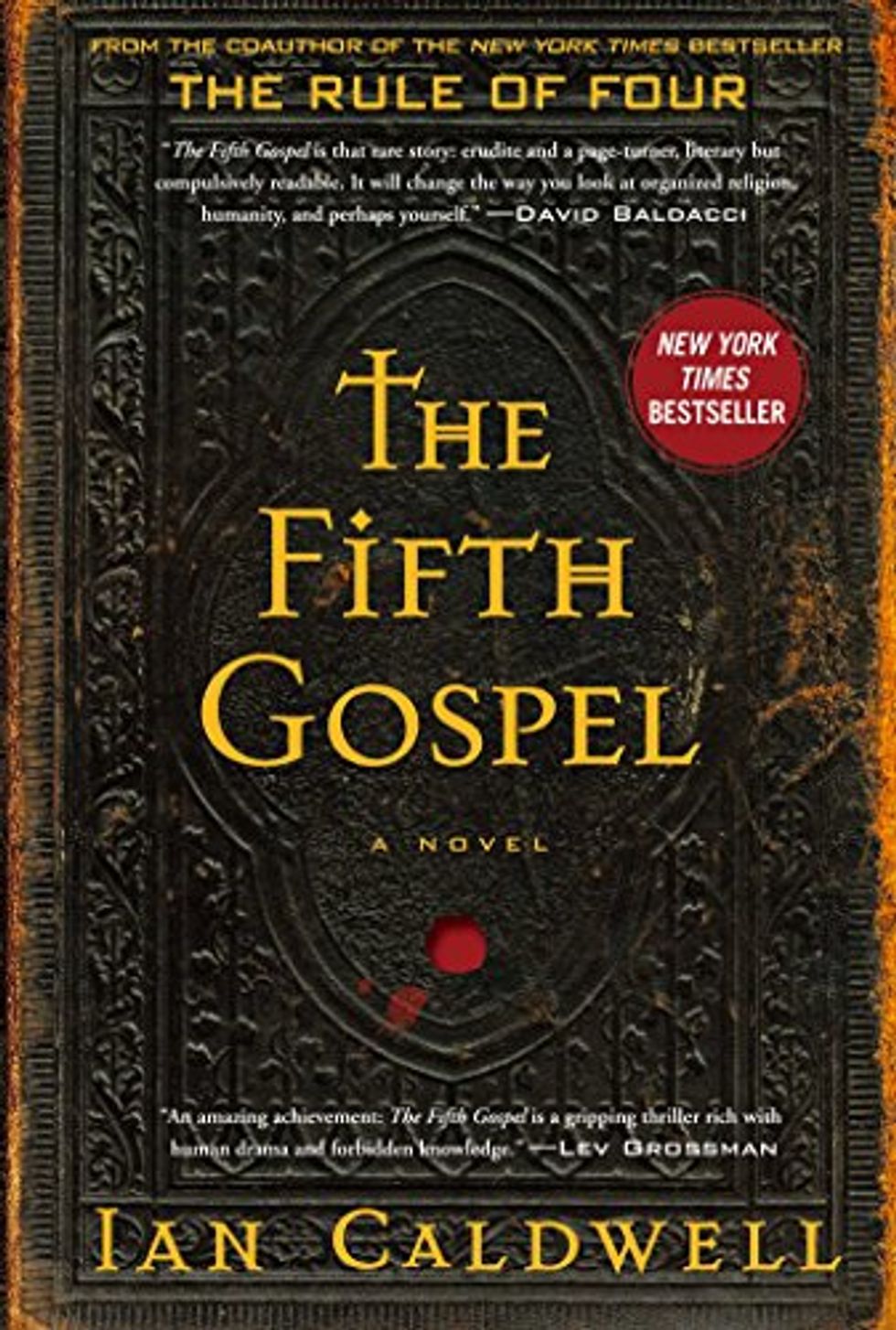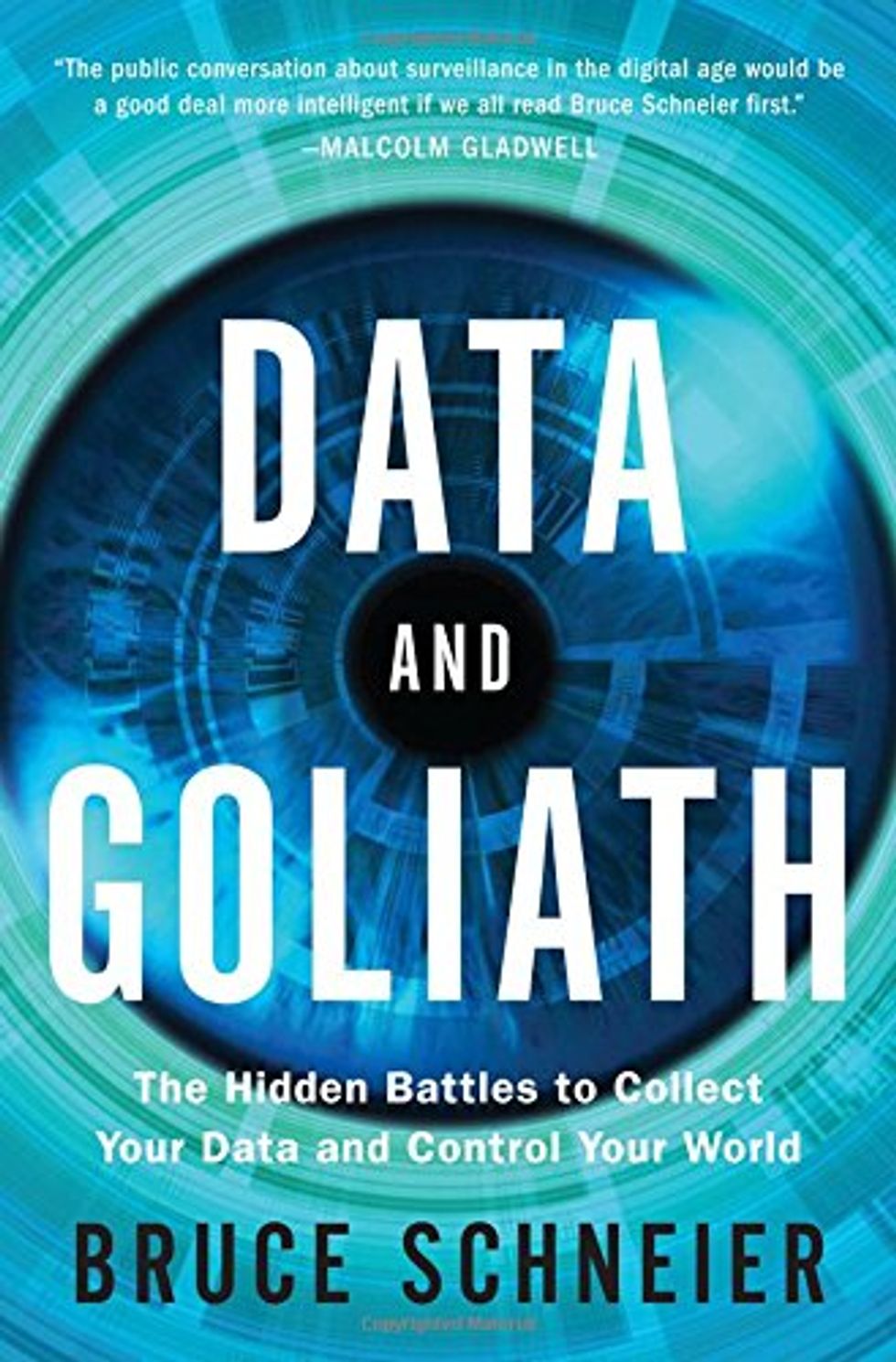 Excerpt available here.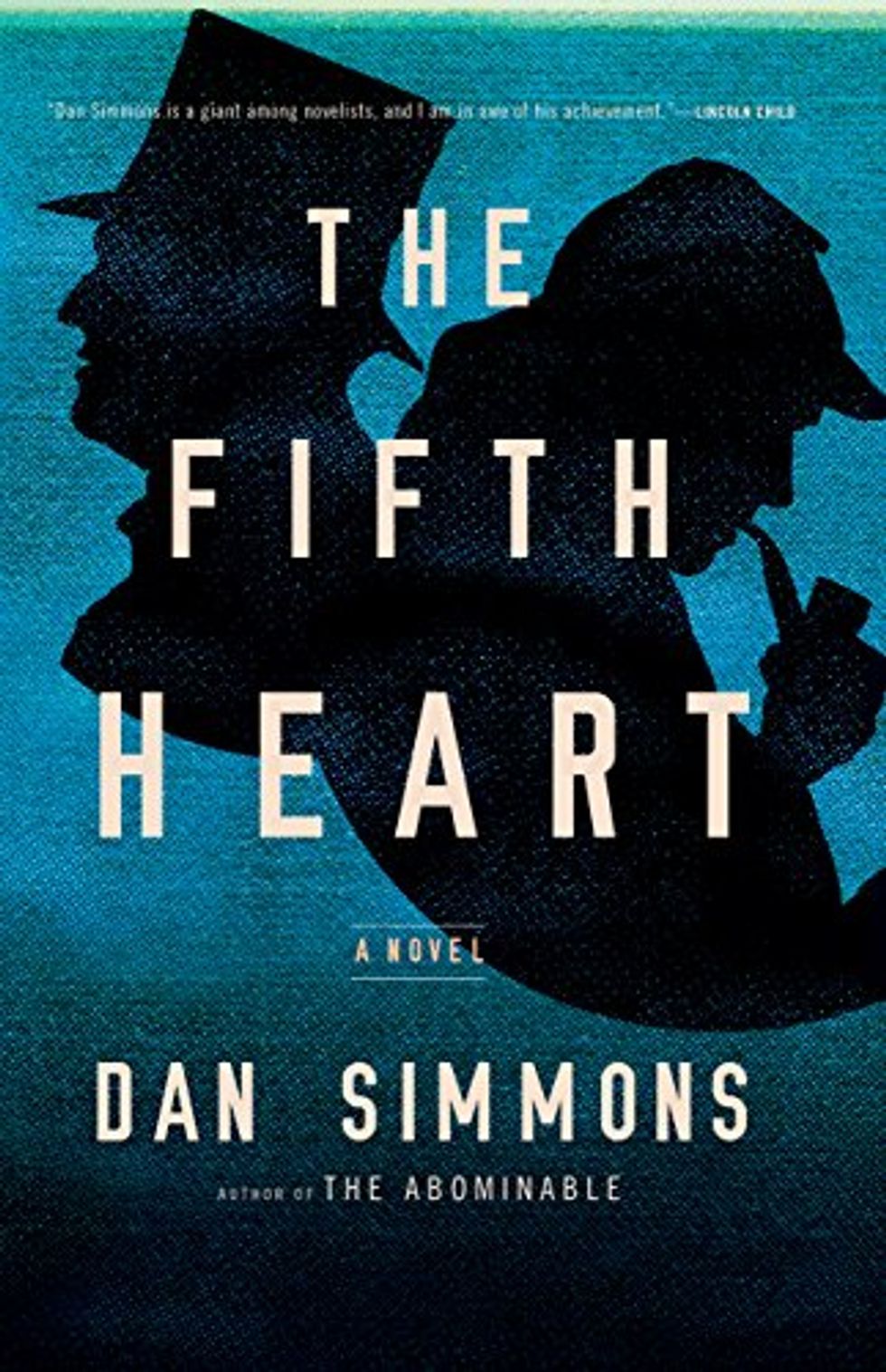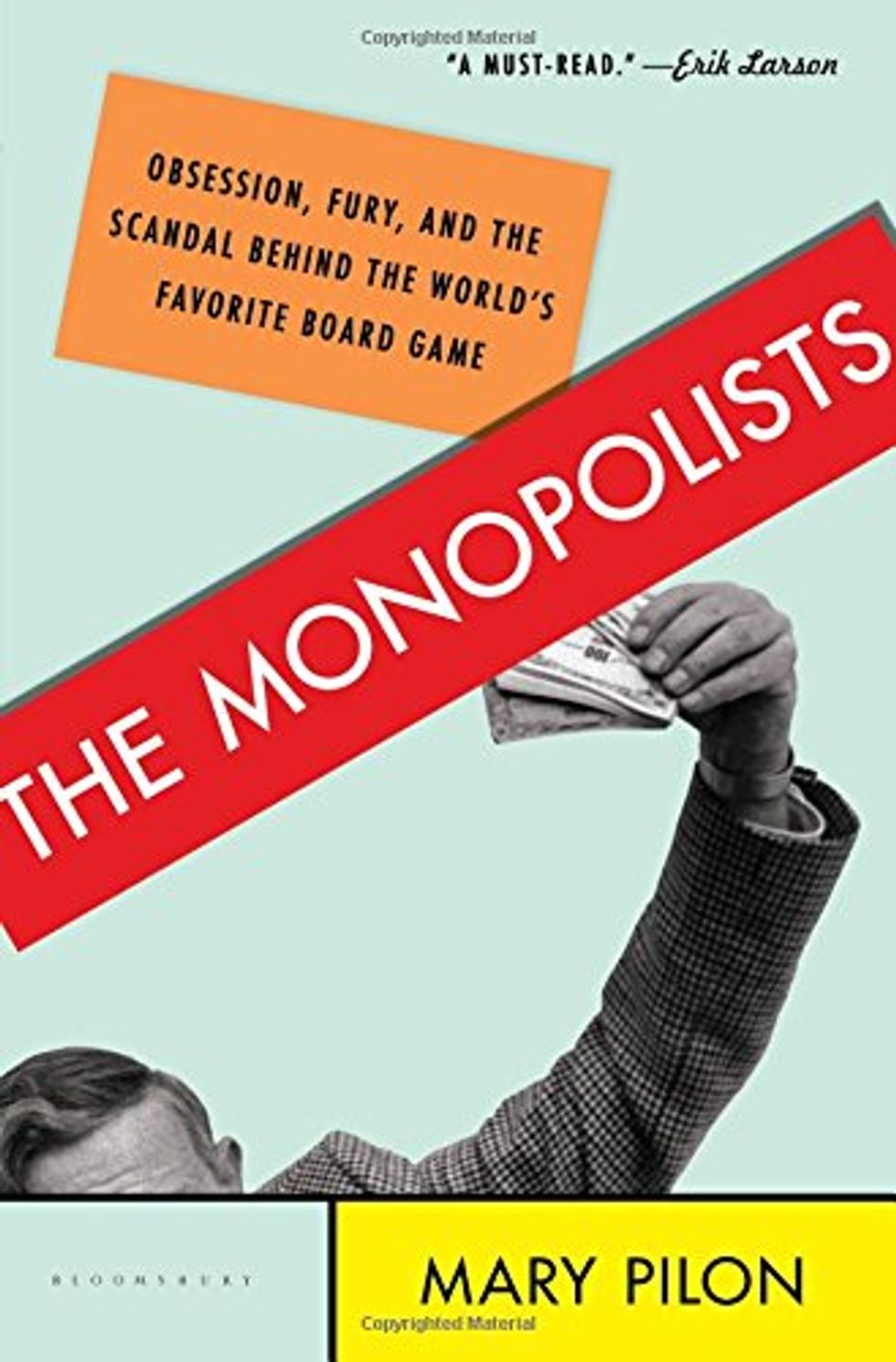 (H/T: IJReview)
Note: The links to the books in this post will give you an option to elect to donate a percentage of the proceeds from the sale to a charity of your choice. Mercury One, the charity founded by TheBlaze's Glenn Beck, is one of the options. Donations to Mercury One go towards efforts such as disaster relief, support for education, support for Israel and support for veterans and our military. You can read more about Amazon Smile and Mercury One here.
–
Follow Ben Weingarten (@bhweingarten) and TheBlazeBooks on Twitter and Facebook.
You can find all of our Blaze Books interviews on Soundcloud and Stitcher, and subscribe to our podcast automatically via iTunes.