Those who knew Beth O'Rourke said the Massachusetts wife and mother of two — who died last week after a seven-year battle with cancer — was nothing if not a big-time planner.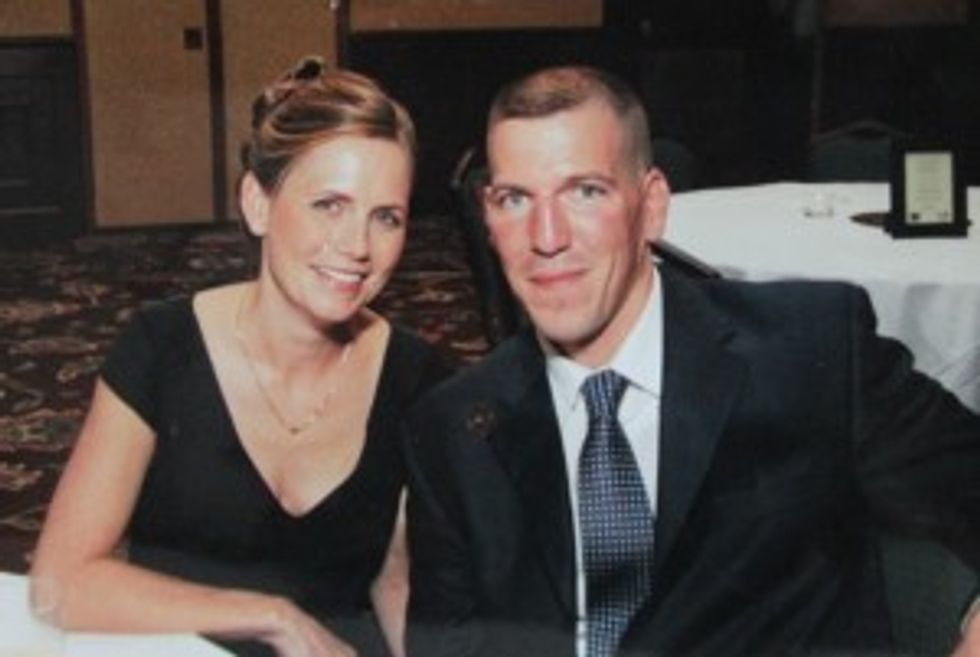 Beth and Brendan O'Rourke (Image source: Heald & Chiampa)
"Beth liked to plan everything," husband Brendan told Today shortly after her death. "She planned the funeral. She planned anything you can think of. She didn't want the burden on her family."
It probably comes as no surprise that the Paxton resident also wrote her own obituary.
"I died Thursday, April 16, 2015 surrounded by family, in the arms of my husband and anam cara, Brendan Patrick O'Rourke," she began. "I was 44 years old. I was a survivor. I was blessed in this life with two amazing children; Courtney Elizabeth age 11 and Seamus Brendan aged 8."
The words "anam cara" in Gaelic mean "soul friend" — and an indestructible bond. Indeed she and Brendan's love for each other began three decades ago when they were young teens.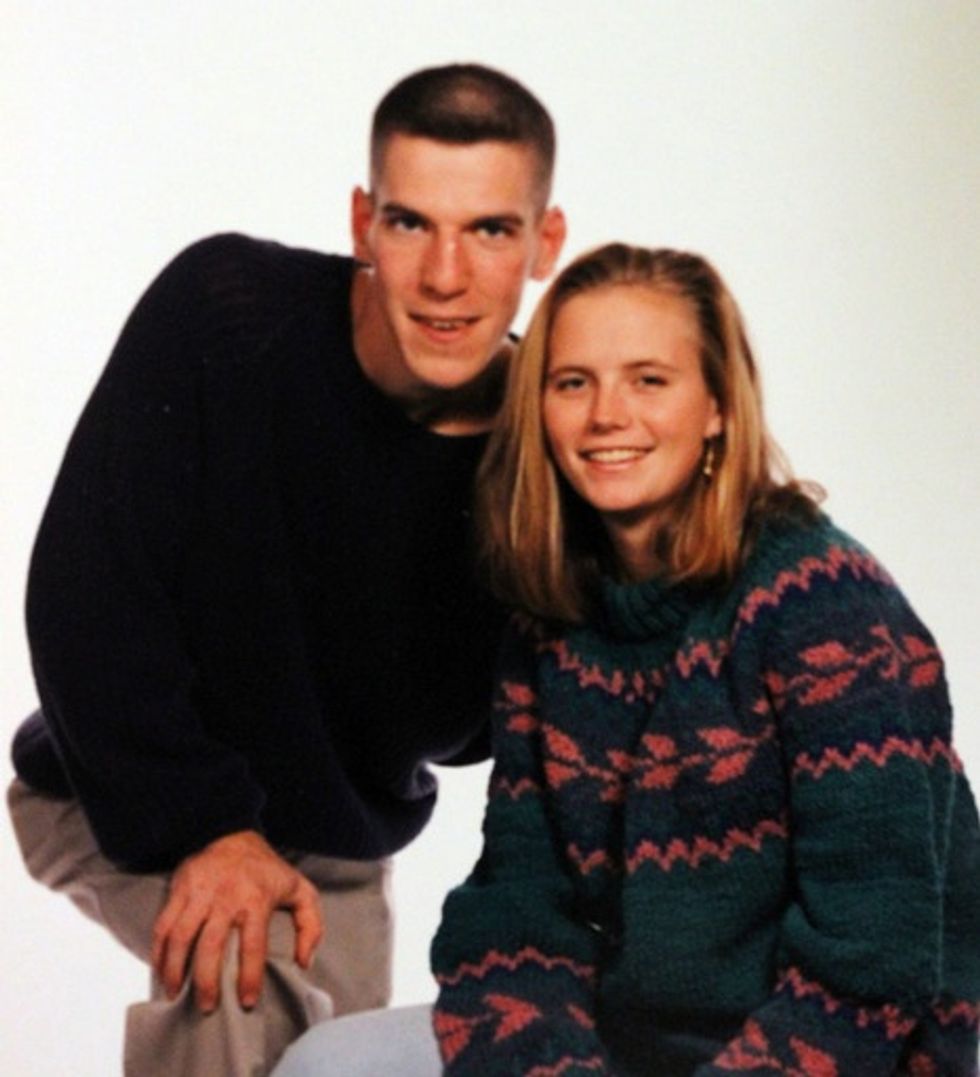 Image source: Heald & Chiampa
"I LOVED my life," Beth added. "I loved a long run, to sit quietly by the lake, to read and dance and sing and be silly with our children. We loved watching summer storms blow across the water."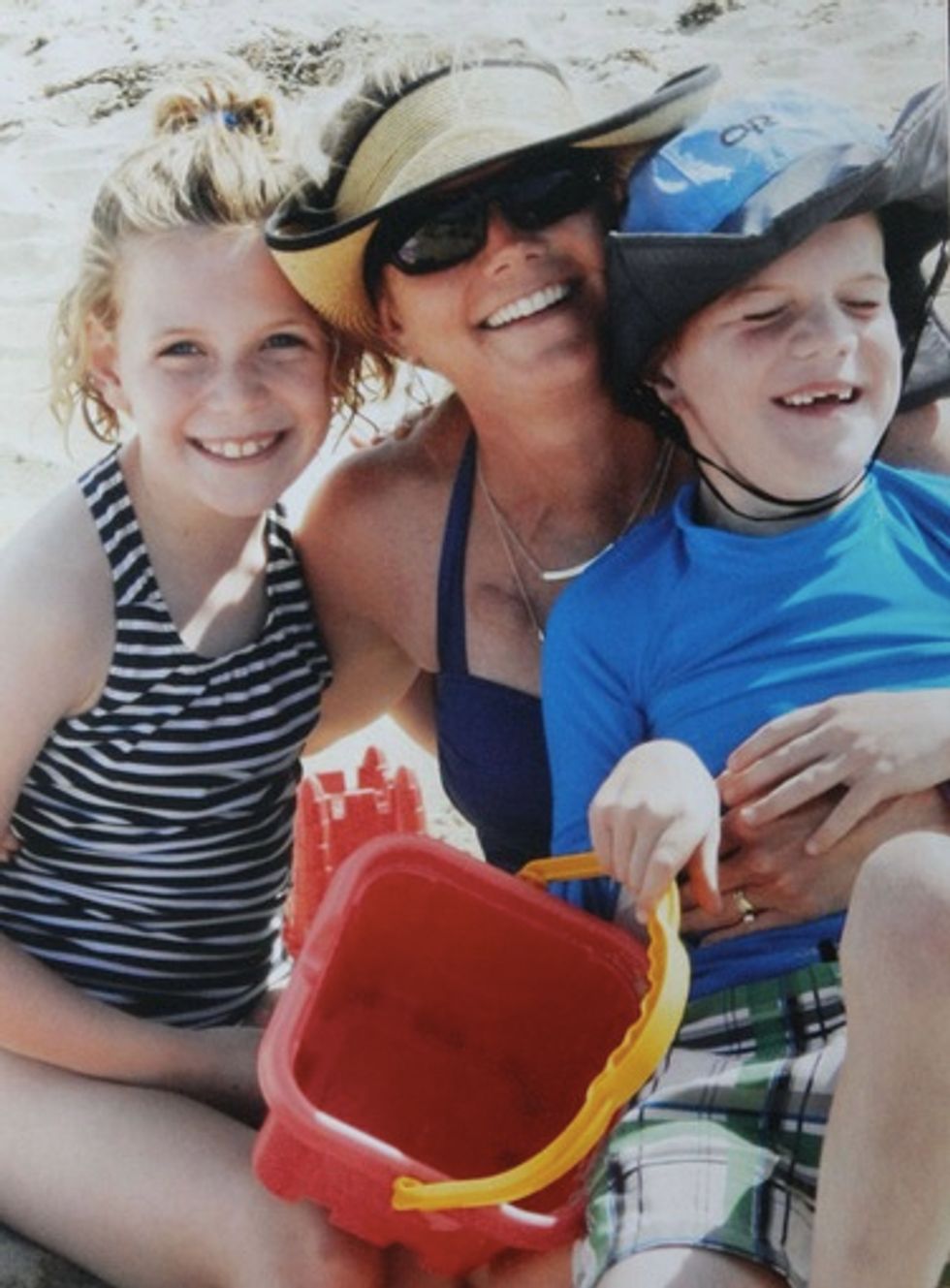 Image source: Heald & Chiampa
The touching obituary, full of tributes and anecdotes about family and friends, was peppered with reflections of her faith as well. "Be joyful in hope. Patient in affliction. Faithful in prayer," the preface read.
She observed that "with pure love and faith binding us, in the end is when the most amazing thing happens, cancer loses its strength and grace appears. We need to see it. We accept it, and go with it. Grace and love win, not cancer."
Beth ended her obituary with, "Forgive someone today and fill that spot with love."
"She was so powerful," her husband, 45, told Today. "Most people, up until very recently, didn't even know she was sick, even though she'd been through multiple surgeries and (chemotherapy) treatments. She always had a positive outlook. She always cared more for everybody else first."
Beth was a nurse practitioner who, as it happens, worked in oncology. Her journey with cancer began after doctors found a tumor on her liver.
"But cancer does not care who it takes, who it hurts, or honor or love," she wrote. "It comes into your life and starts to break the threads that hold you and you are left to see pieces of yourself slip away and dreams fade."
Still nothing compared to life with her husband and children — and she "fought every day to stay alive and to be with them. No person could ever ask for a more loving and supportive husband, always my champion, always. I enjoyed every moment we shared; the great ones, the sad ones, the easy and the hard."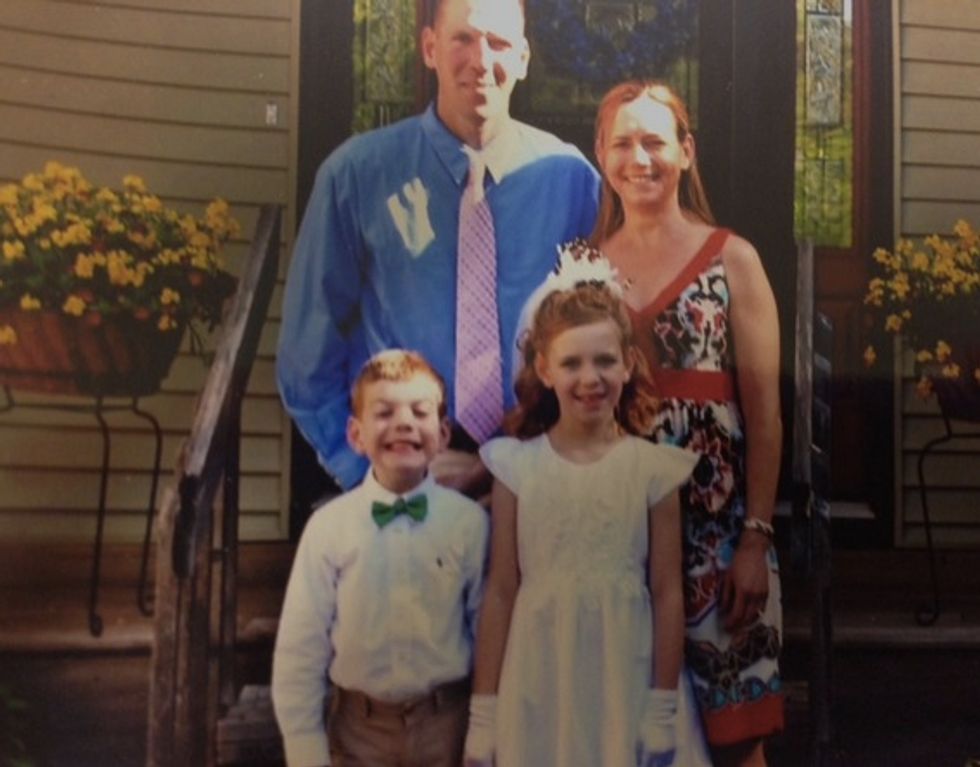 Image source: Heald & Chiampa
Jim Heald, a longtime friend and owner of the funeral home that handled Beth's arrangements, shared Brendan O'Rourke's assessment that writing her obituary was part of Beth's planning penchant.
"(I)t was in her best efforts to prepare herself and her family for what was coming," he told ABC News. "It's absolutely magnificent ... so profound and so true."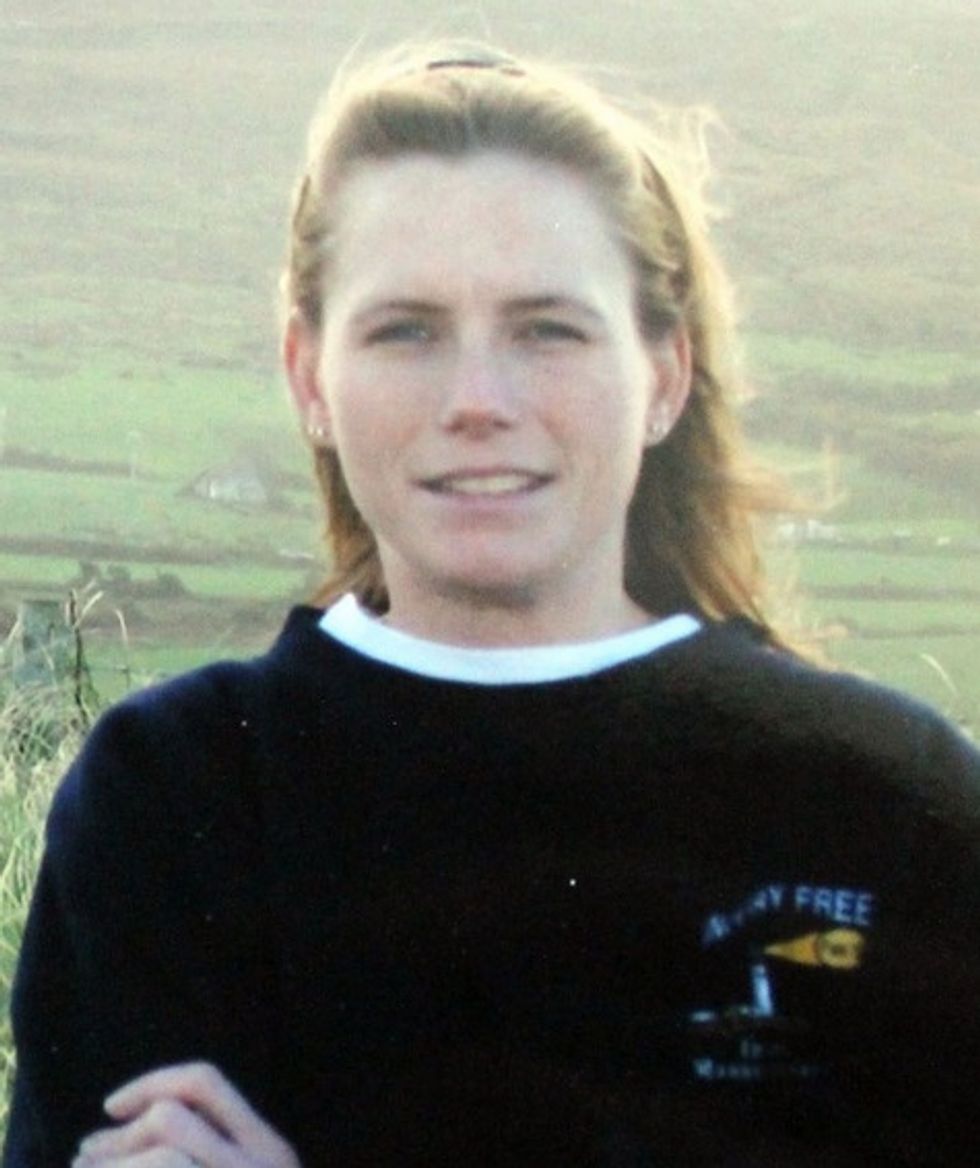 Image source: Heald & Chiampa
"It's pretty amazing to think that someone could write that before passing away," Brendan O'Rourke added to ABC. "It's pretty amazing. Beth was amazing."
Beth also set up a GoFundMe page to help pay for her children's college educations; nearly $30,000 of the $100,000 goal had been raised as of Friday afternoon.
—
Follow Dave Urbanski (@DaveVUrbanski) on Twitter